Japanese animated films
---
Despite the fact that Japan already had a rich history of animation from as early as the 1910s, Japanese animated films had a slow start internationally. That is, until 2001, when Studio Ghibli's renowned Spirited Away changed the game with its opulent fantasy world, winning numerous domestic and global accolades.  
If you enjoyed the mesmerising journey Spirited Away took you on and are looking to expand your animated film repertoire, here are 10 other Japanese animated films you can watch and enjoy. 
---
1. Letter to Momo (2011)
---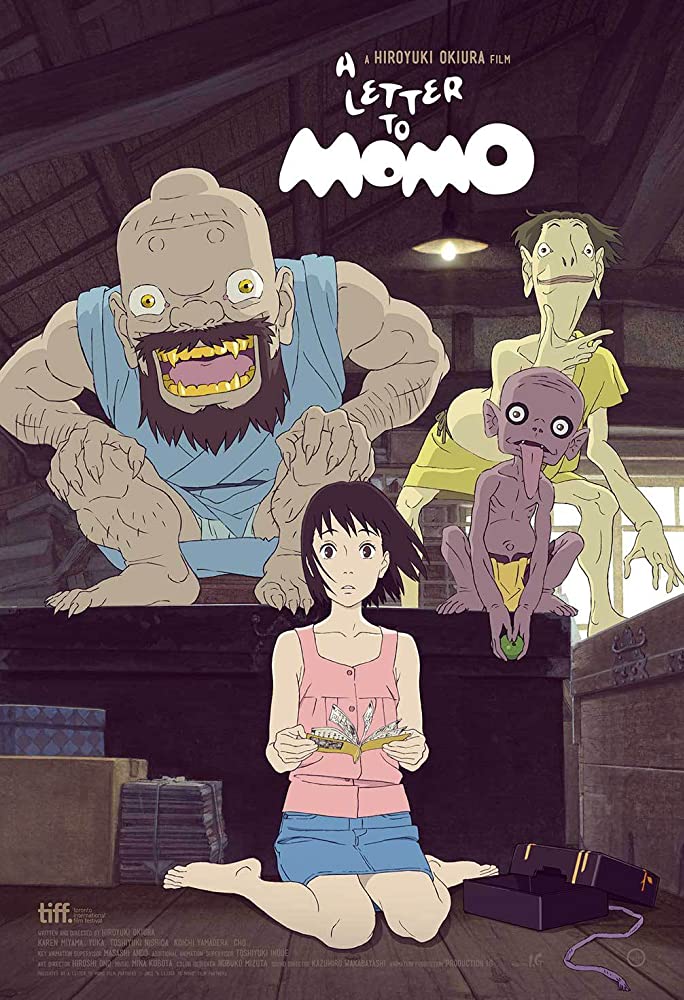 Image credit: IMDb
Japan seems to have a penchant for odd–looking yōkai (demons) characters. Like Spirited Away, the protagonist of Letter To Momo is surrounded by ogres. After her father's passing, young Momo moves from Tokyo to her grandparents' house on a remote island, Shiojima, together with her mother.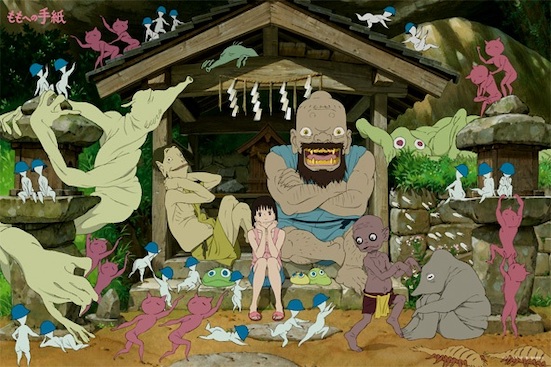 Image credit: IMDb
There, while she copes with the grief and clings on to an unopened letter from her deceased father, Momo meets three yōkai and gradually learns to accept the changes in her life. 
Letter To Momo is a simple story about a mother and daughter's process of healing. Although it's not as lavish as the setting in Spirited Away, Letter To Momo does not by any means pale in contrast. Its laid-back rural setting allows viewers to focus on the protagonists' emotional journey and Momo's rite of passage.
The heartwarming film has won the Best Animated Feature Film at the 6th Asia Pacific Screen Awards and the Excellence Award at the 15th Japan Media Arts Festival. 
Available on: Amazon Prime Video 
---
2. The Boy And The Beast (2015)
---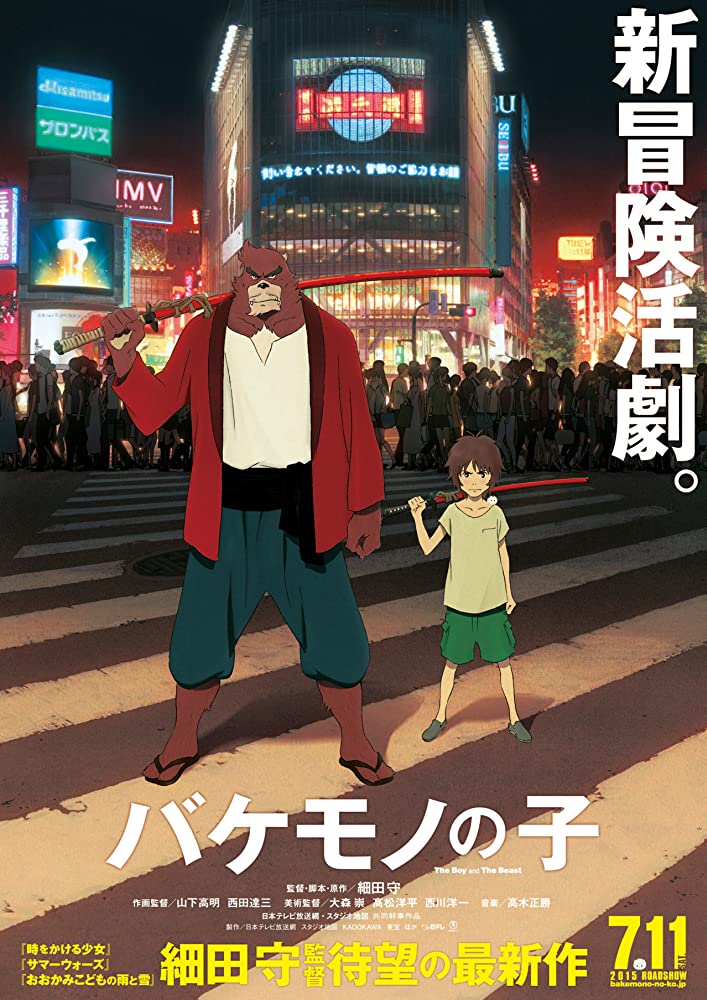 Image credit: IMDb
Following his mother's passing, 9–year–old Kyūta flees from his legal guardian's house to the streets of Shibuya. As fate would have it, he meets bakemono (warrior beast) Kumatetsu. Fascinated, Kyūta follows him into an alternate universe, where Kumatetsu takes him in as a disciple and raises the boy.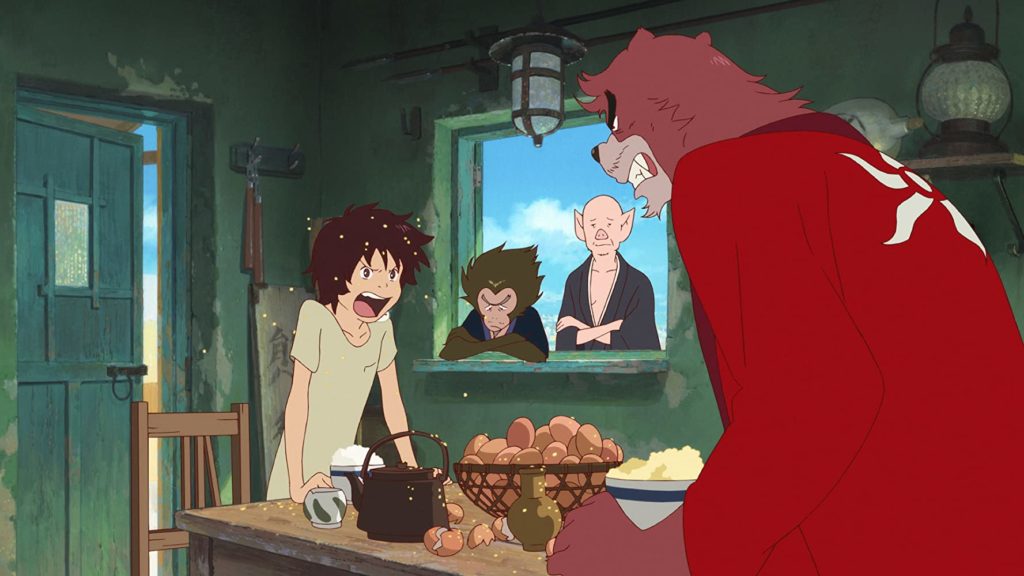 Image credit: IMDb
The Boy and The Beast is a beautiful film that portrays the relationship between two characters from different worlds as they learn from each other and grow along the way. It has won Animation of The Year at the 37th Japan Academy Prize.  
Available on: Amazon Prime Video
---
3. A Silent Voice (2016)
---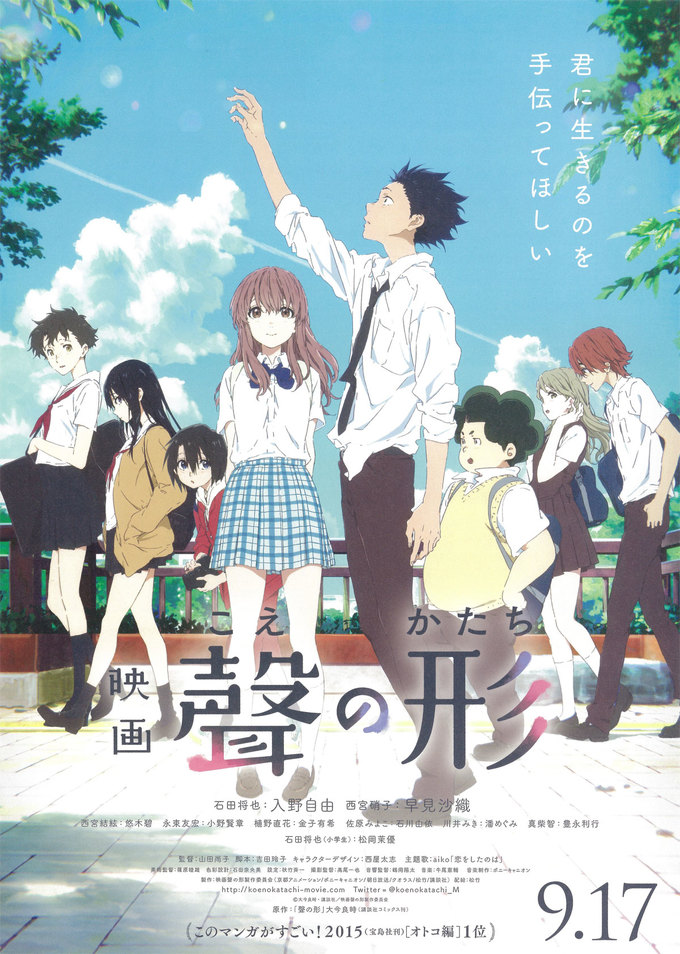 Image credit: Yahoo Japan 
A poignant story about bullying, A Silent Voice tells the story of the complicated relationship between Shoko Nishimiya, a young girl with hearing impairment, and Shoya Ishida, the boy who bullied her. Since its release, the film has been critically acclaimed as it doesn't shy away from difficult conversations like the serious problem of bullying, mental illness, suicide, and the portrayal of physical handicaps. 
Available on: Amazon Prime Video
---
4. From Up On Poppy Hill (2011)
---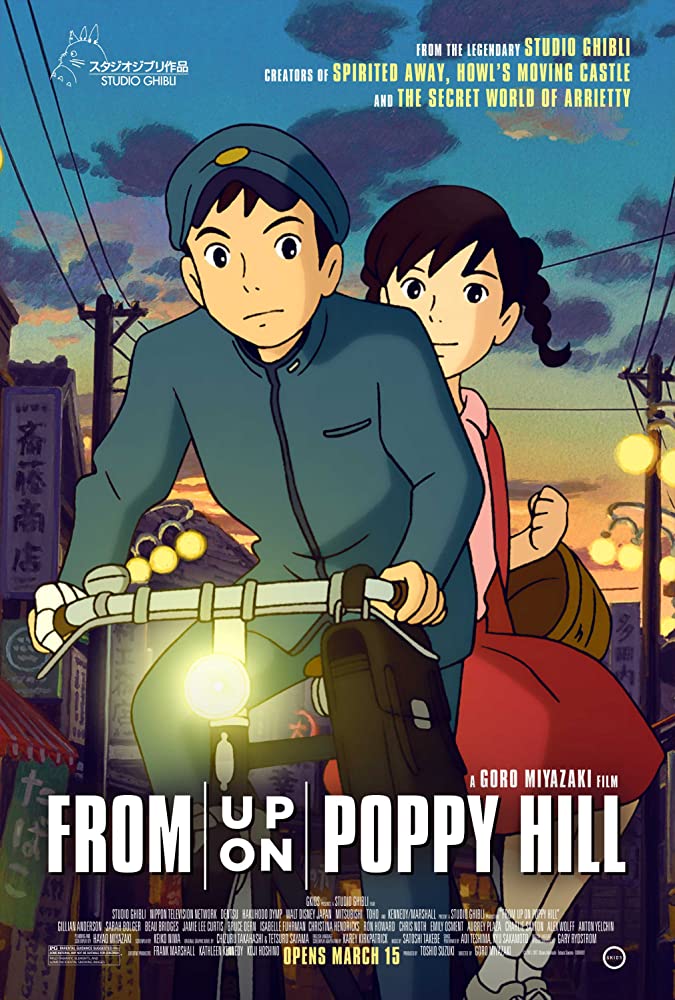 Image credit: IMDb
From Up On Poppy Hill is a Studio Ghibli production directed by Gorō Miyazaki, the son of legendary animator Hayao Miyazaki. It follows high school girl Umi and her budding relationship with Shun, a member of the school's newspaper club.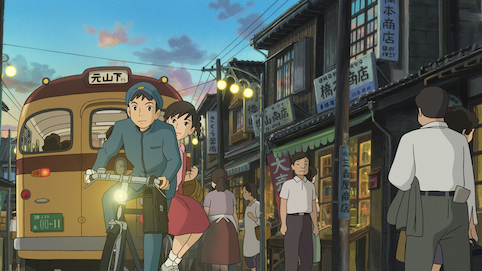 Image credit: Netflix 
As their clubhouse faces the threat of demolition, they decide to clean it up and persuade the school board's chairman to preserve the building. Due to its nostalgic portrayal of mid-1960s Yokohama, the film is widely regarded as a love letter to Japan in the Shōwa period. 
From Up On Poppy Hill was awarded Animation of The Year at the 35th Japan Academy Prize, along with other awards and nominations. 
Available on: Netflix, Amazon Prime Video
---
5. Tokyo Godfathers (2003)
---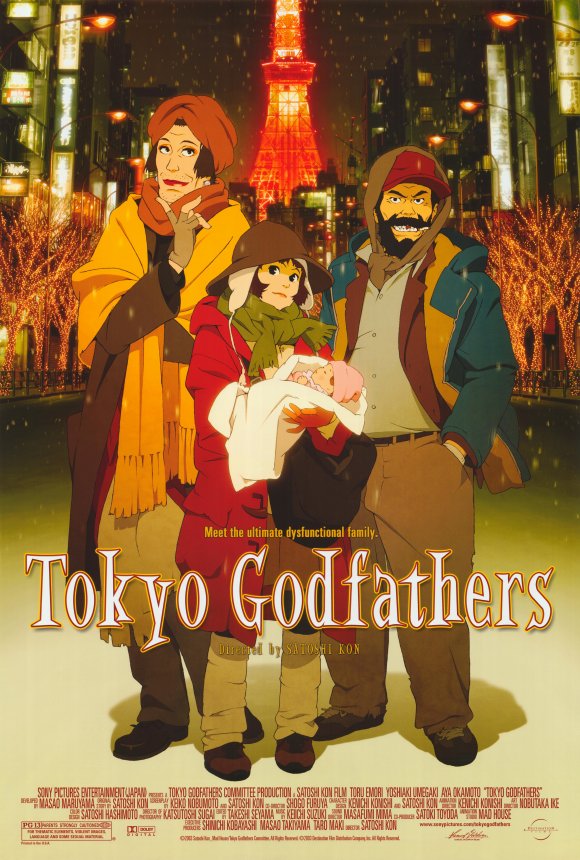 Image credit: IMDb
An unlikely trio of homeless people – a middle-aged alcoholic man, a transgender woman and former drag queen, and teenage runaway – unwittingly finds a baby in the trash. Tokyo Godfathers follows their quest to return the baby to her parents. As one would expect from this absurd premise, hilarity ensues. 
The film won Best Animation Film at the 58th Mainichi Film Awards, an annual film award ceremony sponsored by Manichi Shinbun, a major newspaper in Japan. 
Available on: Amazon Prime Video
---
6. Miss Hokusai (2015)
---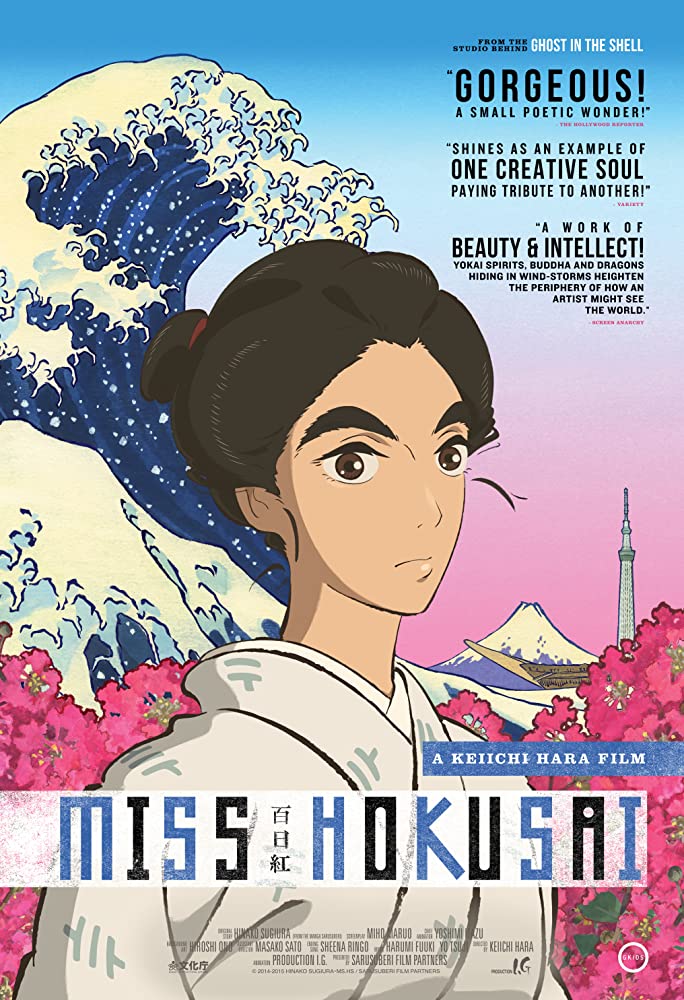 Image credit: IMDb
You may have heard of Hokusai, the most fabled ukiyo-e (woodblock print) artist in Japan and the man behind The Great Wave off Kanagawa. Miss Hokusai is a historical slice of life film about his daughter, ukiyo-e artist Katsushika Ōi.
Overshadowed by her father and his accomplishments, the titular Miss Hokusai is determined to make her mark in the world. A beautiful homage to the life of a female artist during the Edo period, adults will enjoy this film due to its themes of gender, art, and family. 
Available on: Amazon Prime Video
---
7. The Place Promised In Our Early Days (2004)
---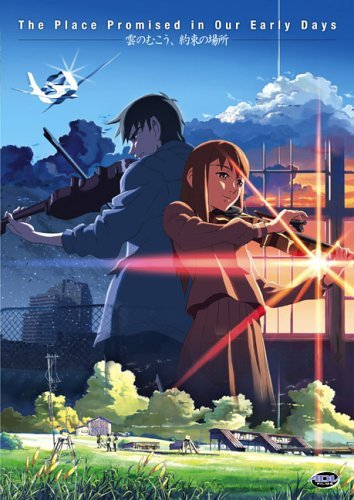 Image credit: IMDb
If you're a fan of Your Name and Weathering With You, Shinkai Mokoto's feature film debut The Place Promised In Our Early Days is a must-watch. The film is set in an alternate timeline where post-war Japan is divided up and occupied by the Soviet Union and the United States of America. The Soviet Union has constructed an obscure and mysterious white tower in Hokkaido. 

Image credit: IMDb
The story then follows two best friends who share the dream of building a plane together and a crush on a girl named Sayuri. However, Sayuri inexplicably falls ill all of a sudden and disappears one summer. Fast forward three years later, the two best friends discover that their missing friend might be linked to the secrets of the white tower and vow to save her. 
Available on: Amazon Prime Video
---
8. Night Is Short, Walk On Girl (2017)
---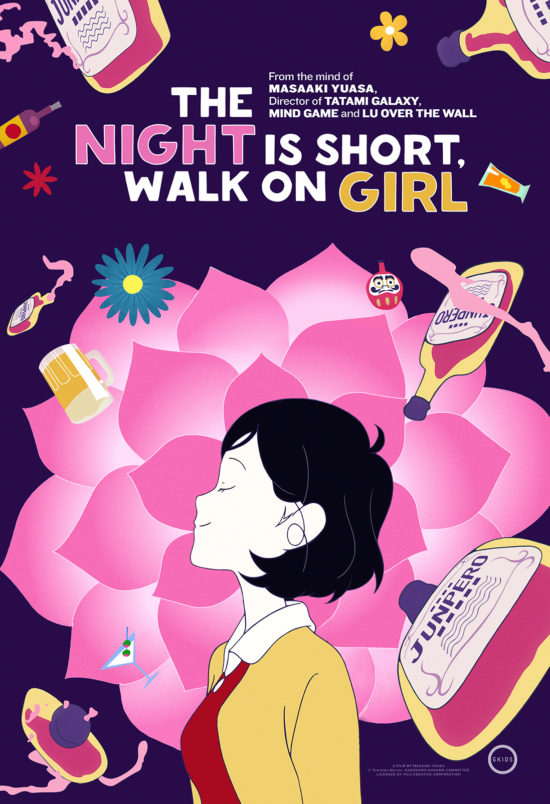 Image credit: IMDb 
Romantic comedy film Night Is Short, Walk On Girl brings us on a wild ride in what feels like an insanely long night, as the unnamed kōhai takes on adulthood while her senpai chases after her frantically to confess his feelings.  
This unique animated film with trippy and surreal visuals has snagged the 41st Japan Academy Prize Animation of the Year. 
Available on: Amazon Prime Video
---
9. Mirai (2018)
---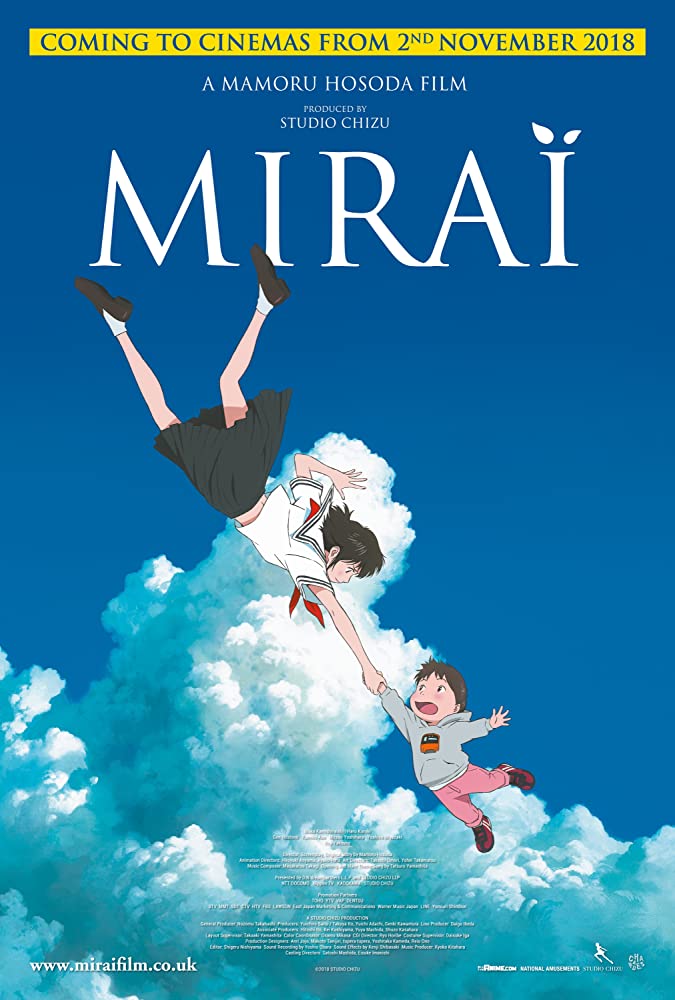 Image credit: IMDb
Oldest kids in the family will be able to relate to feelings of displacement and jealousy 4-year-old Kun experiences after the birth of his baby sister, Mirai. Feeling forgotten by his family and unable to deal with the now divided attention of both parents, Kun runs away from home and stumbles upon a magical garden.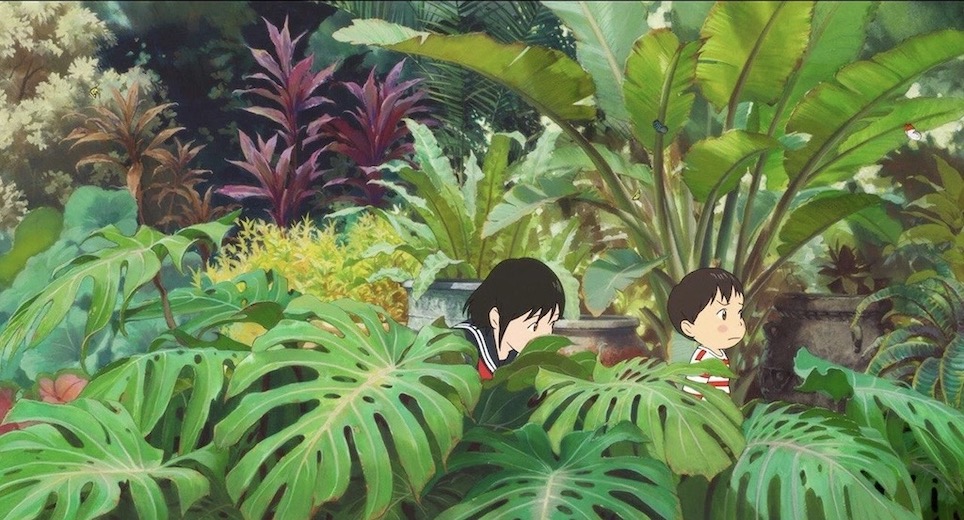 Image credit: IMDb
The garden turns out to be a gateway to the future, as Kun meets his baby sister who is now much older than him. Together, they go on time–travelling adventures and meet relatives in different eras. 
Since its release, Mirai has earned international acclaim, winning several awards such as Best Animated Feature at the 91st Academy Awards. 
Available on: Amazon Prime Video
---
10. Millennium Actress (2001)
---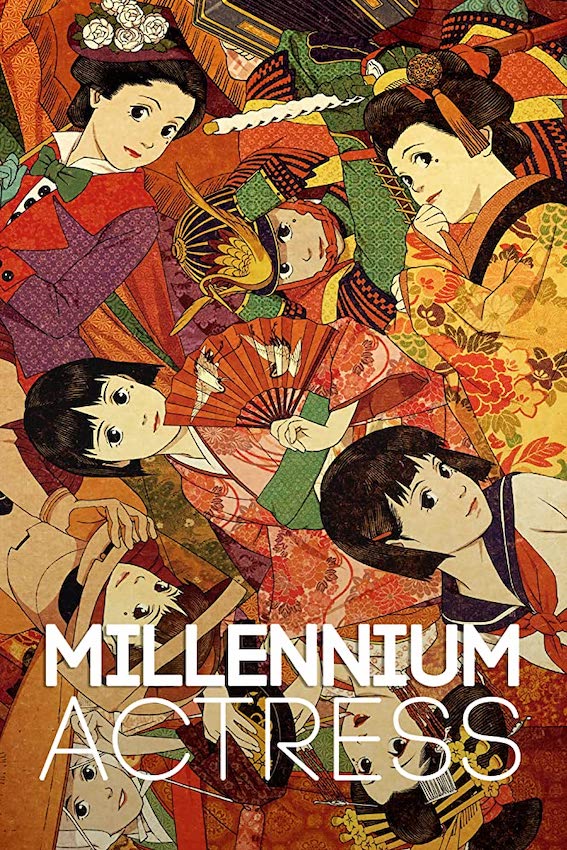 Image credit: IMDb
Director Satoshi Kon is known for his seamless blend of reality and dream, and his film Millennium Actress is no different. Retired legendary actress Chiyoko Fujiwara reminisces about her acting career as she tells her story to filmmakers who are making a documentary. As she goes down the memory lane, the distinction between reality and cinema blurs. 
Released in 2001, the film tied with Spirited Away and received the Grand Prize at the Japan Media Arts Festival in the same year. 
Available on: Amazon Prime Video
---
Japanese animated films to watch besides Spirited Away
---
Although Japanese animated films only really started to gain traction in the last few decades, many have found comfort in the imaginative and creative world embedded in these movies. Sit back, relax, and dive into the animated magic these 10 award-winning Japanese animated films have to offer. 
Check out these for more movies and anime series to watch: 
Cover image adapted from (left to right): IMDb, IMDb, and IMDb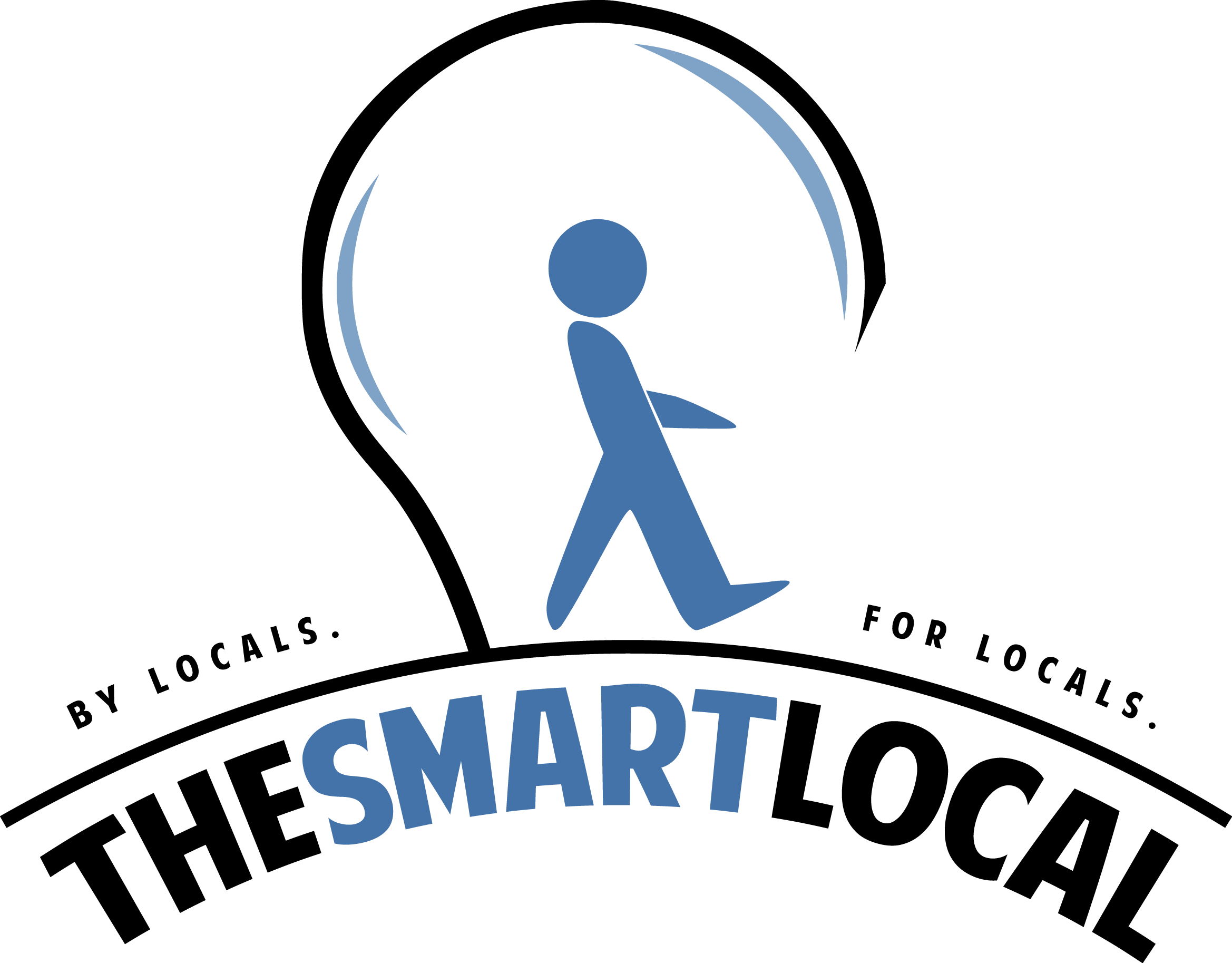 Drop us your email so you won't miss the latest news.