Fish marshmallows 
---
Imagine sitting before a blazing bonfire, enjoying the warmth of the flames while your marshmallows grill comfortably on their journey to becoming smores. You reach for a soft round marshmallow, but wait – it's a fishmallow! 
What's a fishmallow, you may ask? It's the brainchild of the Osaka-based snack maker Yachiyodo. The ingenious product is simply a fish-shaped marshmallow that one can impale with a stick. Its perfect slim shape means that even noobs can perfectly grill it on all sides to achieve a glorious golden texture, be it over a bonfire or a mesh grill. 
---
Origins of Yachiyodo
---
Yachiyodo, an Osaka-based snack company, specialises in selling marshmallows in a myriad of shapes, ranging from adorable little dogs to bunnies in sunglasses.

However, this wasn't always the case. Although Yachiyodo was established in 1884, they only started selling marshmallows 30 years later. 
Despite the wide range of marshmallows they've been offering, these products never managed to emerge victorious in Japan's gargantuan snack industry. That is, until the fish-shaped marshmallow was born. Locals have taken an unexpectedly strong liking to the slim and skewer-friendly version of the well-known snack.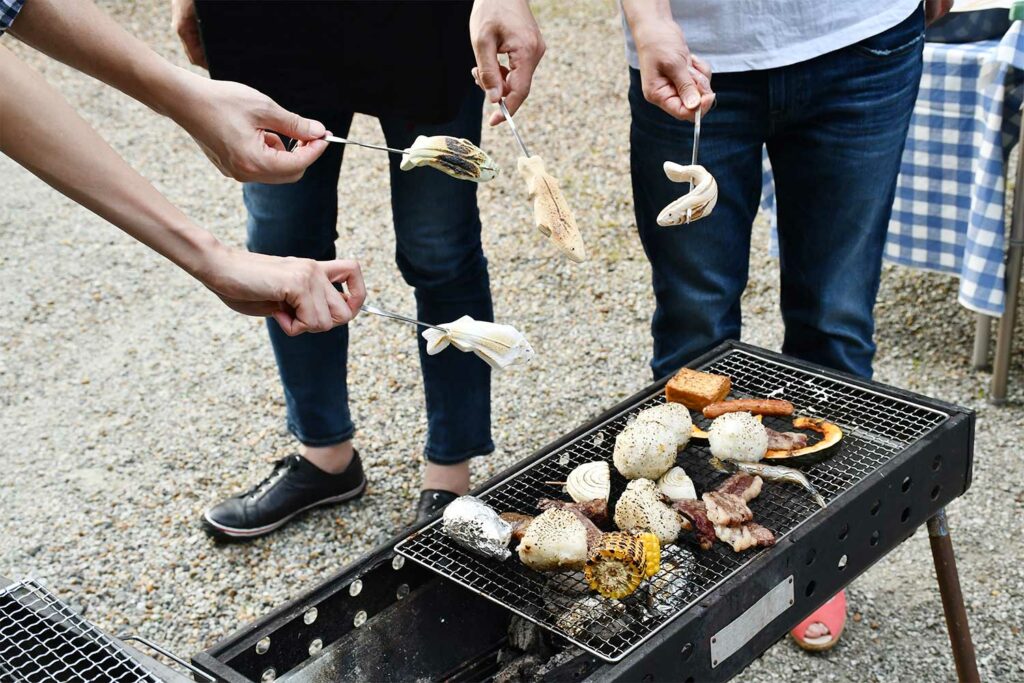 Image credit: MarshmallowLab
---
Available in Japan at ¥880 for 4 pieces
---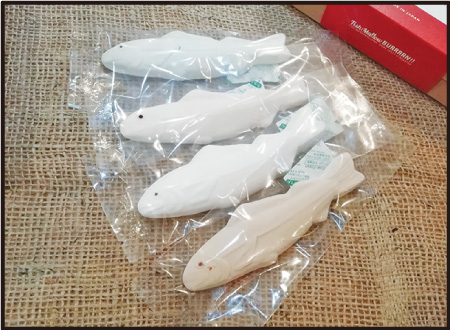 Image credit: MarshmallowLab
The fishmallow is sold in packs of four, which is just enough to sate one person's appetite for sugar. It can be bought through Marshmallow Kitchen on Rakuten for ¥880 yen (~USD7.60) per pack. Although Marshmallow Kitchen doesn't offer international shipping, enterprising sugar lovers can get their hands on these fish-shaped marshmallows by using a parcel forwarding service.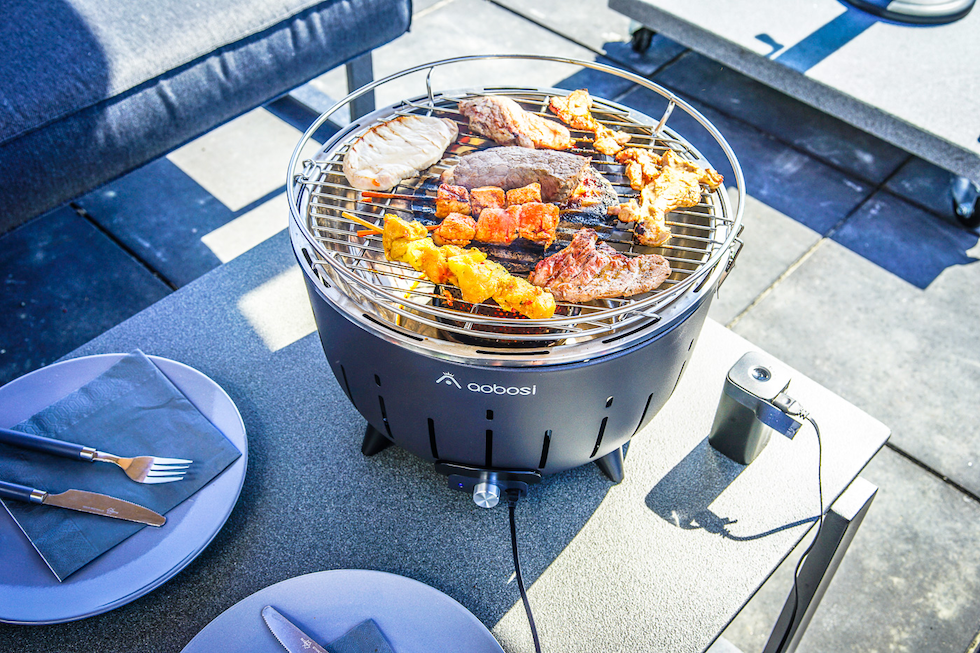 A portable BBQ grill you could use to roast your fishmallows
Image credit: hypesrus
If you want to enjoy the fishmallow in the comforts of your own home, you can attempt roasting it on an indoor BBQ grill. We personally would love to try it out!
---
Fish-shaped marshmallows steal hearts in Japan 
---
Sure, these fish-shaped marshmallows look a little odd, but considering the vast array of quirky snacks the Japanese market has to offer, this particular sweet treat shouldn't come as a shock. And if grilling them is too much trouble, there's nothing to stop you from consuming the fish marshmallows as is.
Also check out:
---
Cover image adapted from: MarshmallowLab and MarshmallowLab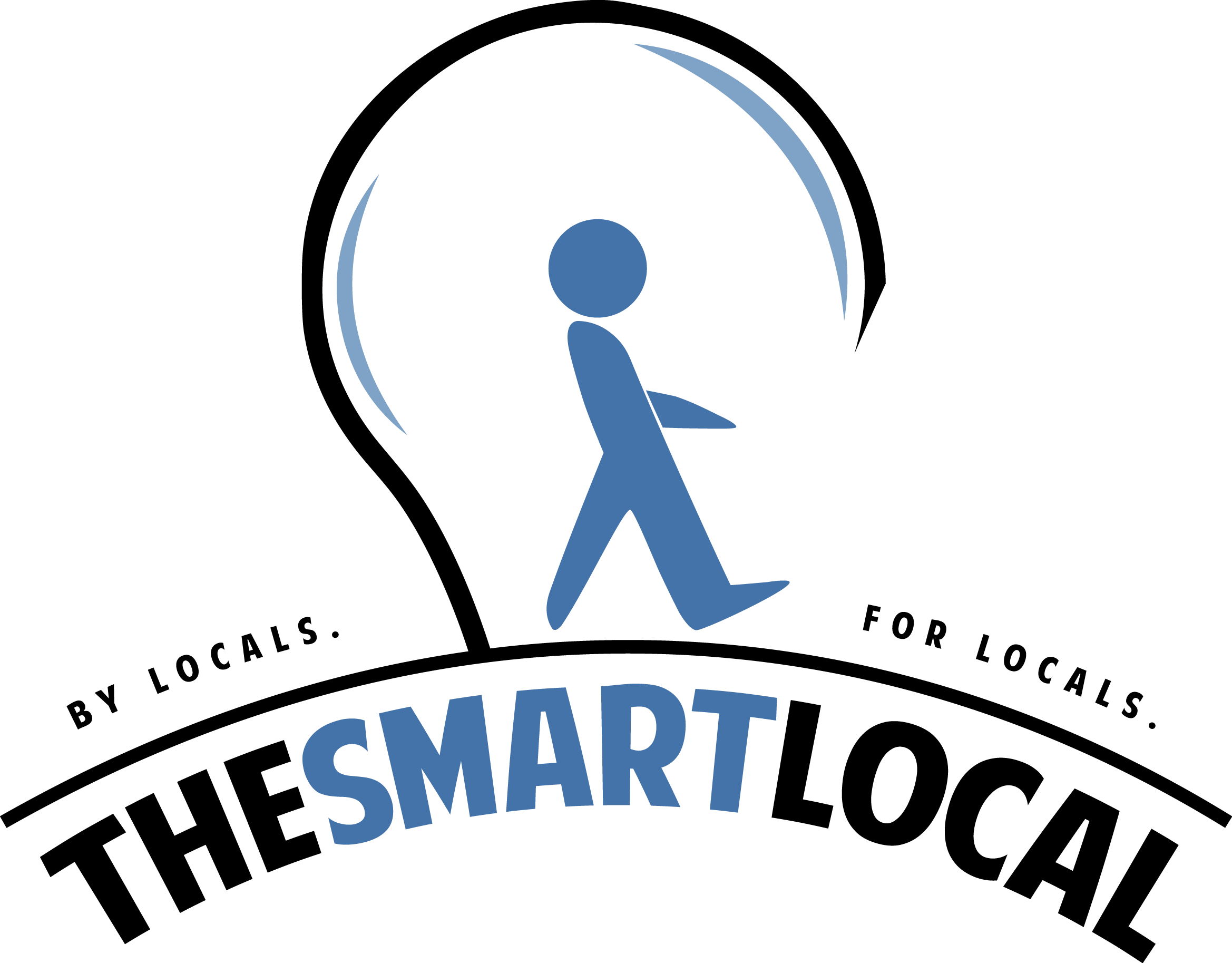 Drop us your email so you won't miss the latest news.