Chainsaw Man facts
---
Unless you've missed the memo, you will know that the hype for Chainsaw Man is off the charts. Its latest trailer, which was released on 19th September 2022, amassed a whopping view count of ~9.9 million in less than 10 days. 
Whether you're an avid fan of the original manga or a seasoned anime watcher looking forward to the new series, these 8 fun facts about Chainsaw Man that you should know to help you better enjoy the anime adaptation before it premieres in October.  
---
1. It's an adaptation of Fujimoto Tatsuki's manga of the same name
---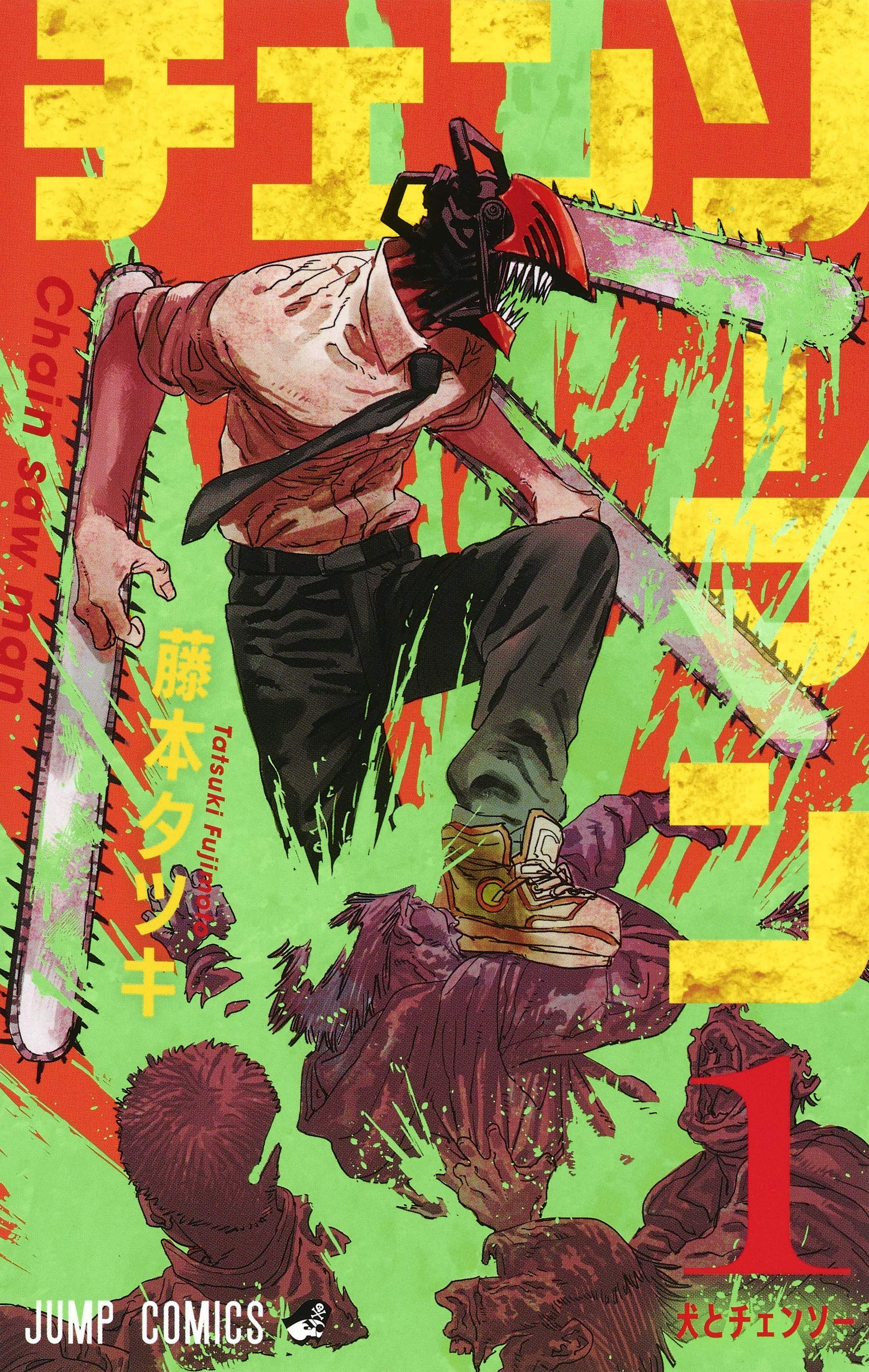 Image credit: Shueisha
Like a majority of anime series in the market, Chainsaw Man is adapted from the manga series of the same title. Written by Fujimoto Tatsuki, a popular manga artist with several serialised manga and one-shots under his belt, Chainsaw Man is the first of his works to receive an anime adaptation. 
The story follows Denji, a young man who works as a devil hunter and is shackled by his late-father's debts. Since the manga's launch in 2018, Chainsaw Man has gained a sizeable cult following, with many praising its artwork and characterisation, and for striking a good balance between horror and comedy. 
---
2. Events of the story take place in 1997
---
Without going too much into spoiler territory, the story takes place in 1997, and within an alternate universe where nuclear weapons and historical events like the Holocaust have been erased from existence. In the manga, the timeline wasn't explicitly stated until much later, in Chapter 75, though there were hints scattered throughout by Fujimoto. 
---
3. Denji is voiced by a rookie voice actor
---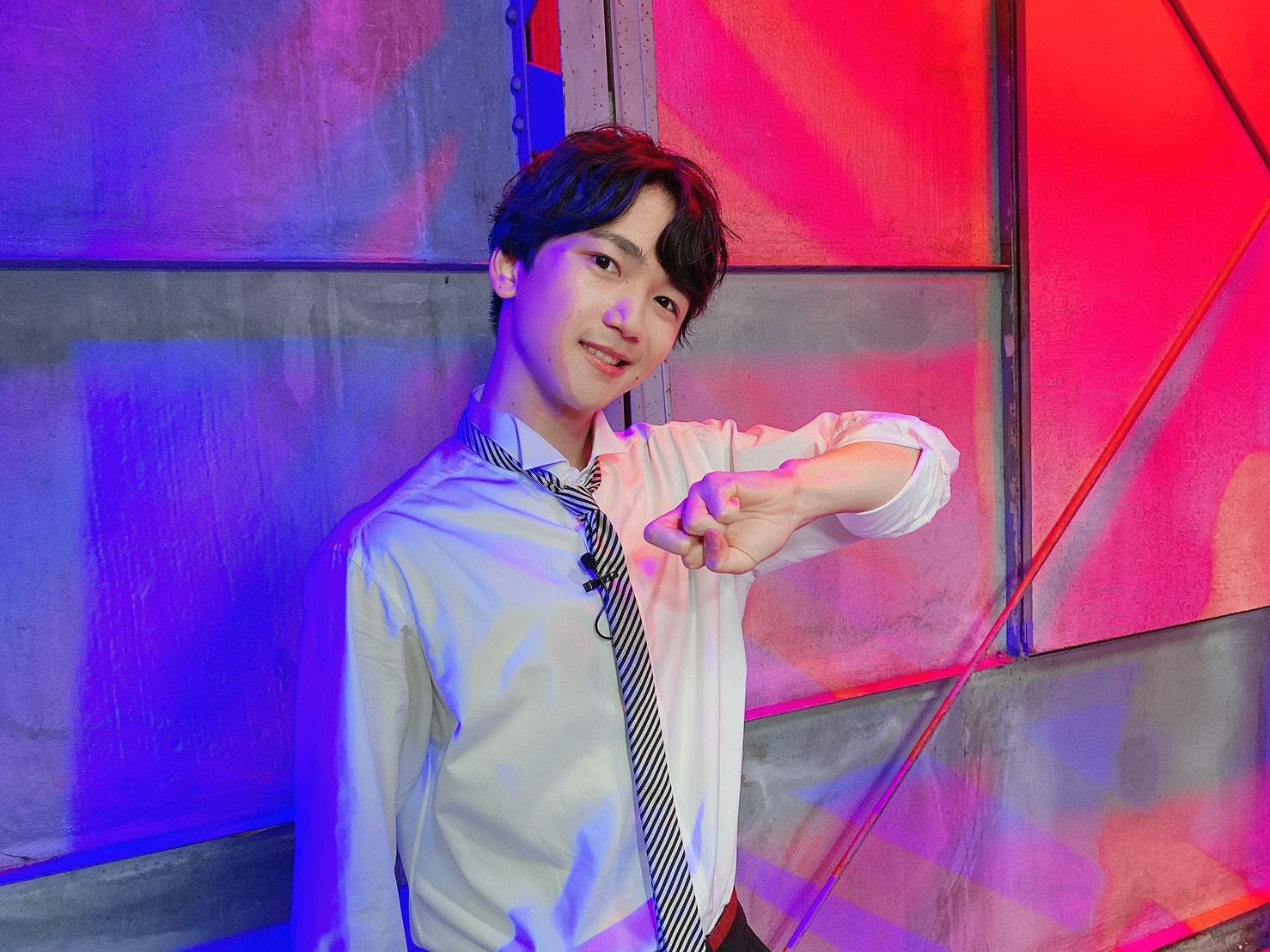 Image credit: @Kikunosuke_Toya
If you've watched the trailer and was impressed by Denji's frustrated yell about how he hasn't touched some boobs, you may be surprised to hear that the stellar performance is delivered by newcomer Toya Kikunosuke. This is the 23-year-old rookie's first major role – as the lead of a popular source material, no less.     
When interviewed about the casting decision, director Nakayama Ryū shared that they were most particular about the "sound" of Denji's voice, and that Toya's "vocal cords" fit the version they had in mind. 
---
4. Kishibe's voice is the same as Jujutsu Kaisen's Nanami Kento
---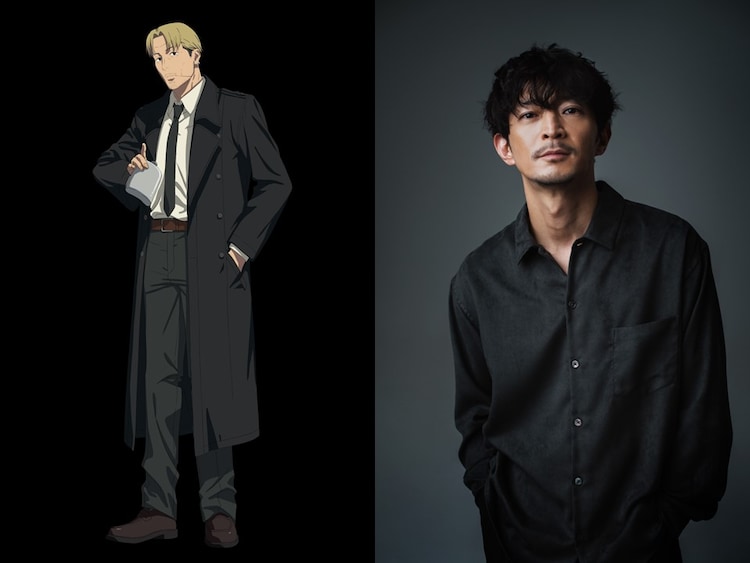 Kishibe (left), who is voiced by Tsuda Kenjirō (right).
Image credit: Comic Natalie
Voicing charismatic and slightly jaded blondes seems to be Tsuda Kenjirō's forte, as the veteran voice actor lends his buttery smooth and husky voice to the role of Kishibe, the strongest devil hunter in the series. 
Serendipitously, he also voiced Nanami Kentō, a fan favourite in Jujutsu Kaisen, who is a blonde-haired salaryman sorcerer who just wants to get off work on time. All you Nanami simps out there, get ready to have your ears blessed once again. 
---
5. The opening theme song is inspired by Morning Musume's Souda! We're Alive
---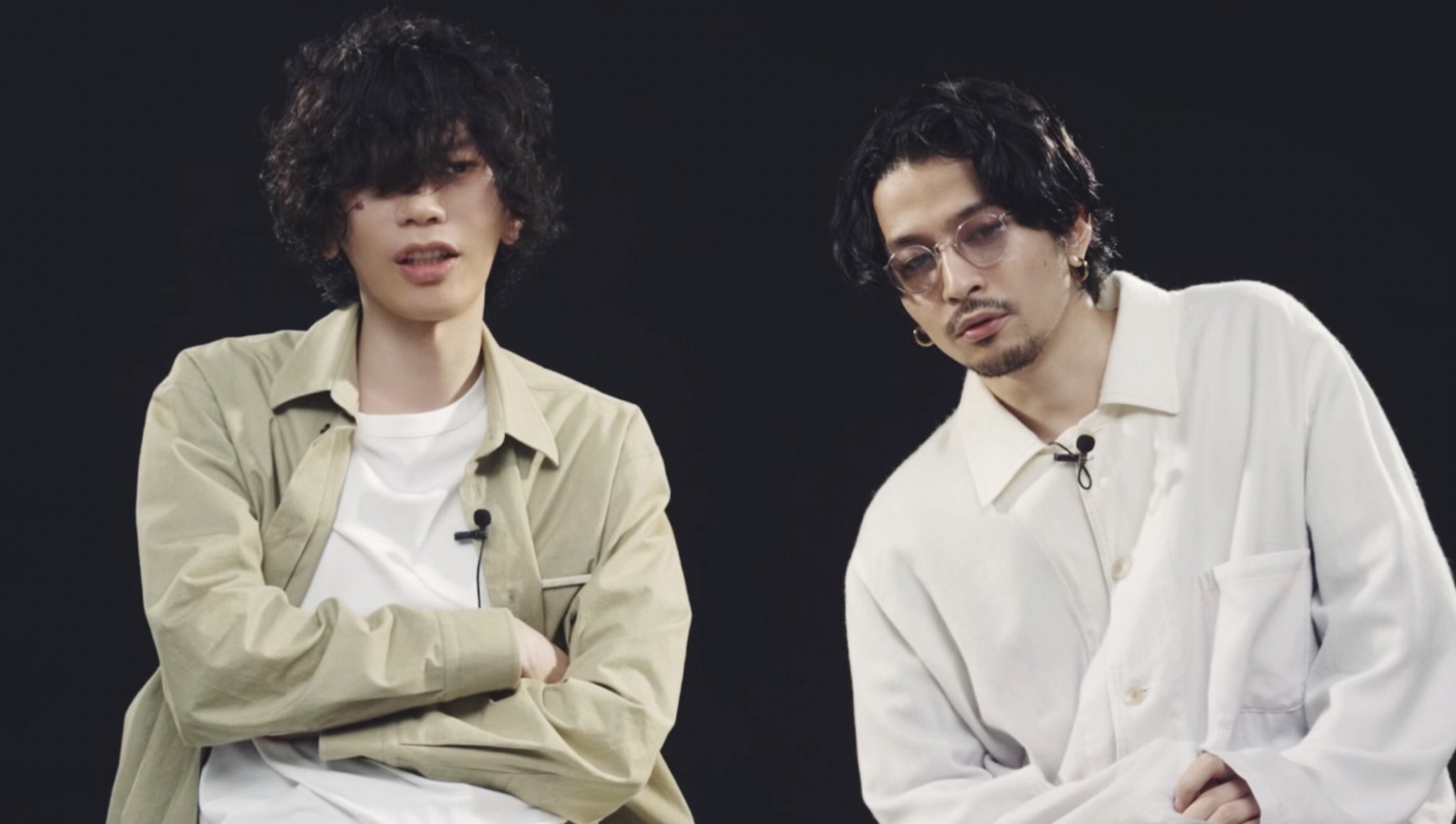 Image credit: @DaikiTsuneta
Kick Back, the opening theme of the series that's sung by Yonezu Kenshi and arranged by Tsuneta Daiki, was also unveiled for the first time in the trailer. When interviewed during the stage greeting that was held on 19th September, Tsuneta teased that Kick Back is "probably the loudest song" in Yonezu's discography.
Yonezu also shared that part of the lyrics referenced Morning Musume's Souda! We're Alive (2002), a chart-topping song which was all the rage during his elementary school days. When he was working on the opening theme, the lyrics "shiawase ni naritai" (幸せになりたい; I want to be happy) went on in an endless loop in his head, so he was inspired to reference the old song.    
---
6. 12 different ending theme songs, with 12 unique animated sequences
---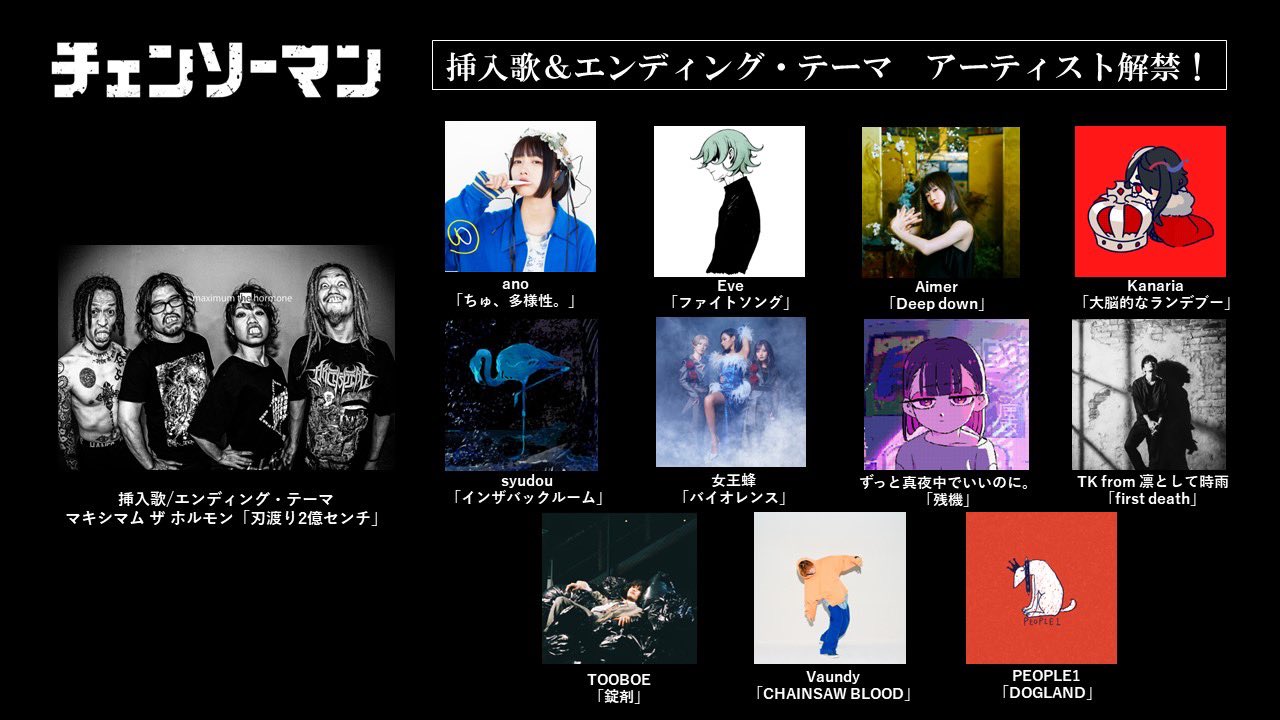 Image credit: @MTH_OFFICIAL
Skipping anime theme songs is an inevitable part and parcel of series bingeing, but you might want to put this habit on hold and watch till the end with Chainsaw Man. There will be a whopping total of 12 ending theme songs, complete with different animated sequences at the end of every episode. 
Artists include well-known singers, such as Aimer and Eve, with hit anime songs in their repertoire, which means we'll have something to look forward to even as the episodes end. When the arrangement was announced during the stage greeting, even the cast was pleasantly surprised, enthusing over how "unprecedented" this is.
The sequence of the song line-up is not revealed yet, so be sure to look out for the featured artist at the end of every episode.
---
7. Mappa is the animation studio
---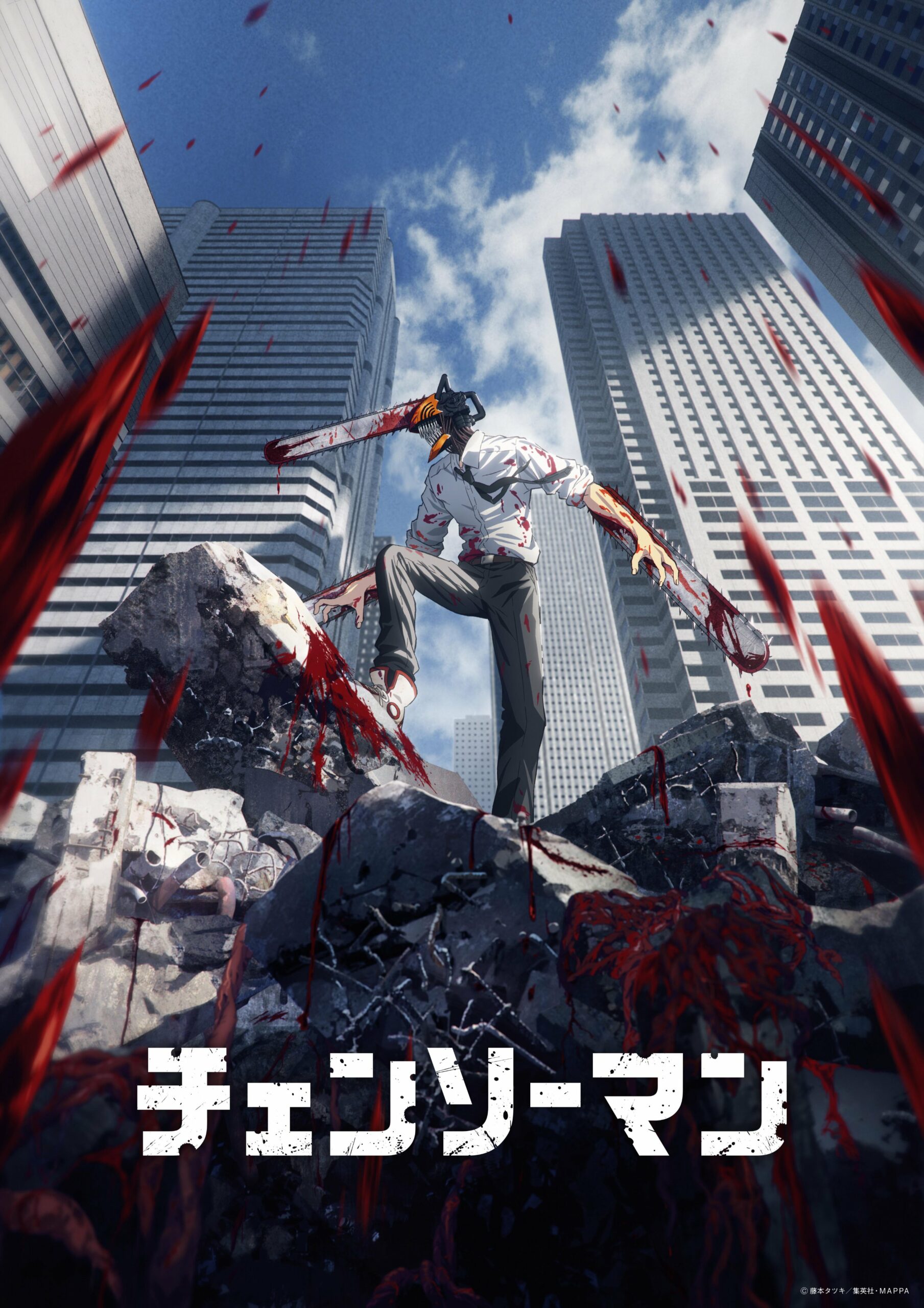 Image credit: @NetflixJP
Chainsaw Man is animated by MAPPA, a well-known studio in the industry that has produced many amazing series with jaw-dropping animation. Based on their track record with action series such as Jujutsu Kaisen, The God Of High School, and the 4th season of Attack On Titan, it's safe to say that Chainsaw Man is in pretty good hands. 
---
8. The director has worked as animator and animation director for many series
---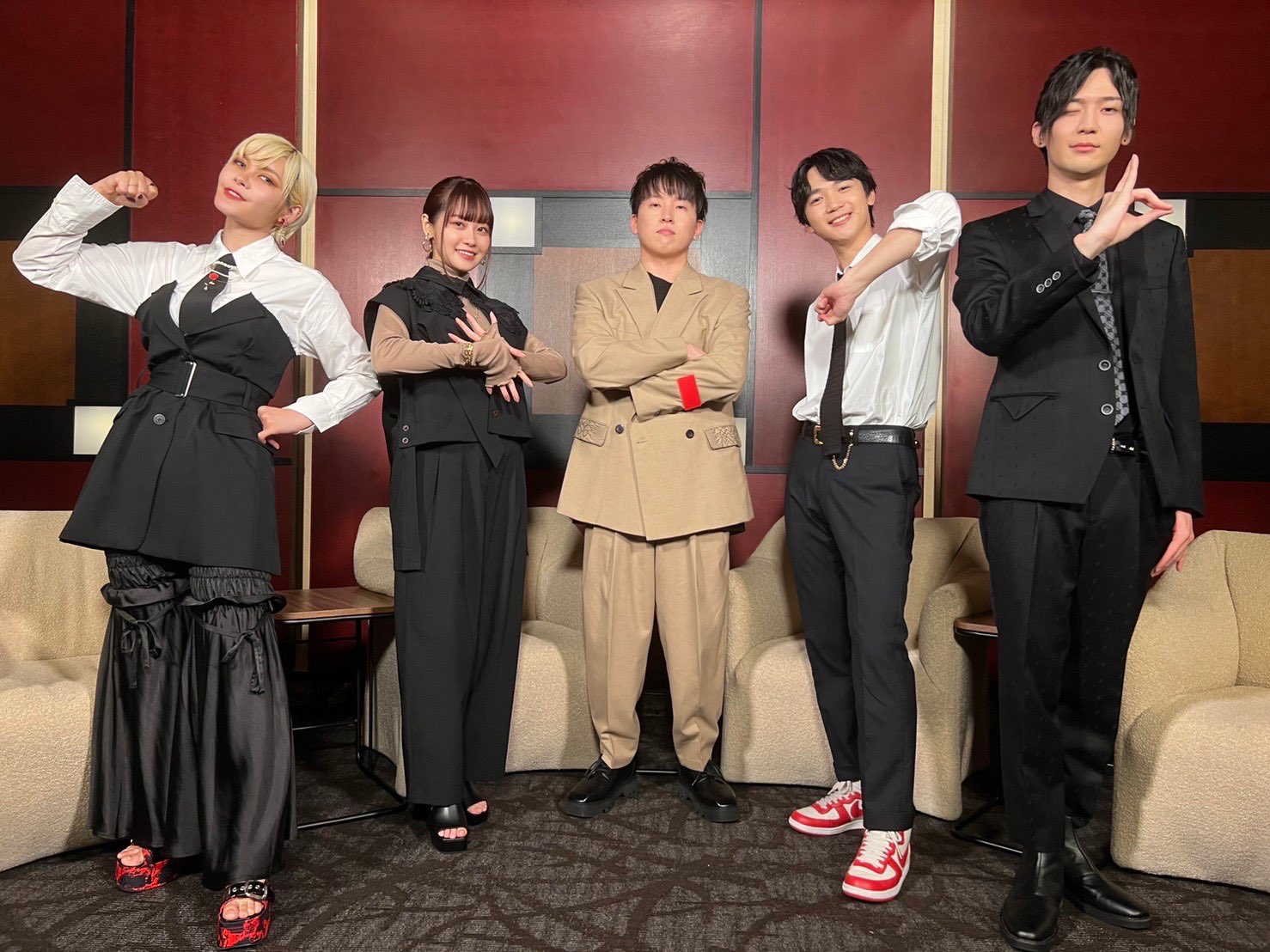 Director (middle) with the cast.
Image credit: @tomori_kusunoki
Nakayama Ryū, the director of the series, has quite a stellar resume. He has been involved in various projects, working on animation, animation direction, and even storyboarding for over 30 titles. 
Following the staff reveal last year, Nakayama shared on Twitter that he's thrilled and honoured to be working on a manga series he has always loved, and will do his best to create an adaptation that lives up to fan expectations. 
---
All you need to know about Chainsaw Man anime
---
The countdown begins for arguably the one of the most anticipated anime series of all time. Chainsaw Man premieres in Japan at 12am JST on 11th October 2022, and will be streamed concurrently on Crunchyroll for international audiences.  
Watch the trailer here if you haven't:

Video credit: MAPPA CHANNEL
For more, check out: 
---
Cover image adapted from (left to right): @NetflixJP and @Kikunosuke_Toya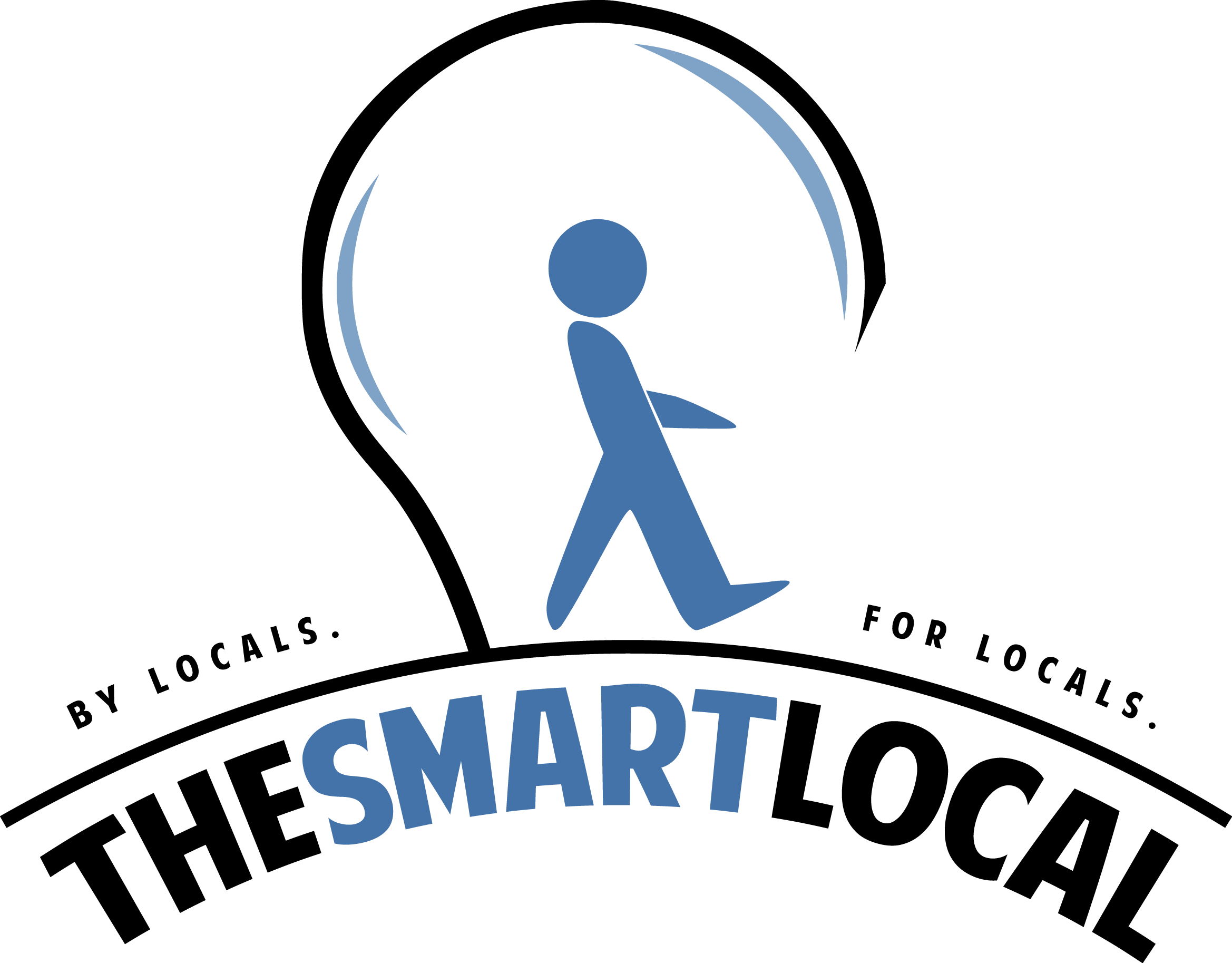 Drop us your email so you won't miss the latest news.