"ANAL SEX PENiS" Japanese idol group
---
When we think of Japanese idols, we often think of girls clad in floofy dresses and singing cutesy love songs. But the industry is seeing groups who refuse to submit to the stereotypical idol image emerging lately. ANAL SEX PENiS is the latest Japanese idol group to join the rebellion.
---
New group ASP announced on 27th March
---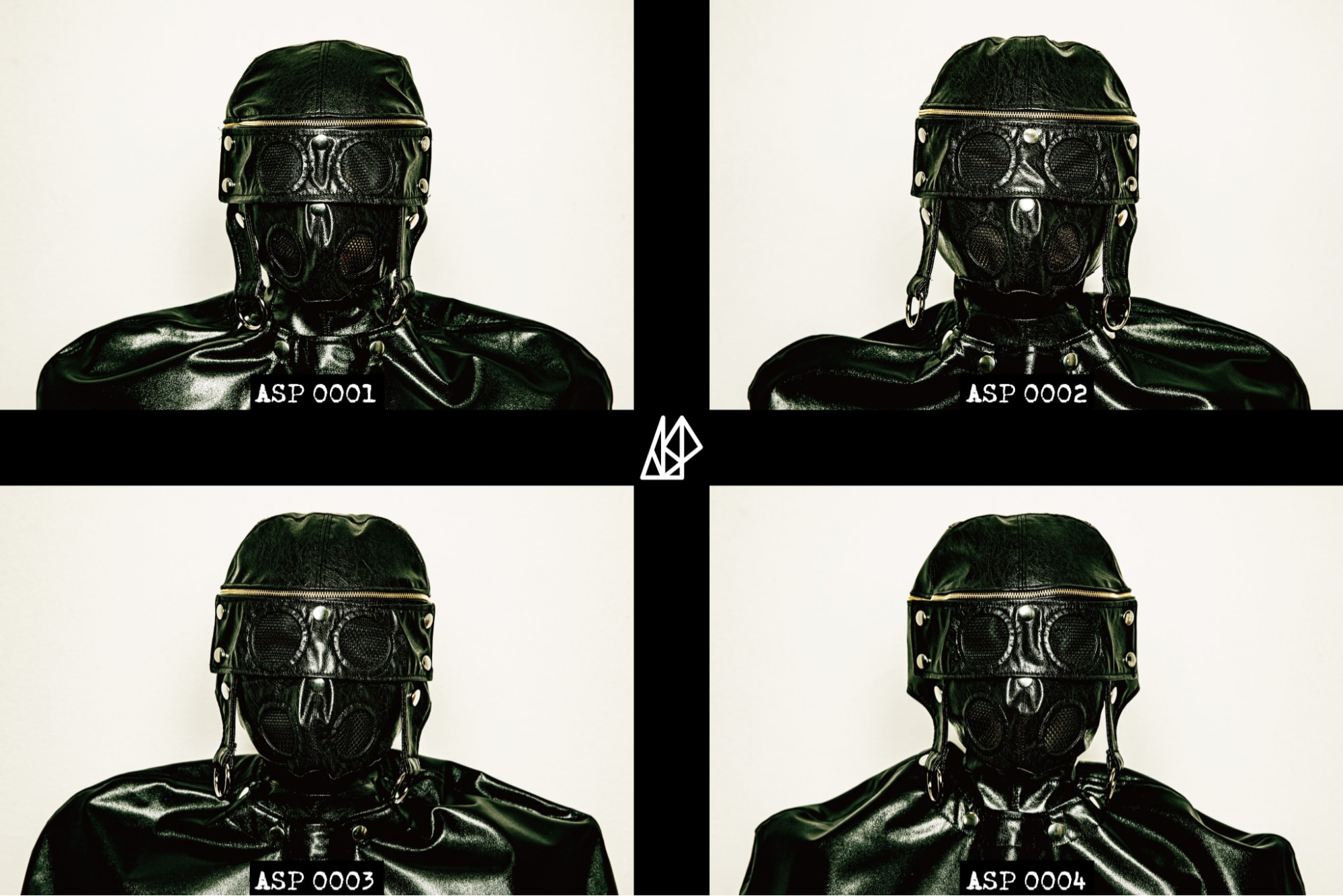 Image credit: @ASP_idol
On 27th March 2021, music company WACK announced the arrival of a new idol group called "ASP". On the same day, @ASP_idol tweeted a cryptic post simply captioned "Hello." The caption was accompanied by a photo depicting 4 figures clad in gimp suits. 
However, what really caught the attention of many was the group's crude name – ANAL SEX PENiS.
---
ASP members and their debut album
---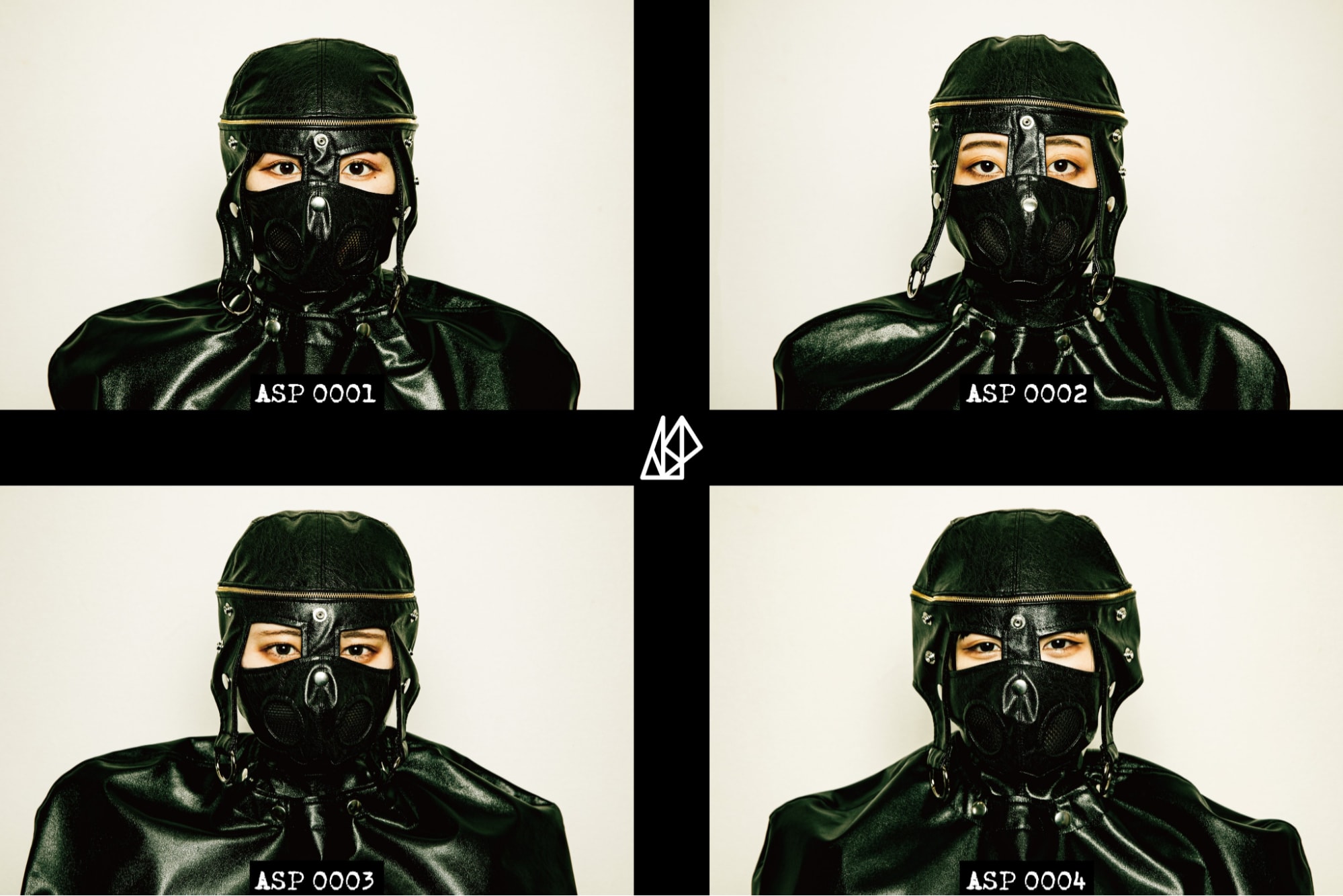 Image credit: @ASP_idol
3 days later, the members of ASP did a partial face reveal – of their eyes.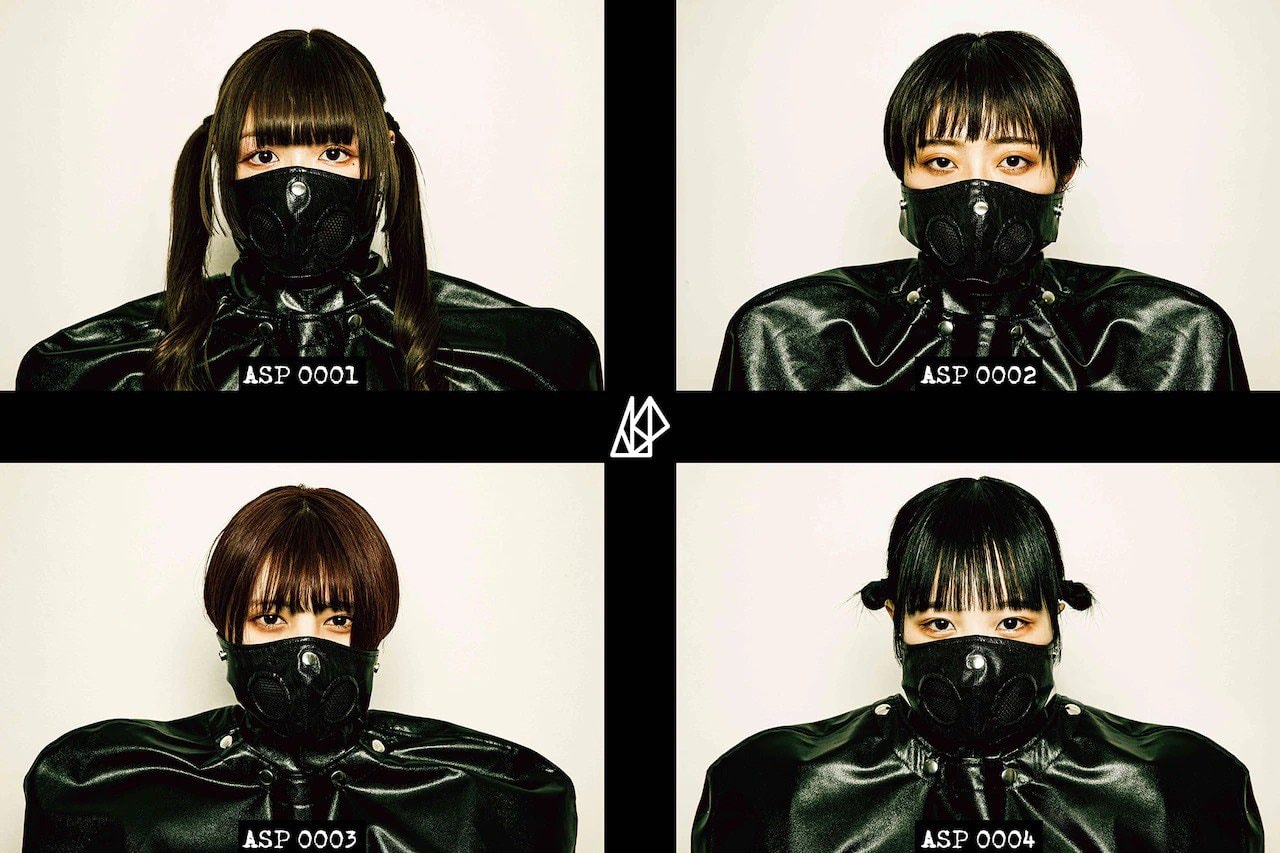 Image credit: @ASP_0002
It was only on 9th April 2021 when the upper half of the members' faces were shown to the public. On the same day, they released 2 songs from their debut album – BE MY FRiEND and Haikei Rokku Suta-sama – on the group's SoundCloud account. 
Unlike their questionable group name, ASP's music does not seem to mandate the use of headphones when listening to them in the company of others – at least for now.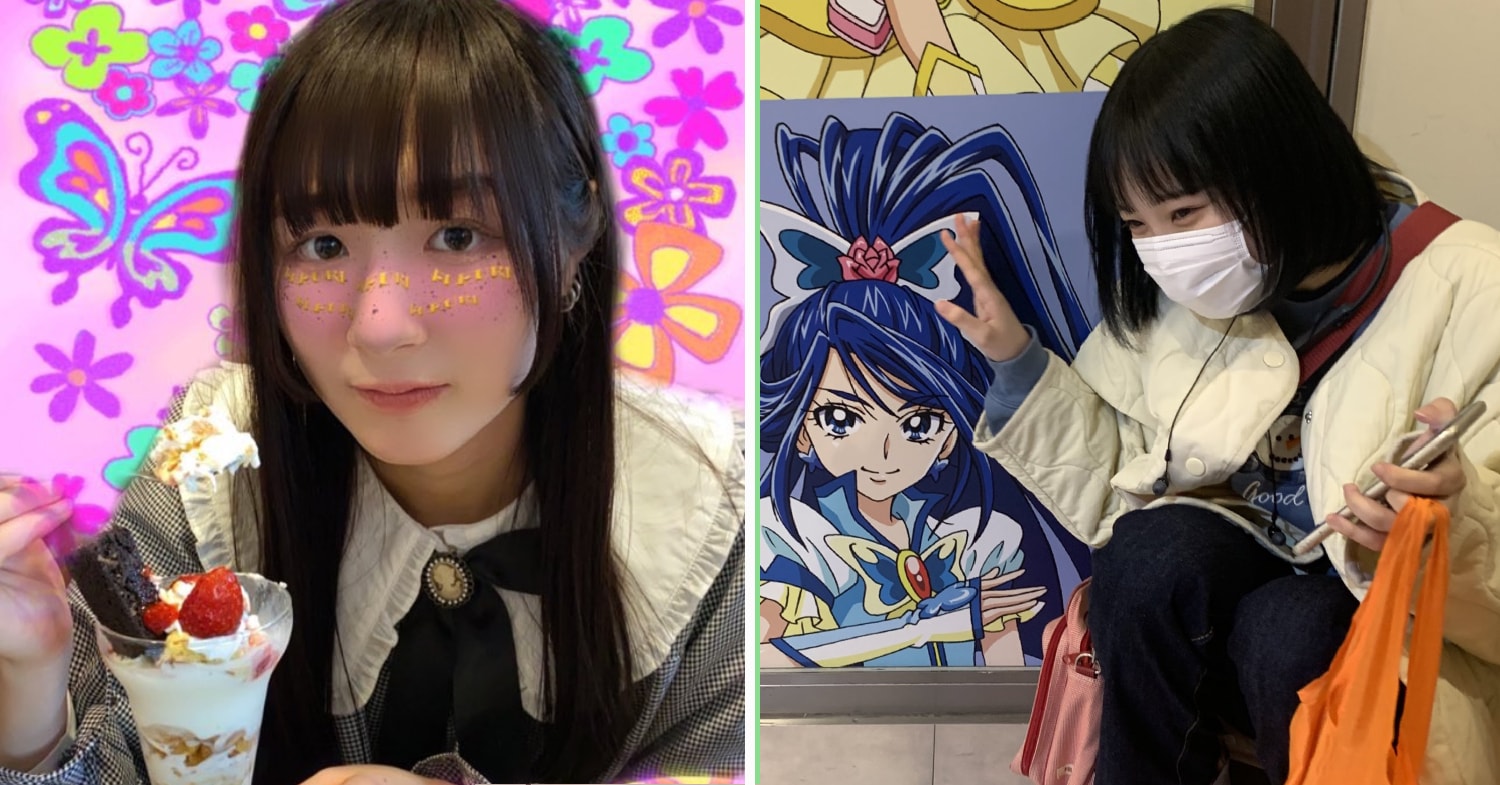 Image adapted from: @ASP_0004 and @ASP_0001
The quartet remains shrouded in mystery, but we can look to their individual Twitter handles for clues to their identity. Through their Twitter profiles, we learn that the 4 members are Namaenai, Mog Ryan, Yumeka Naukana?, and Nayu.
Notably, you can find surprisingly sweet-looking photos of the members on their Twitter accounts. Simply from these photos alone, you certainly can't imagine that they're part of a group called "ANAL SEX PENiS".
ASP's full debut album, titled ANAL SEX PENiS, will be released on 26th May 2021. Including the 2 songs already released, the album will have 10 songs in total. 
---
WACK, a company for alternative idols
---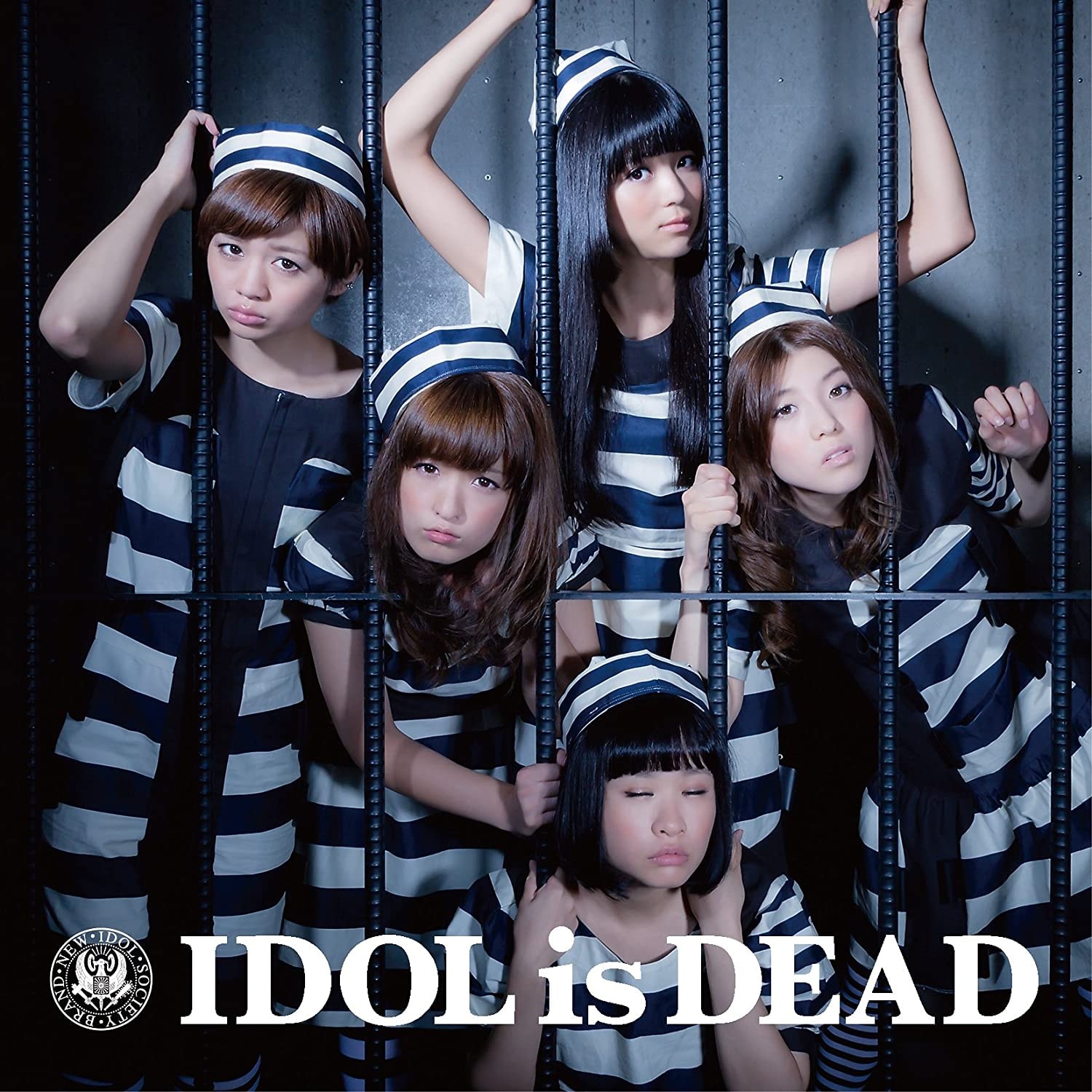 Cover image for IDOL is DEAD, BiS' 2nd studio album.
Image credit: Amazon
Groups like ASP are known as "alternative idols" – artistes who rebel against the cutesy and innocent image of traditional Japanese idols. The notorious Brand-new idol Society (BiS) – a group that debuted in 2010 – popularised this concept. Instead of maintaining an innocent and vibrant image, BiS posed for nude magazine shoots and created music videos featuring gore. 
Following BiS' disbandment, the group's manager, Junnosuke Watanabe, founded WACK in 2014. The music company focuses on developing alternative idols and has since debuted a slew of artists, such as GANG PARADE and Brand-new idol SHiT (BiSH). ASP is WACK's newest addition to the family.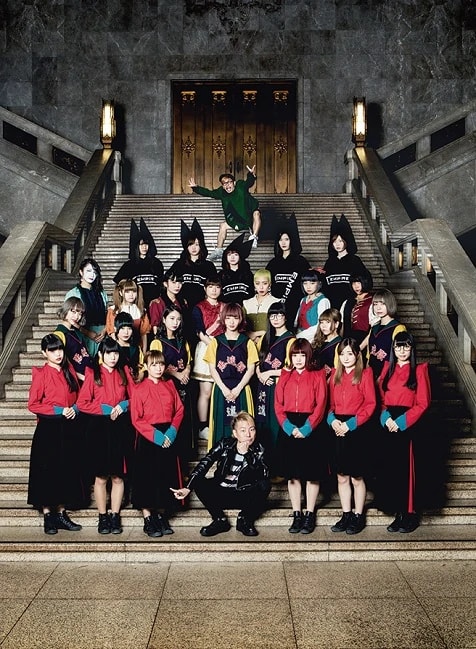 Junnosuke Watanabe and WACK's family of artistes.
Image credit: Japanese Music Wiki
Nothing about WACK and their artistes is conventional. Their 2020 concert was titled WACK FUCKiN'PARTY and their artistes have songs with titles that would make your grandma clutch her pearls. Gems include titles such as WACK is Fxxk and WACK is SHiT. 
Most importantly, WACK's group naming skills are truly wack. Before ANAL SEX PENiS, there were already units called "SAiNT SEX" and "HOLY SHiTS".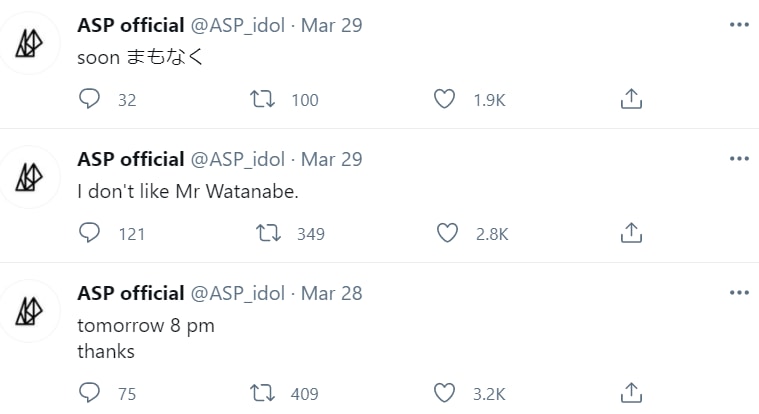 Image adapted from: @ASP_idol
Even ASP's official announcements are made unconventionally, stripped of the usual advertising formalities you'd expect from an idol group. For instance, @ASP_idol promoted their song releases with acutely short tweets – "tomorrow 8pm thanks" and "soon まもなく". まもなく (mamonaku) simply means "soon".
---
ANAL SEX PENiS to debut on 26th May 2021
---
Consider spicing up your playlist with ASP's upcoming songs and keep up with the group through their official Twitter account here. To learn more about WACK's other artists, you can check out their YouTube channel.
For more news, check out:
---
Cover image adapted from: @ASP_0002
Get more stories like this!
Drop us your email so you won't miss the latest news.