Yahoo! Japan donates ¥10 for every "3.11" search
---
To commemorate the 10th anniversary of the Tohoku earthquake and tsunami, which took the lives of over 15,500 people, Yahoo! Japan is holding a unique donation drive that doesn't require monetary donations. Each time you search for the term "3.11" on Yahoo! Japan, the company will donate ¥10 (~USD0.09) on your behalf. 
The donation drive runs till 11:59PM JST today. 
---
Search for 3.11 on Yahoo! Japan
---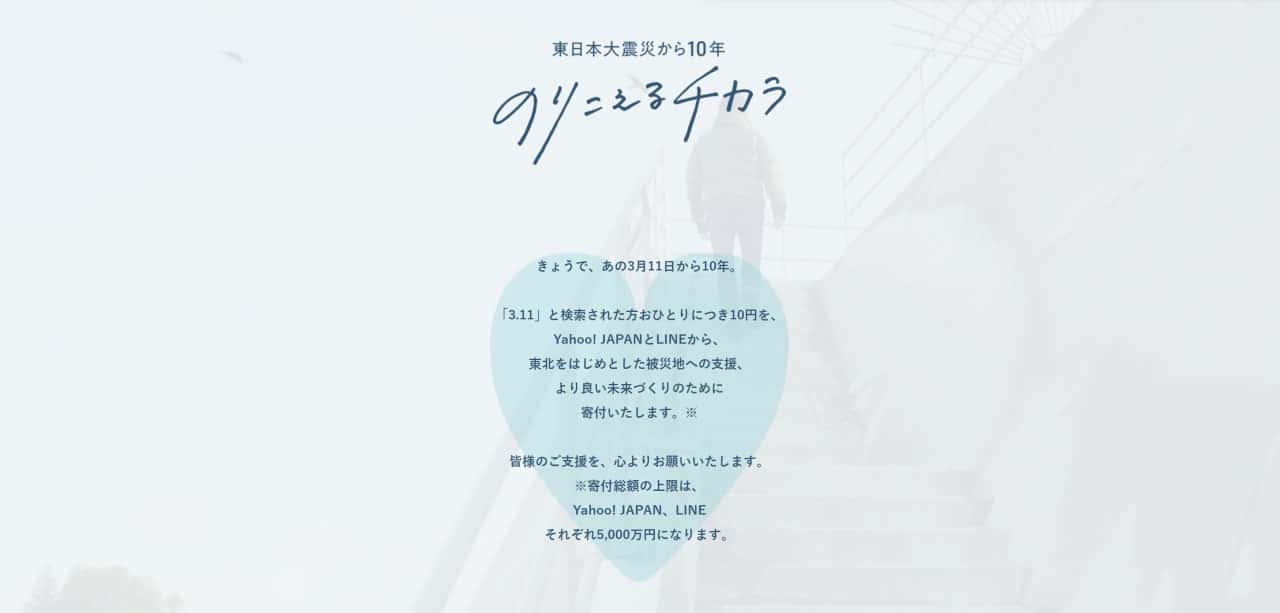 Image credit: Yahoo! Japan
From now till 11.59PM today, each search of "3.11" on Yahoo! Japan will be matched with a ¥10 (~USD0.09) donation to the relief efforts in the Tohoku region. 
Although it has been 10 years since the earthquake and tsunami, residents of the Tohoku region continue to suffer from the aftermath of the natural disaster. The funds will go towards disaster relief programmes, such as scholarships for affected students, and the rebuilding of buildings and homes.

Image credit: Yahoo! Japan
The donation exercise is open globally, with the maximum donation amount capped at ¥50,000,000  (~USD460,748.81). There is no limit to the number of searches per person.
Japanese netizens and the international community have been spreading word about this initiative on Twitter and Instagram. With the combined effort, the donation amount has surpassed the halfway mark at noon.
---
10 years since the Great East Japan earthquake
---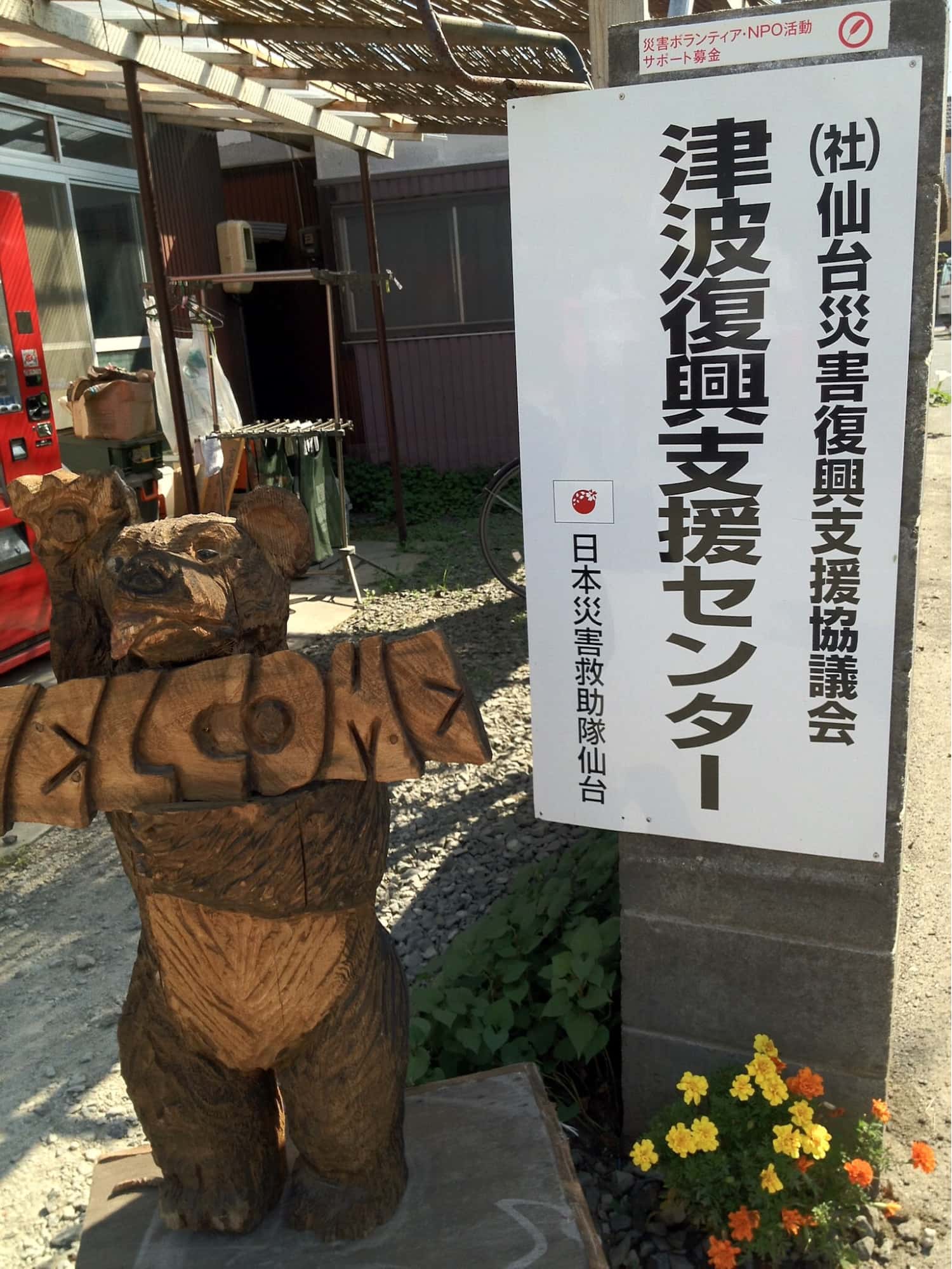 Image credit: @ax_wp9
On 11 March 2011, an earthquake of magnitude 9.0-9.1 off the Pacific coast triggered a massive tsunami in the Tohoku region. Consequently, buildings were flattened and homes were lost. Over 450,000 people were displaced. Rebuilding efforts have cost an estimated ¥32.1 trillion (~USD295,729,884,900), and they continue till today.
---
Other ways to donate
---
Besides taking part in Yahoo! Japan's donation drive, there are other ways you can contribute to the relief efforts.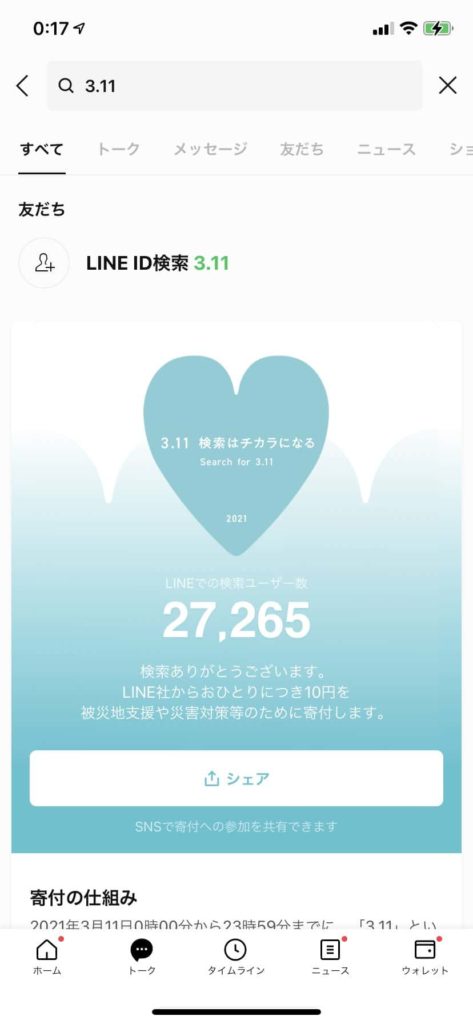 Image credit: @rosa_glacia
LINE is holding a parallel donation drive with Yahoo! Japan. When you search for "3.11" on LINE,  the company will contribute ¥10 (~USD0.09) to relief efforts on your behalf. However, this is limited to LINE users in Japan.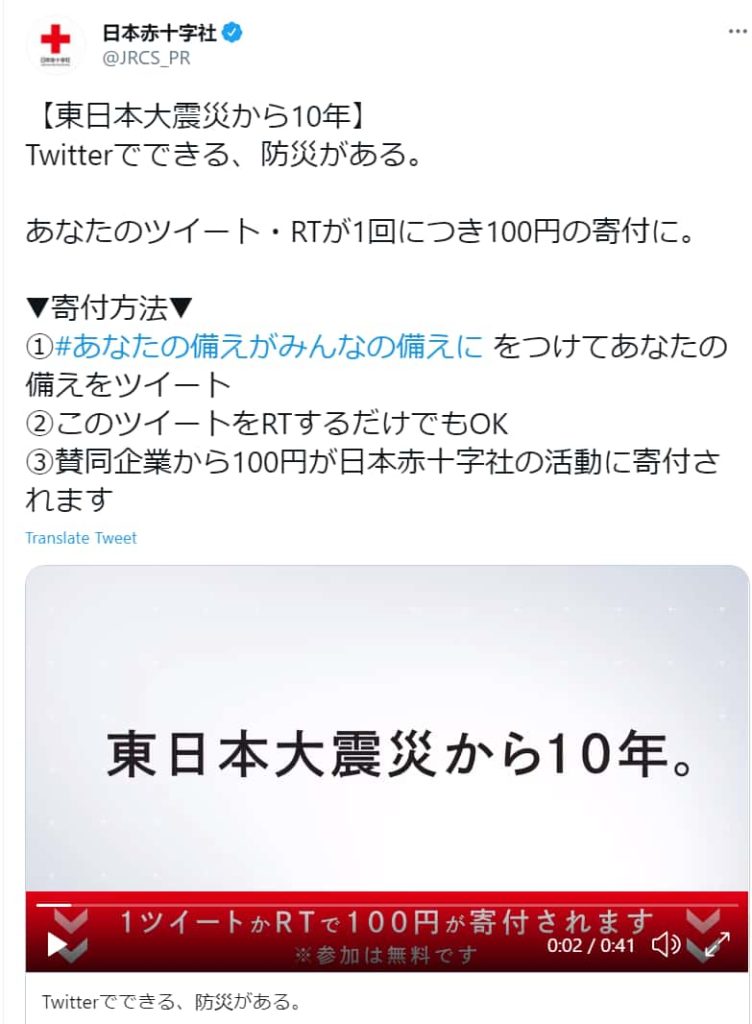 Image adapted from: @JRCS_PR
You can also retweet this tweet by the Japan Red Cross. Every retweet will be matched by a ¥100 (~USD0.92) donation. Alternatively, you can tweet about emergency preparedness using the hashtag #あなたの備えがみんなの備えに. Each relevant tweet with the hashtag will count as a ¥100 (~USD0.92) donation. This donation exercise ends on 31 March 2021.
You can also donate directly to the Japan NPO Center's Tohoku Disaster Relief through PayPal. The organisation disseminates the funds to on-ground non-profit organisations in the affected areas.
For those living in New York, you can donate to the Consulate General of Japan in New York by mailing a cheque or bringing cash directly to the office. Donations are accepted up till 31 March 2021.
---
Donate with a quick Yahoo! Japan search
---
Today marks a solemn day in Japan's history, one that many will never forget. A simple "3.11" search on Yahoo! Japan means more than a donation. It is also a display of support and unity for the nation.
For more news, check out:
---
Cover image adapted from: @Yahoo_JAPAN_PR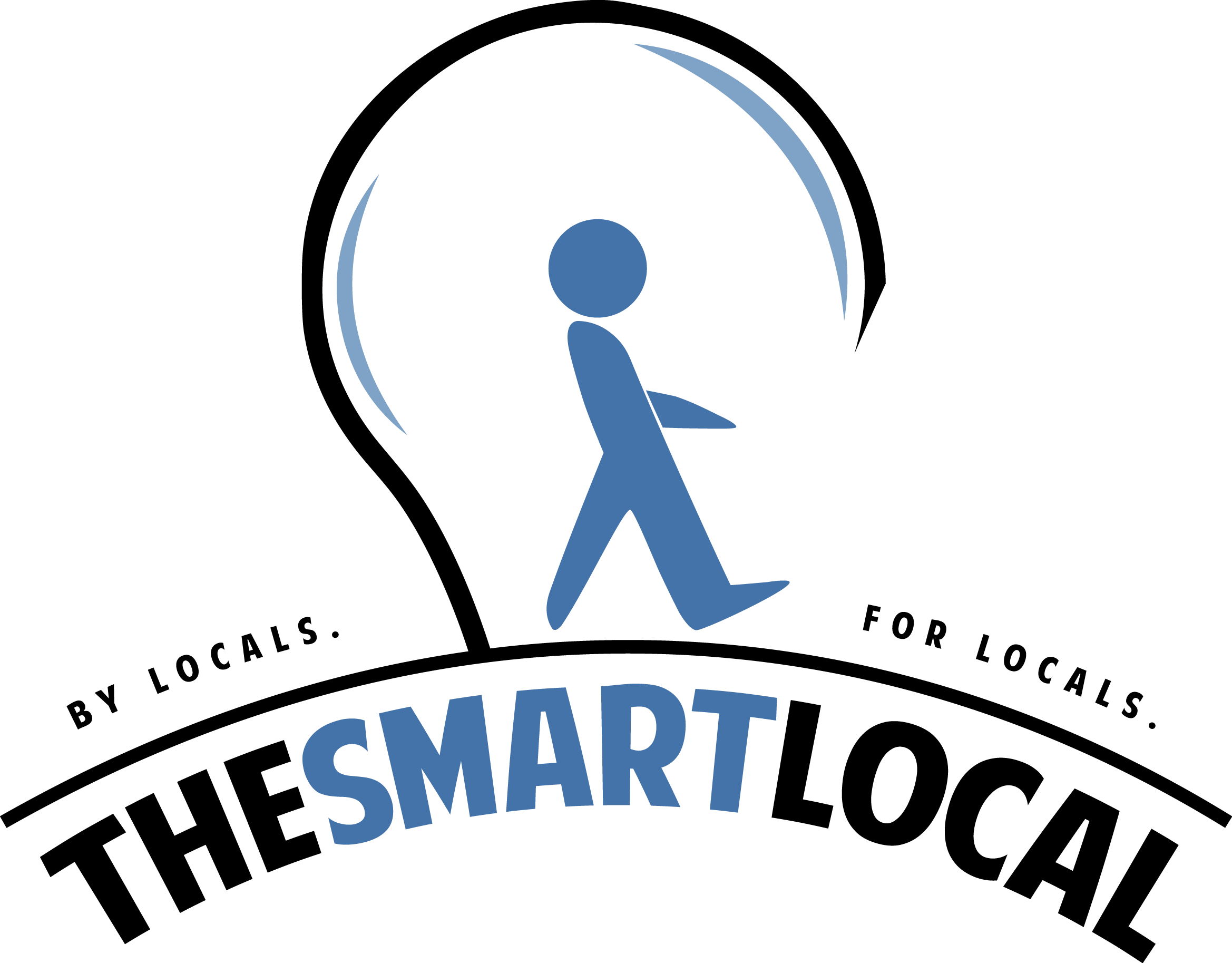 Drop us your email so you won't miss the latest news.