Tempura Matsu
---
Located in Kyoto Prefecture, Tempura Matsu is a family-run business that serves traditional Japanese course meals known as kaiseki ryōri (懐石料理). The humble establishment has a whopping 49 years worth of history and gained fame for its unique noodle dish served in an ice bowl. 
---
Serves multi-course meals only
---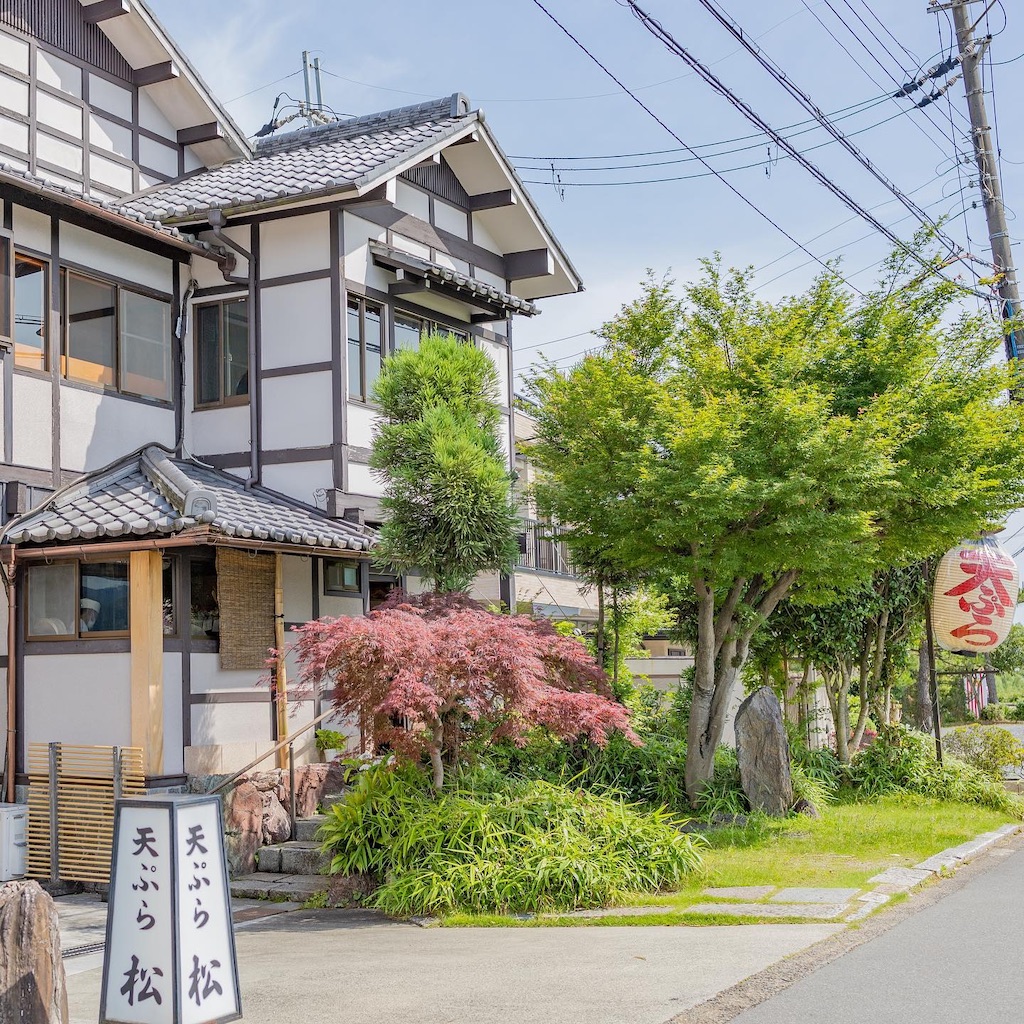 Image credit: @emirian53
Despite urbanisation, Tempura Matsu still retains its rustic interior from when it was first built in 1973. The old-style ambience, complete with retro wooden chairs and traditional Japanese lanterns, makes for a more authentic dining experience.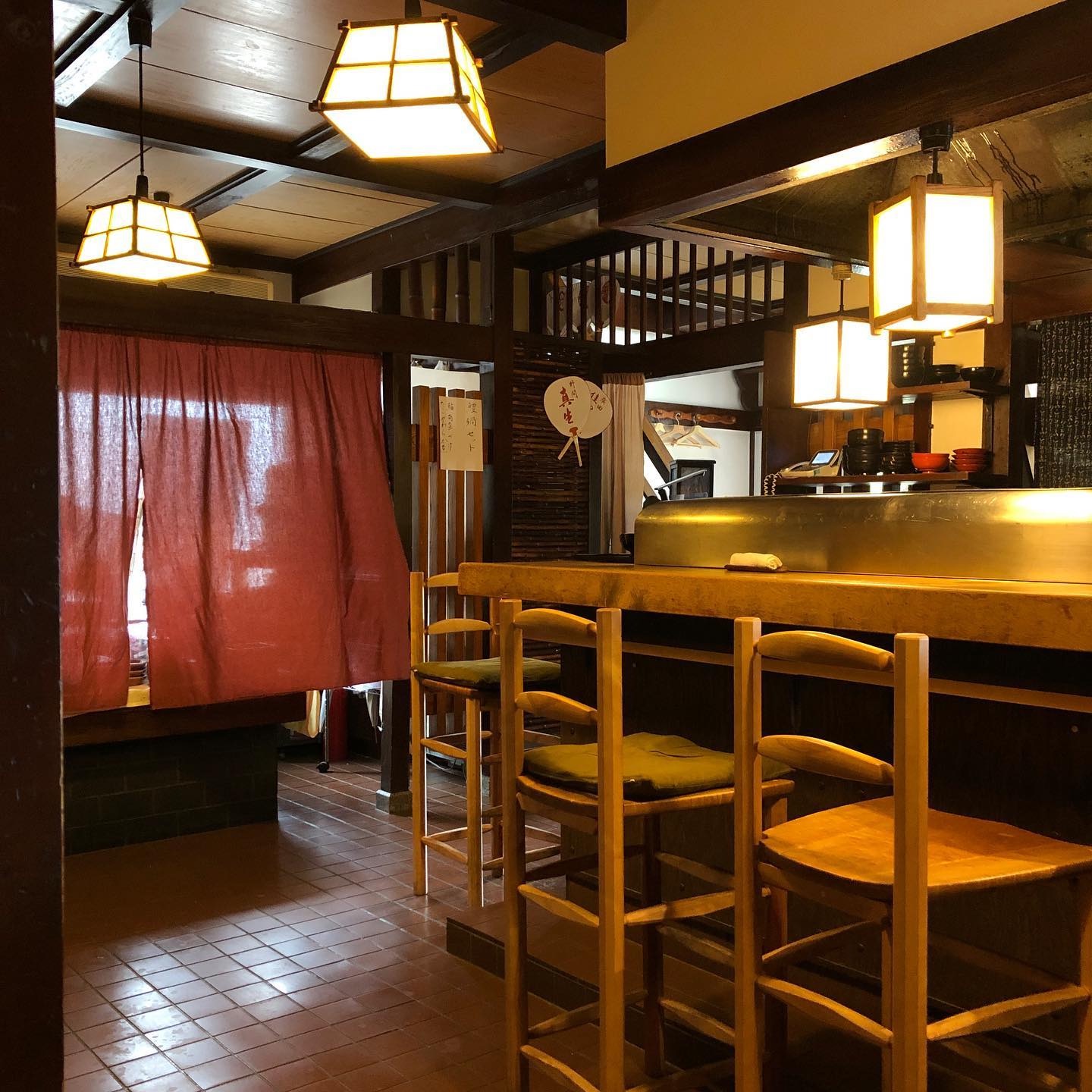 Image credit: @ketfr2
Unlike conventional Japanese restaurants that serve a range of ala carte food items, Tempura Matsu offers 3 different multi-course meals with 8 to 10 dishes each. The 3 meals are priced at ¥10,000 (~USD70.93), ¥15,000 (~USD106.40), and ¥20,000 (~USD141.86) respectively per person.
While customers who order the same meal may receive slightly different dishes, Tempura Matsu guarantees that food quality will be standardised across the board. Some examples of appetisers include sashimi and caviar with rice and dashi broth.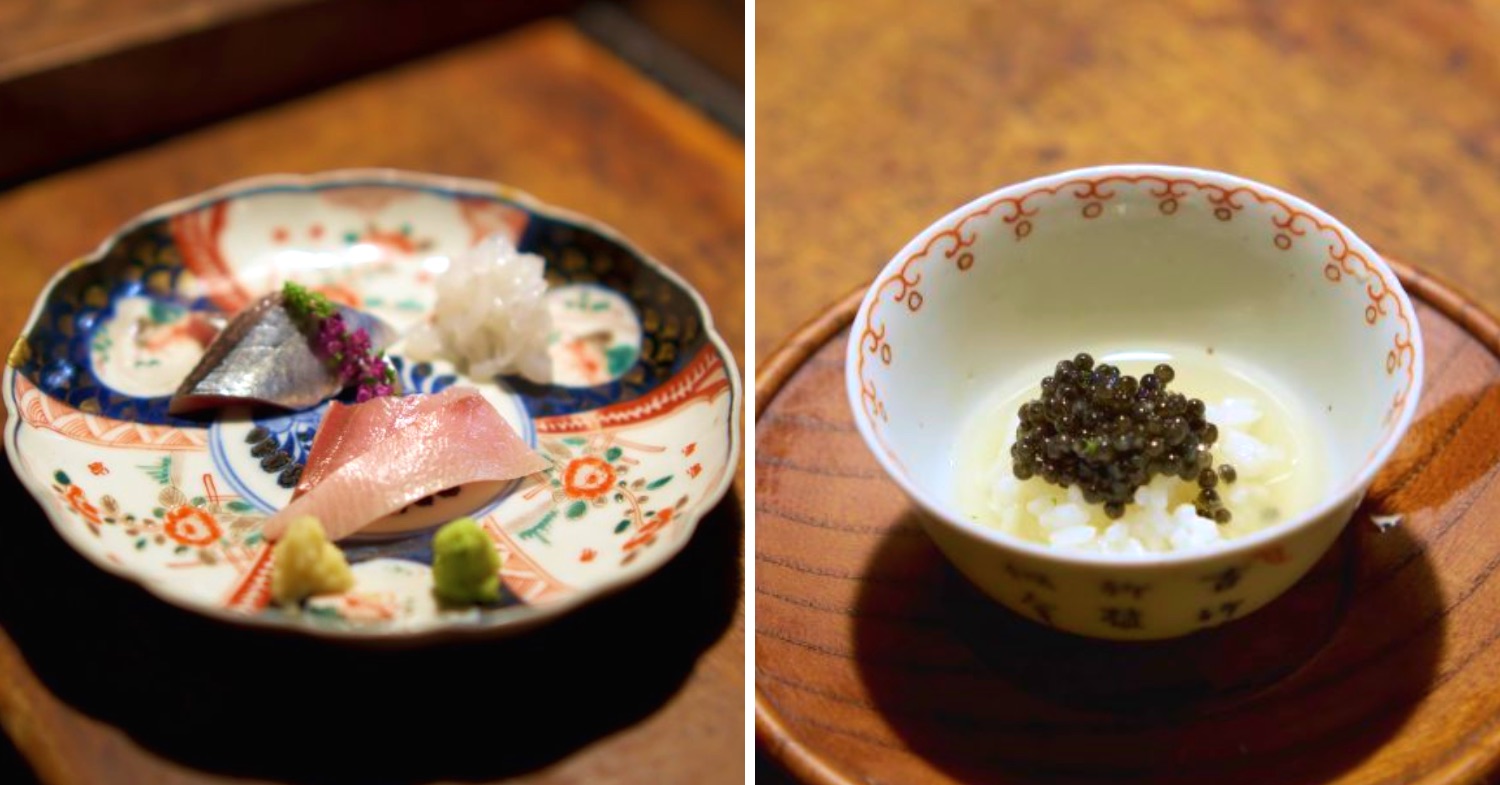 Image adapted from: Solo Pine
As for dessert, you can look forward to enjoying wagashi (和菓子; traditional Japanese sweets) such as warabimochi (蕨餅).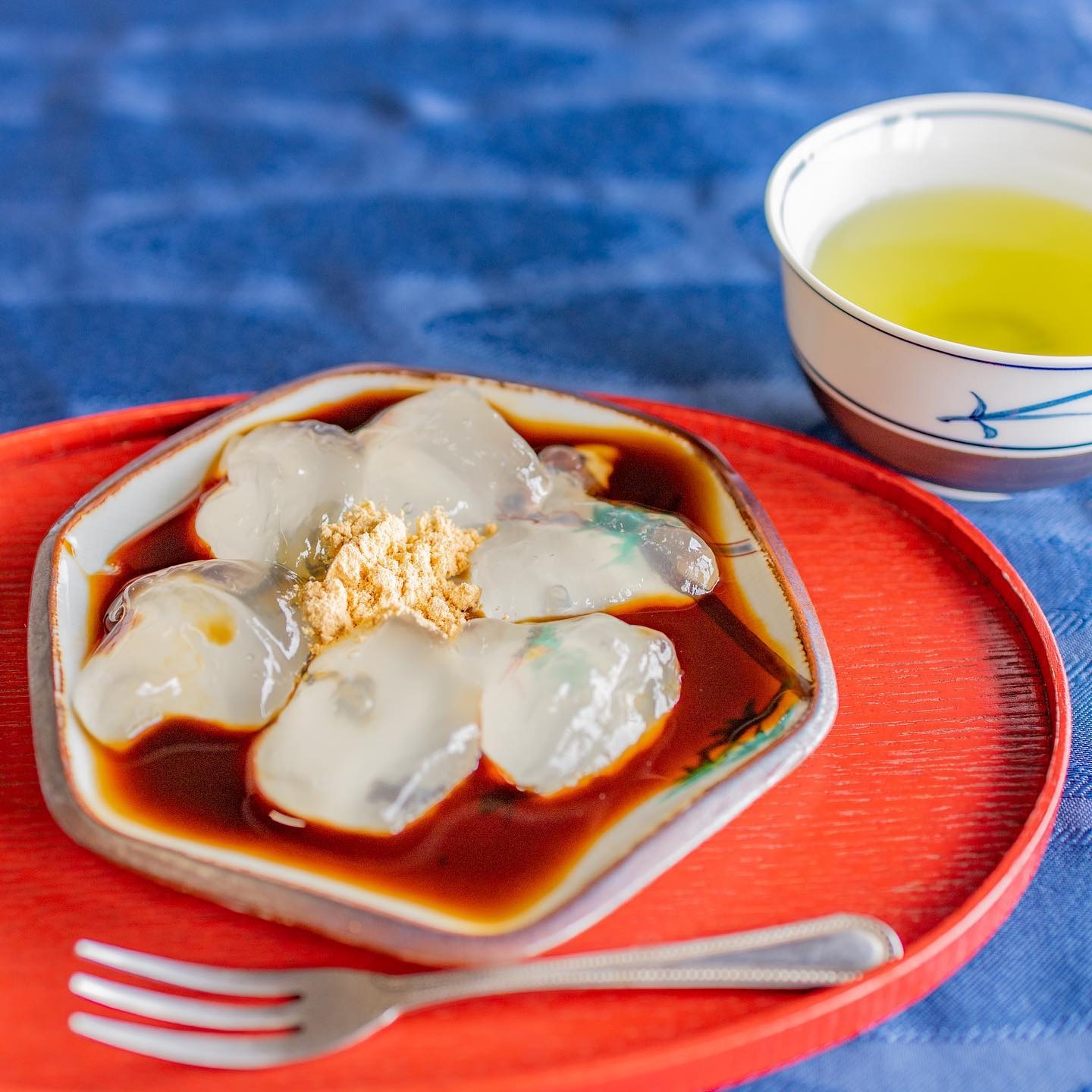 Image credit: @emirian53
Warabimochi is a clear, jelly-like dessert that's usually drizzled with kuromitsu (黒蜜; black sugar syrup) and served with green tea on the side.
---
Signature noodles in ice bowls
---
Among the various course meal dishes that Tempura Matsu offers, the most famous is none other than Inaniwa Udon – thick noodles soaked in dashi broth and topped with a raw egg yolk, served in a bowl made of ice.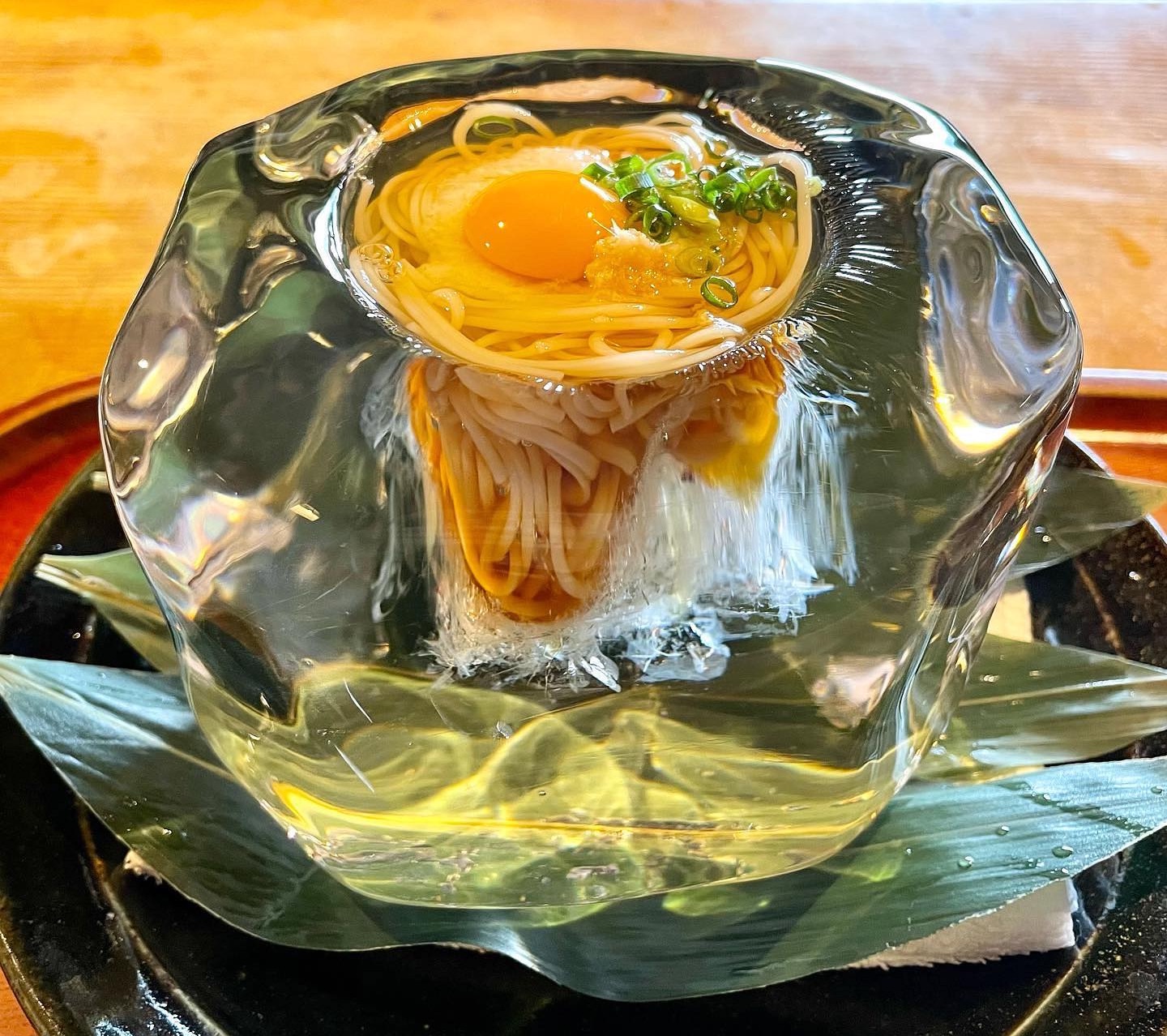 Image adapted from: @ramu_yokky
Apart from adding a cooling element to the noodles and helping customers relieve their body heat in summer, the ice also dilute the noodle broth that settles at the bottom of the bowl, enhancing its flavour to perfection. 
The shop owners recommends drinking the diluted dashi broth at the end of their meal. According to several patrons, it tastes heavenly.
---
Getting to Tempura Matsu
---
Look no further for a great dining experience in Japan – Tempura Matsu covers all the bases of an authentic yet funky dining experience. Tempura Matsu is a 6-minute walk from Matsuotaisha Station. However, bring money as the traditional restaurant accepts payment in cold, hard cash only.
Address: 21-26 Umezu Onawabacho, Ukyo Ward, 615-0925 Kyoto
Opening hours: Thurs-Tues 12pm-1.30pm & 5.30pm-7.30pm (Closed on Wednesdays)
Contact: 0758-81-9190 
Also check out:
---
Cover image adapted from: @emirian53, @ramu_yokky, @emirian53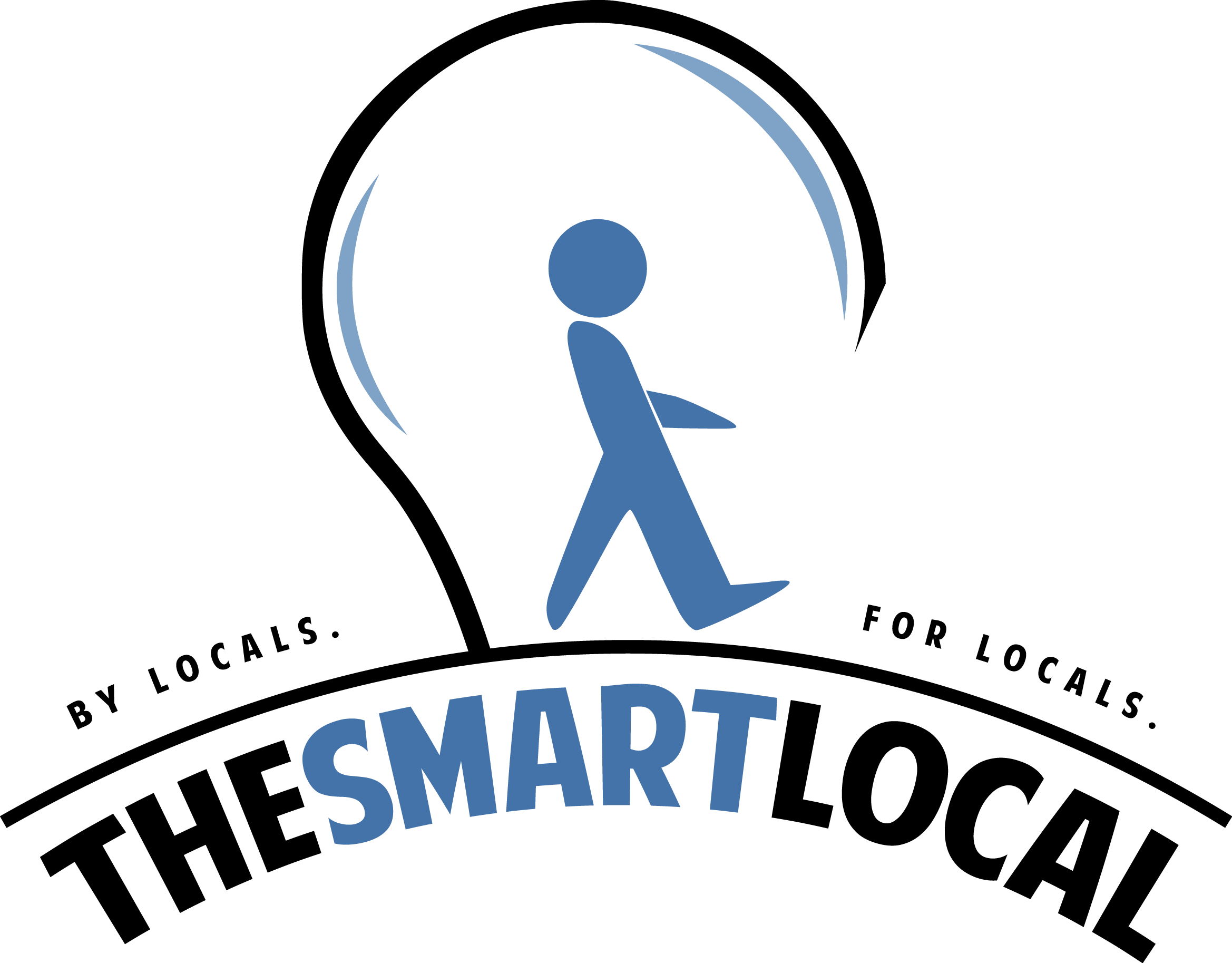 Drop us your email so you won't miss the latest news.