Tanushimaru Station
---
In Japan, it's common to pay tribute to mythical creatures through statues and paintings. But things get real when an entire train station is modelled after a mythical creature. If you love kappa – Japanese mythological creatures that love cucumbers – Tanushimaru Station might just be your kappa tea. You'll see why.
---
Kappa monuments
---
Located in Fukuoka Prefecture, Tanushimaru Town is believed to be the birthplace of the kappa (河童; river child) legend. Among the town's numerous tributes to the mythical creature is Tanushimaru Station, which has a green roof reminiscent of a kappa's head dish and a sheltered entrance that resembles its yellow beak.
To top it off, the train station has 2 oval windows that represent the kappa's eyes.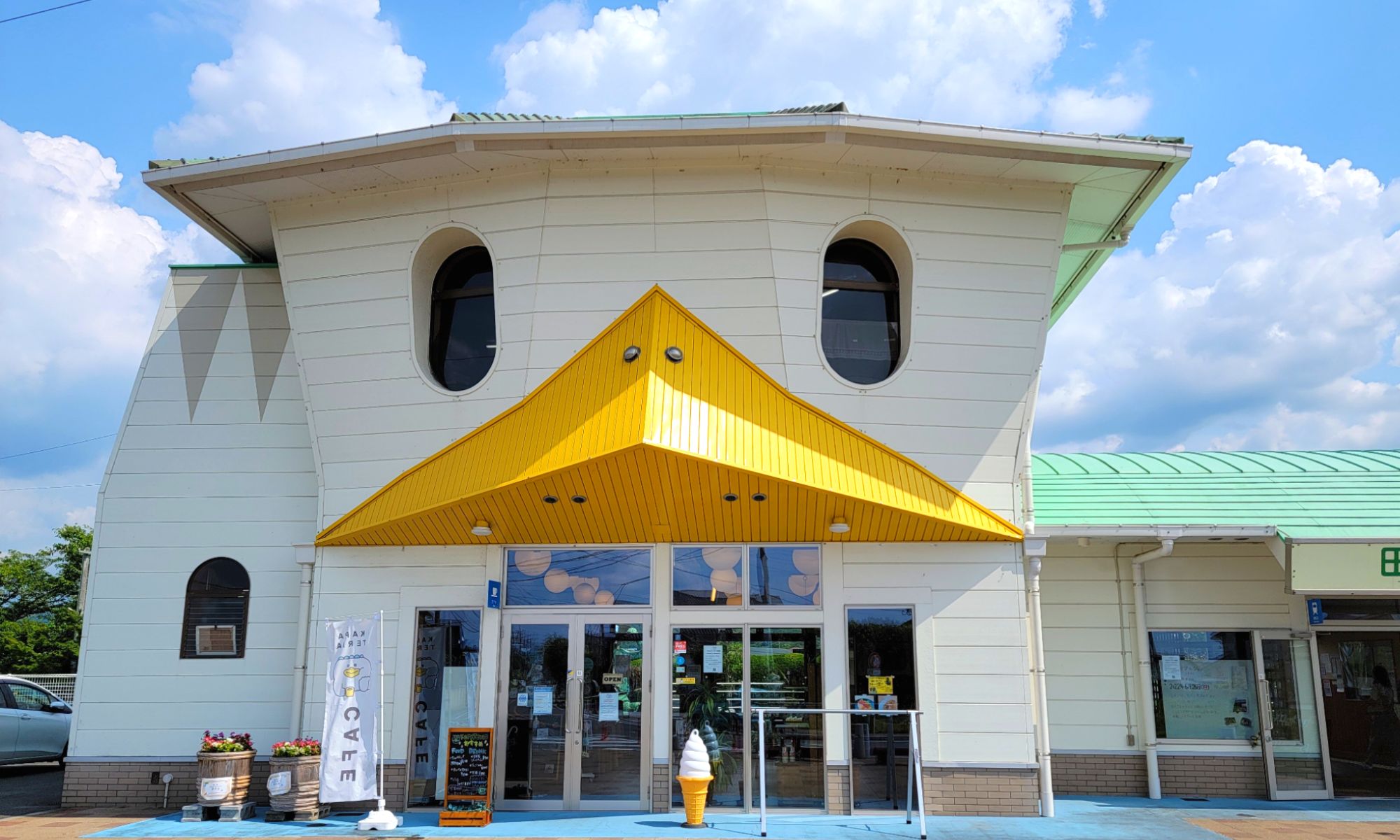 Image adapted from: @999yukky
Near the station, you'll find numerous kappa monuments. Some are cute and small while others are alarmingly large, but all of them make for great photo spots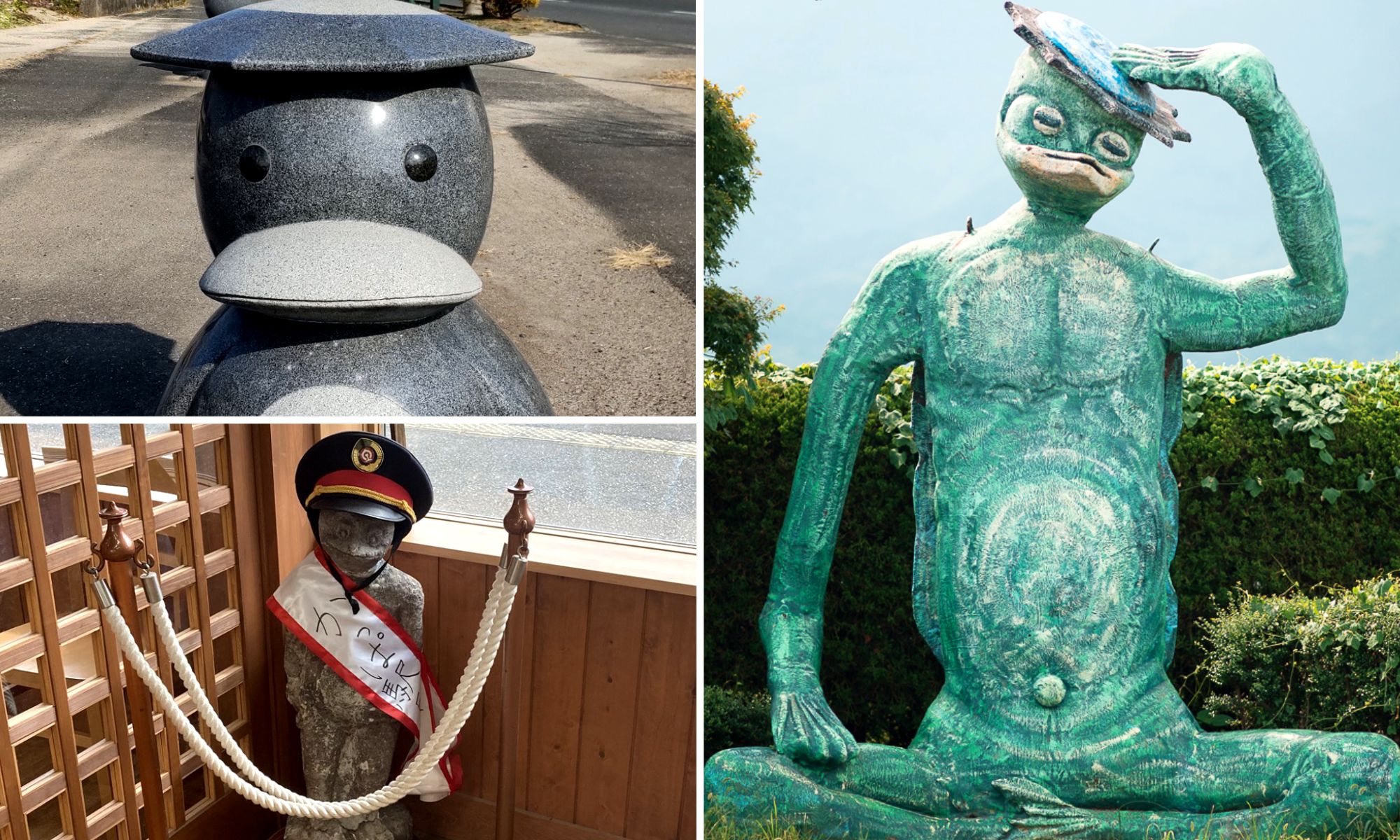 Image adapted from: @MMXV_masahiko, @mugi_ekimemo, @welcome_kurume
One such monument is located within Tanushimaru Station. The said kappa dons a railway uniform cap and a sash that says "Kappa Station" in Japanese, and it tirelessly keeps watch at the station, come rain or shine.
---
Kappa-themed cafe
---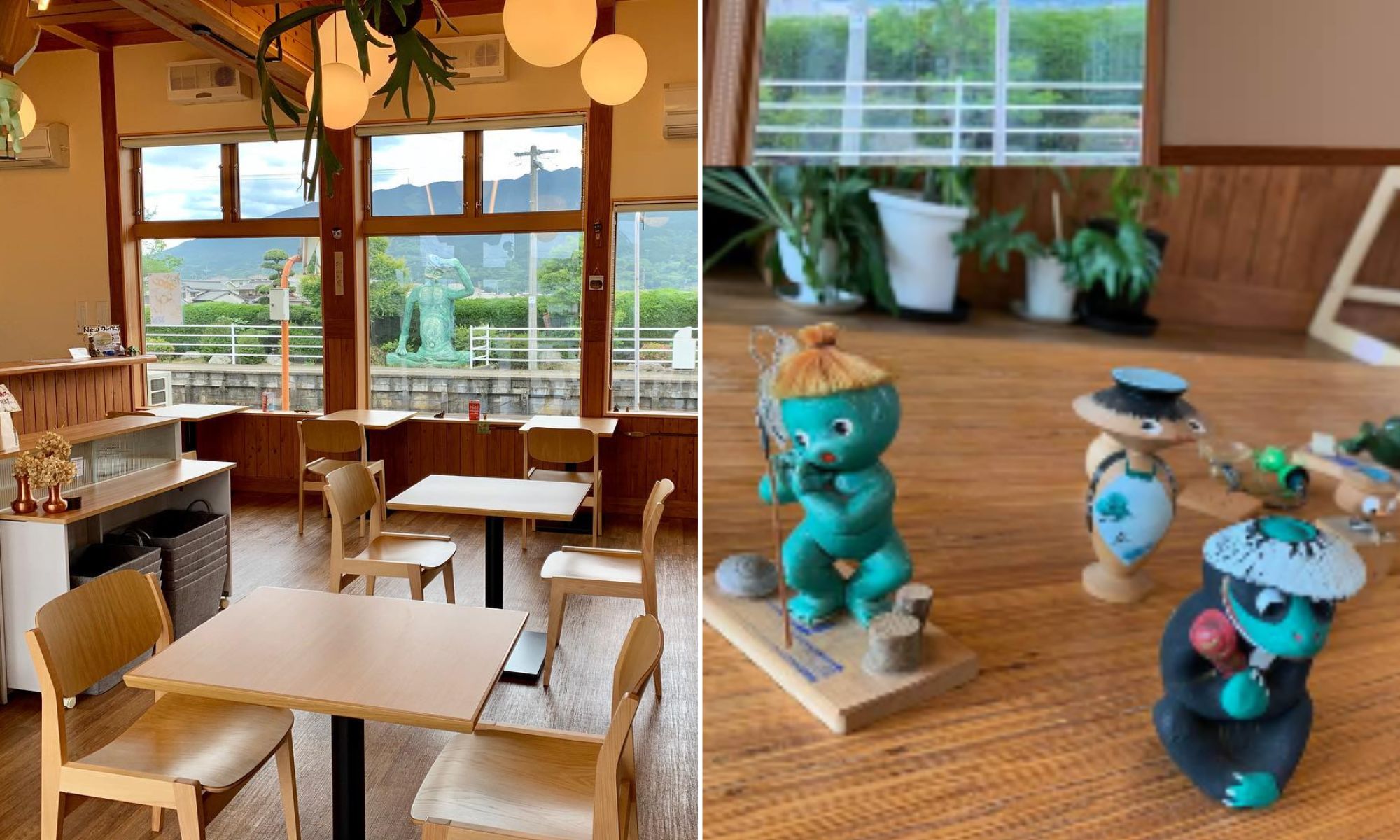 Image adapted from: @kapateria, Kapateria
Tanushimaru Station houses the Kapateria cafe, which – as you might have guessed from its name, is kappa-themed. The cafe's cosy interior is livened up with miniature figurines of the aquatic folkloric figure – they're so cute that you'd almost forget that kappa can become malicious in some tales.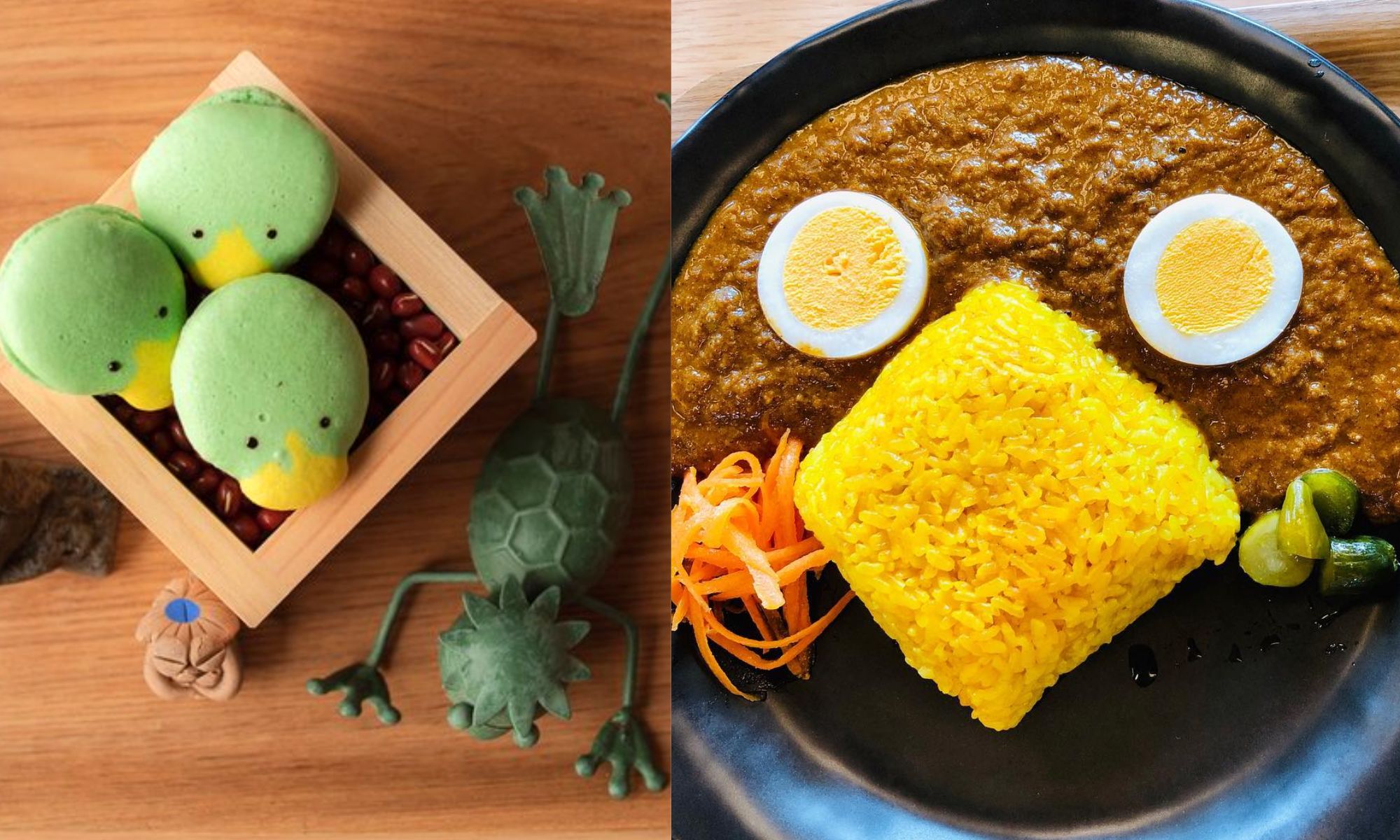 Image adapted from: @welcome_kurume, @ahrm45
The cafe's menu offers a wide range of kappa-themed food items, including Kappa macarons (¥630, ~USD4.31) that come in sets of 3 and Kappa curry (¥1,200, ~USD8.20), which is only sold on weekends.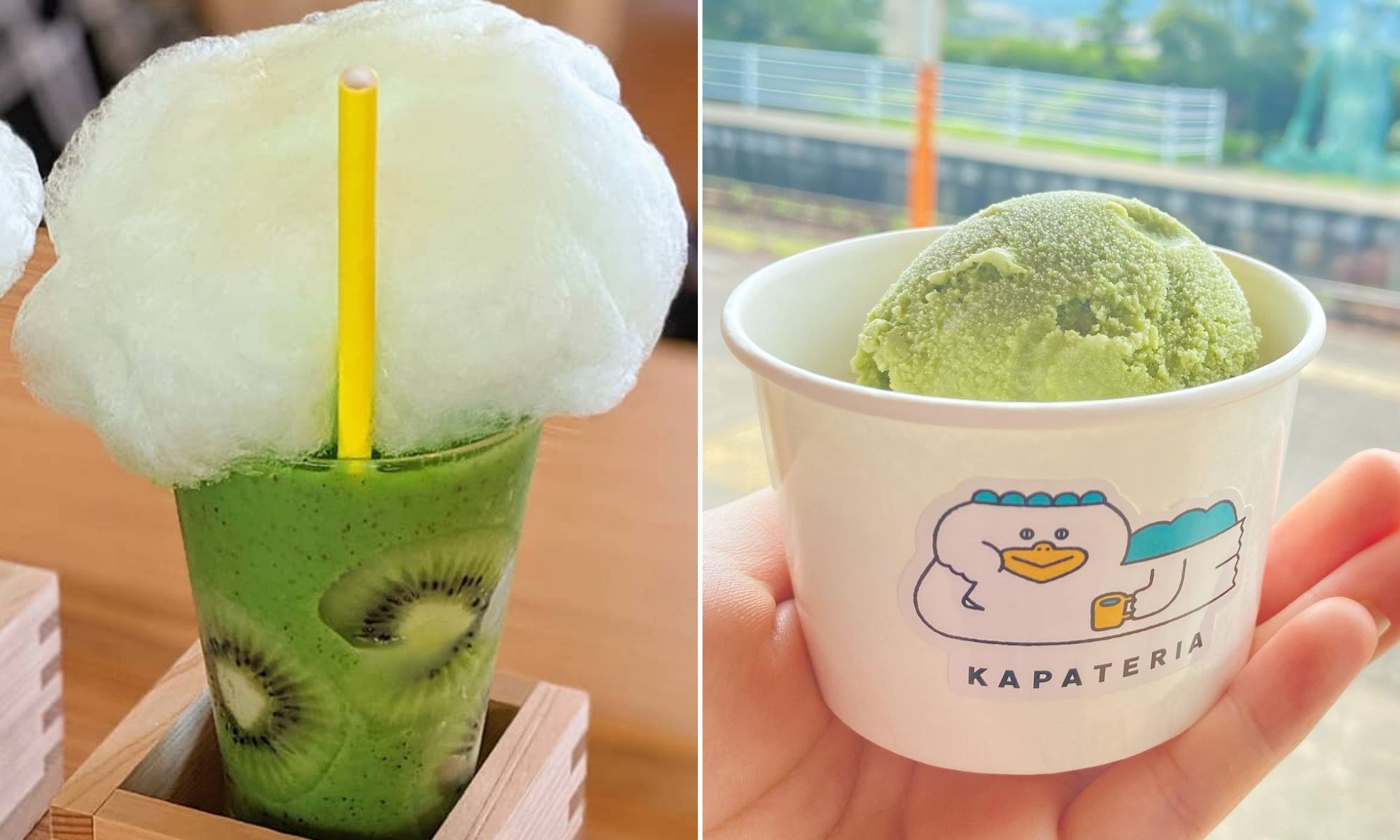 Image adapted from: @notty_1296, @kapateria
If you choose to visit Kapateria on an unbearably hot days, consider refreshing yourself with their Kapateria smoothie (¥1,200, ~USD8.20) and homemade gelato (¥200, ~USD1.37). 
---
Spend a day at Tanushimaru Station
---
The adorable Tanushimaru Station is a great getaway from the metropolis' monochromatic and cookie-cutter train stations. Before you leave, make sure to dine at Kapateria, the station's in-house cafe, and treat yourself to a well-deserved break with kappa-themed food.
Tanushimaru Station
Address: 1015-2 Tanushimaru Town, Kurume City, 839-1233 Fukuoka
Kapateria
Address: 1015-2 Tanushimaru Town, Kurume City, 839-1233 Fukuoka
Opening hours: Wed-Mon 10am-5pm (Closed on Tuesdays)
Contact: 0943-72-5225 | Kapateria website
Also check out:
---
Cover image adapted from: @999yukky, @mugi_ekimemo, @welcome_kurume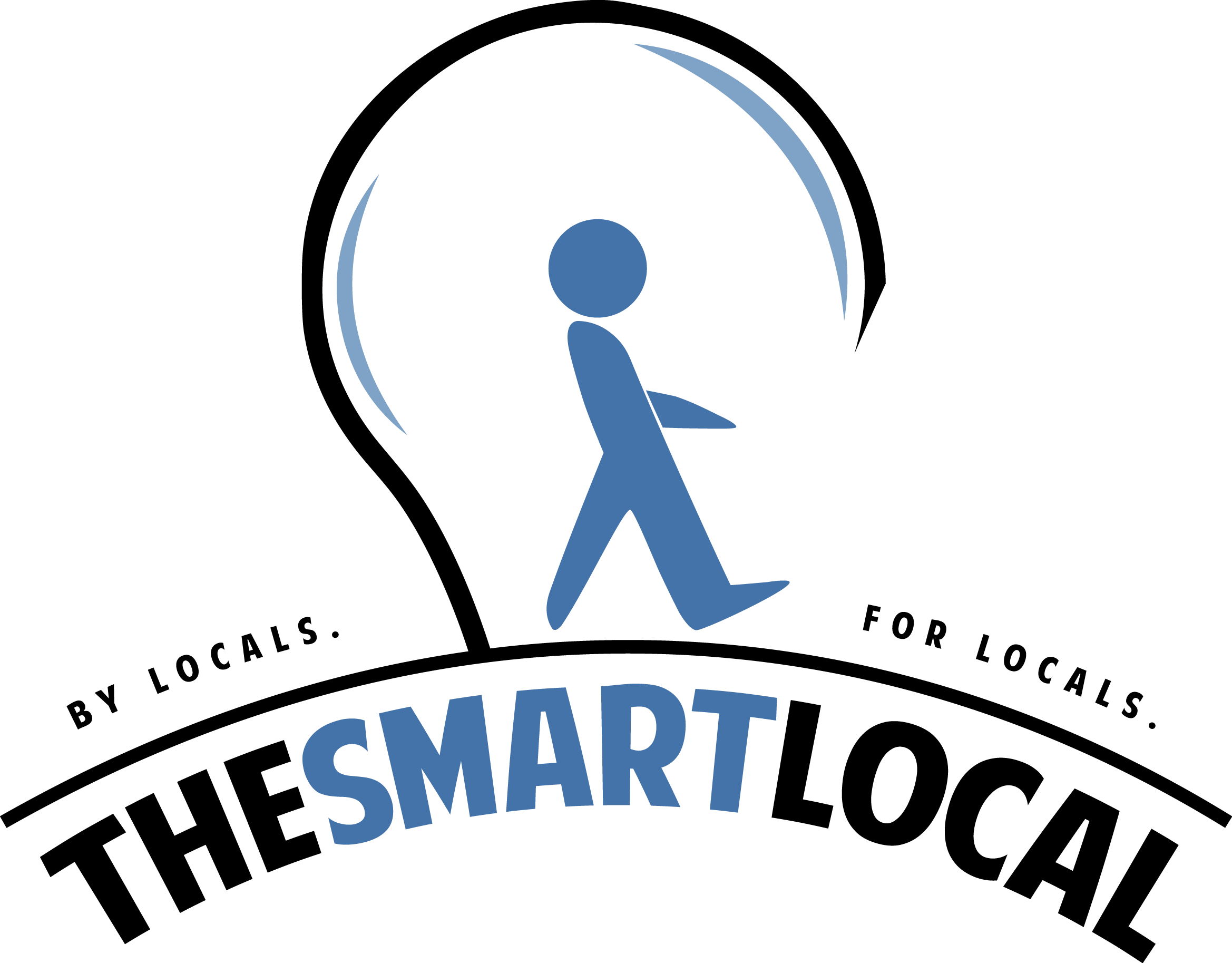 Drop us your email so you won't miss the latest news.