Sumida Aquarium
---
Aquariums are wonderful date spots for couples, and even more so for penguins. Let us explain – Sumida Aquarium is an aquarium that has somehow become a real-life Tinder for penguins, and there are even charts that map out the relationships between these spicy aquatic birds. 
---
Beautiful photo spots in the aquarium
---
Celebrating its 10th anniversary this year, Sumida Aquarium puts effort into environmental conservation by utilising artificial seawater to fill their tanks instead of transporting seawater over long distances.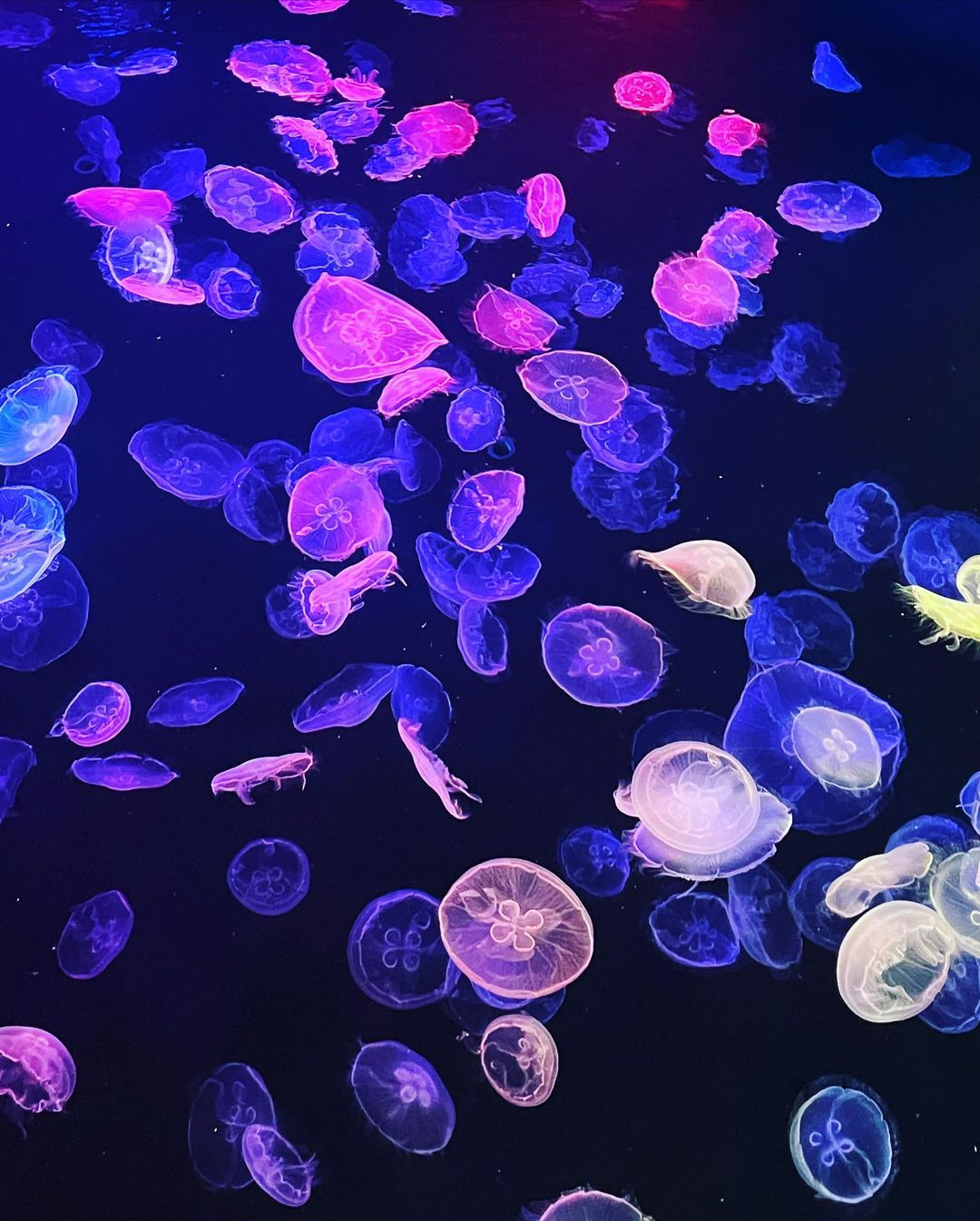 Image credit: @emoedisgfg
The interior of the aquarium is just as lovely as their passion for protecting the environment. Look out for the petri dish-shaped jellyfish tank illuminated by coloured lights and the Edorium area where goldfish are displayed against a traditional Japanese style backdrop – they make for excellent photo spots.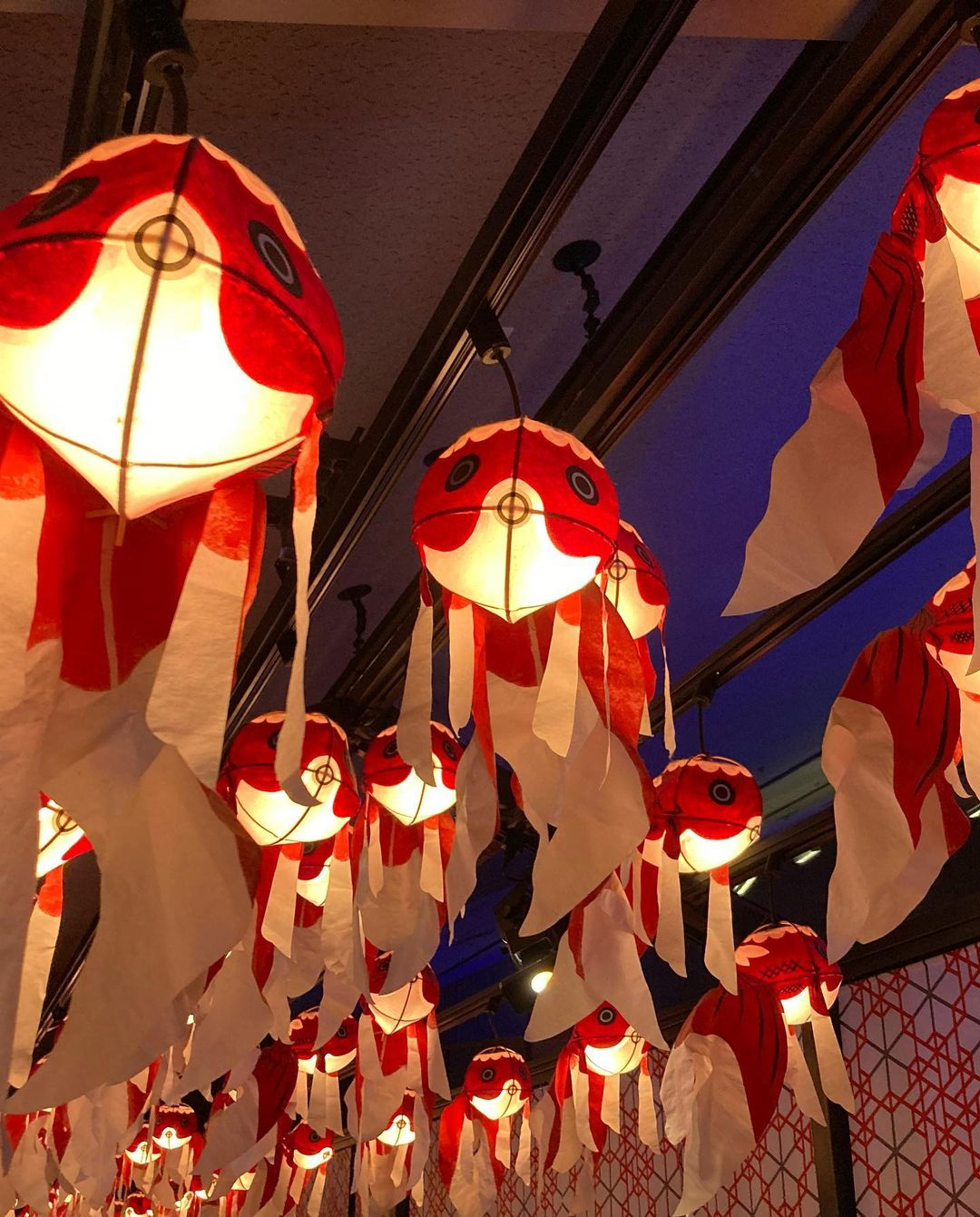 Image credit: @25chiho_lepsim
---
Penguin love charts explaining their relationships
---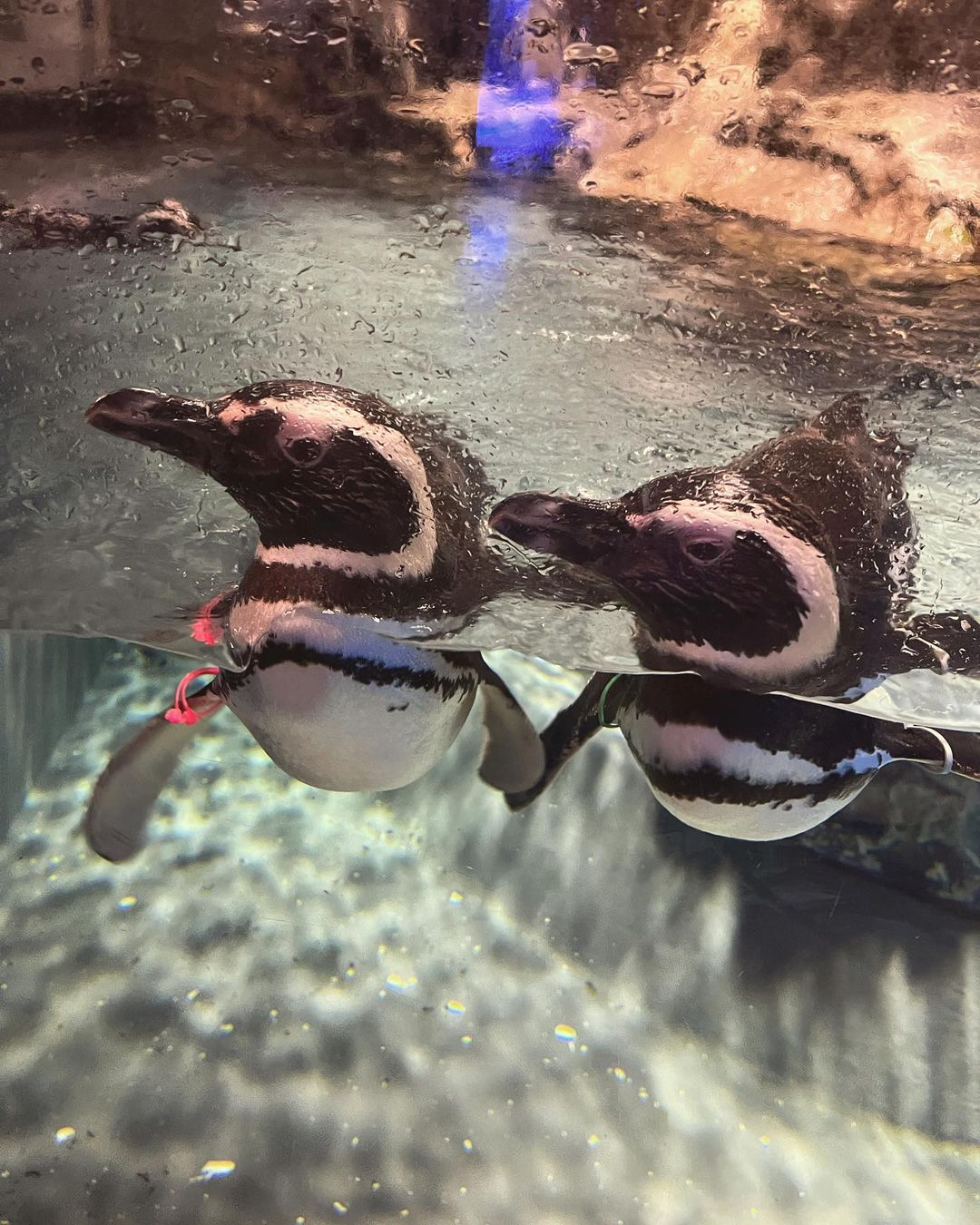 Image credit: @sushi_atsume
Much like humans, falling in love or getting interested in the concept of love is inevitable for penguins when they come of age.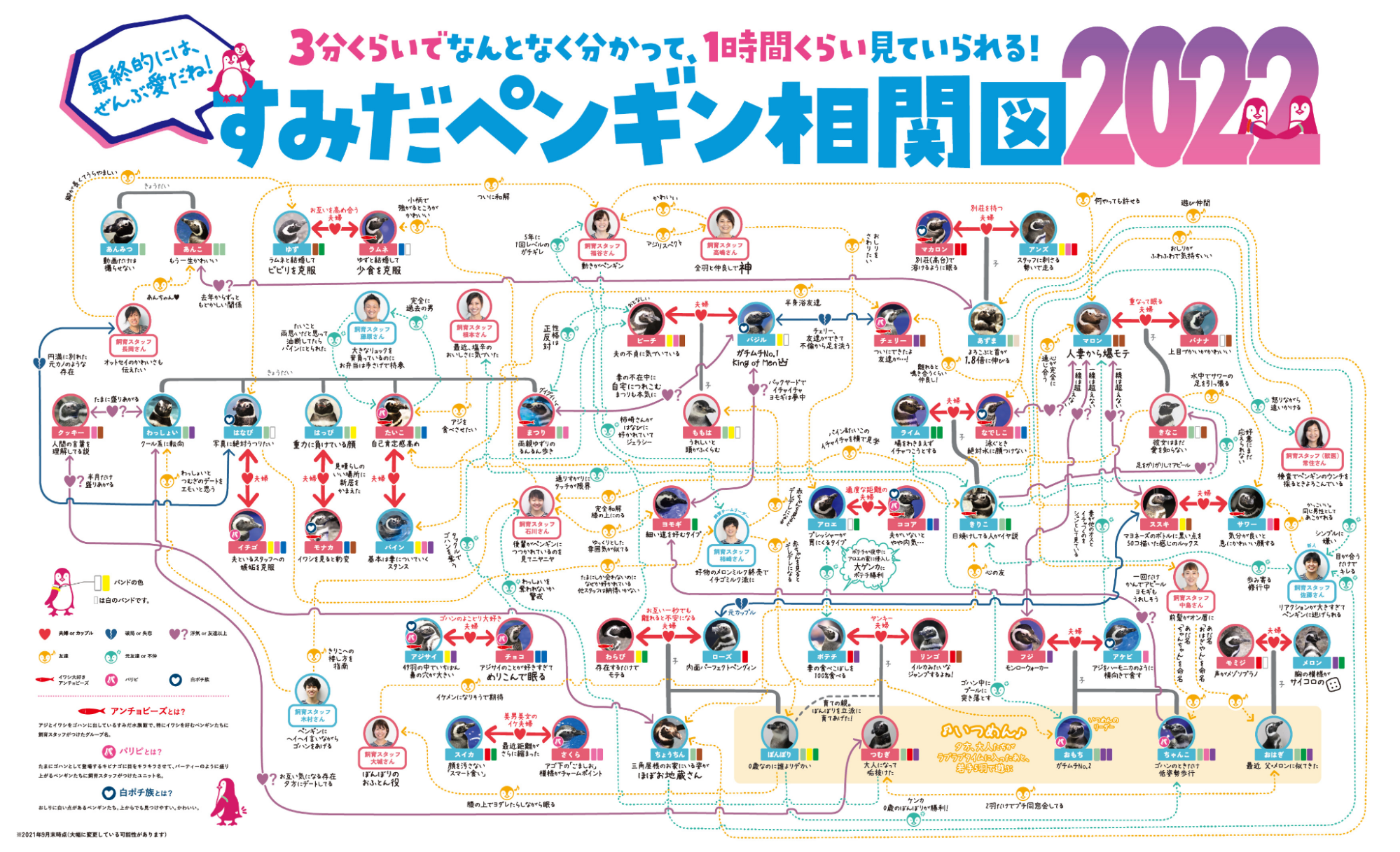 Image credit: Sumida Aquarium
Like a reality show in real life, Sumida Aquarium has a yearly updated penguin relationship chart that documents the relationships – good or bad – between penguins, as well as with the feeding staff.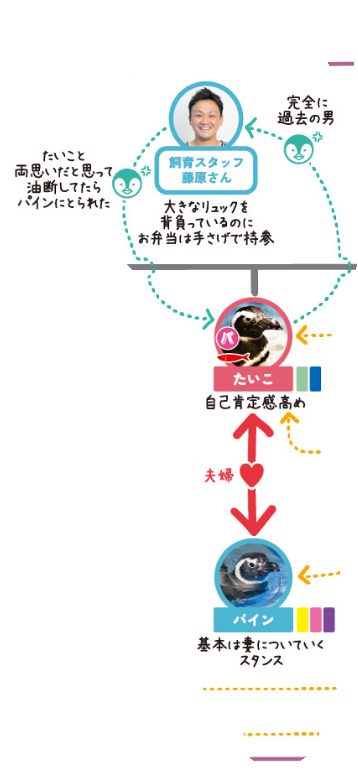 Image adapted from: Sumida Aquarium
For instance, Mr. Harada (藤原さん) is said to be angry with the female penguin Taiko (たいこ). The tea? While he had let his guard down thinking they shared mutual affection, the self-approving Taiko coupled with the subservient male penguin Pa-in (パイン).
According to the 2019 and 2020 charts, however, Pa-in once coupled with a female penguin called Ichigo (イチゴ). And despite being mild mannered now, Pa-in allegedly had a bad temper in the past, which Taiko fell in love with. 
Ichigo has also found a new love, though she gets jealous when her camera-loving male partner, Hanabi (はなび), hangs out with the feeding staff.
Stay tuned for 2023's love chart to find out if Taiko will still be together with the now-changed Pa-in, and if Ichigo can keep her jealousy in check.
---
Guideline on discerning a penguin's emotions
---
Those who want to keep abreast of  the latest tea before the 2023 chart release can make use of Sumida Aquarium staff's guide on penguin behavioural hints.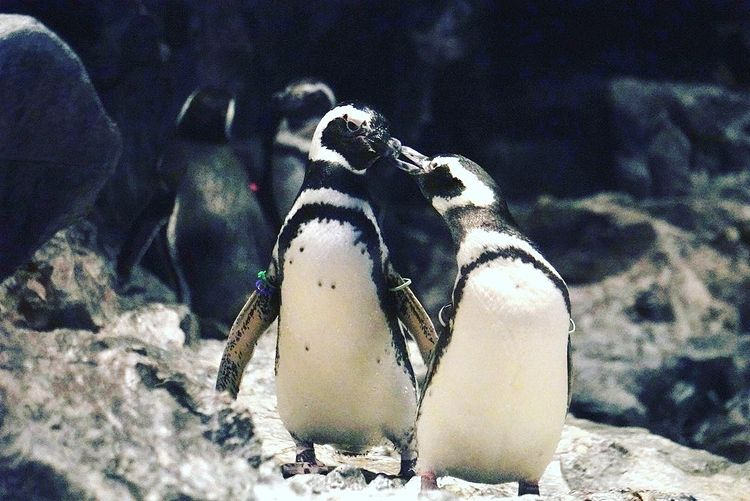 Image credit: @osmanthes221b
Penguins typically move their necks left and right in big motions to express affection for another penguin or even a feeding staff. Additionally, penguins flap their wings to make a "love call" to their crush. 
To catch heartbroken penguins in action, look out for those who avoid their meals.
---
Getting to Sumida Aquarium
---
Sumida Aquarium is conveniently located in Tokyo Skytree Town. You can either take a short walk from Tokyo Skytree Station or a 5-minute walk from Oshiage Station to reach the area.
At the aquarium, annual memberships are available at a price of ¥4,600 (~USD17.58) for adults, ¥3,400 (~USD13.02) for high school students, ¥2,200 (~USD8.42) for elementary and middle school students, and ¥1,400 (~USD5.36) for children aged 3 and above, with half price off for disabled persons.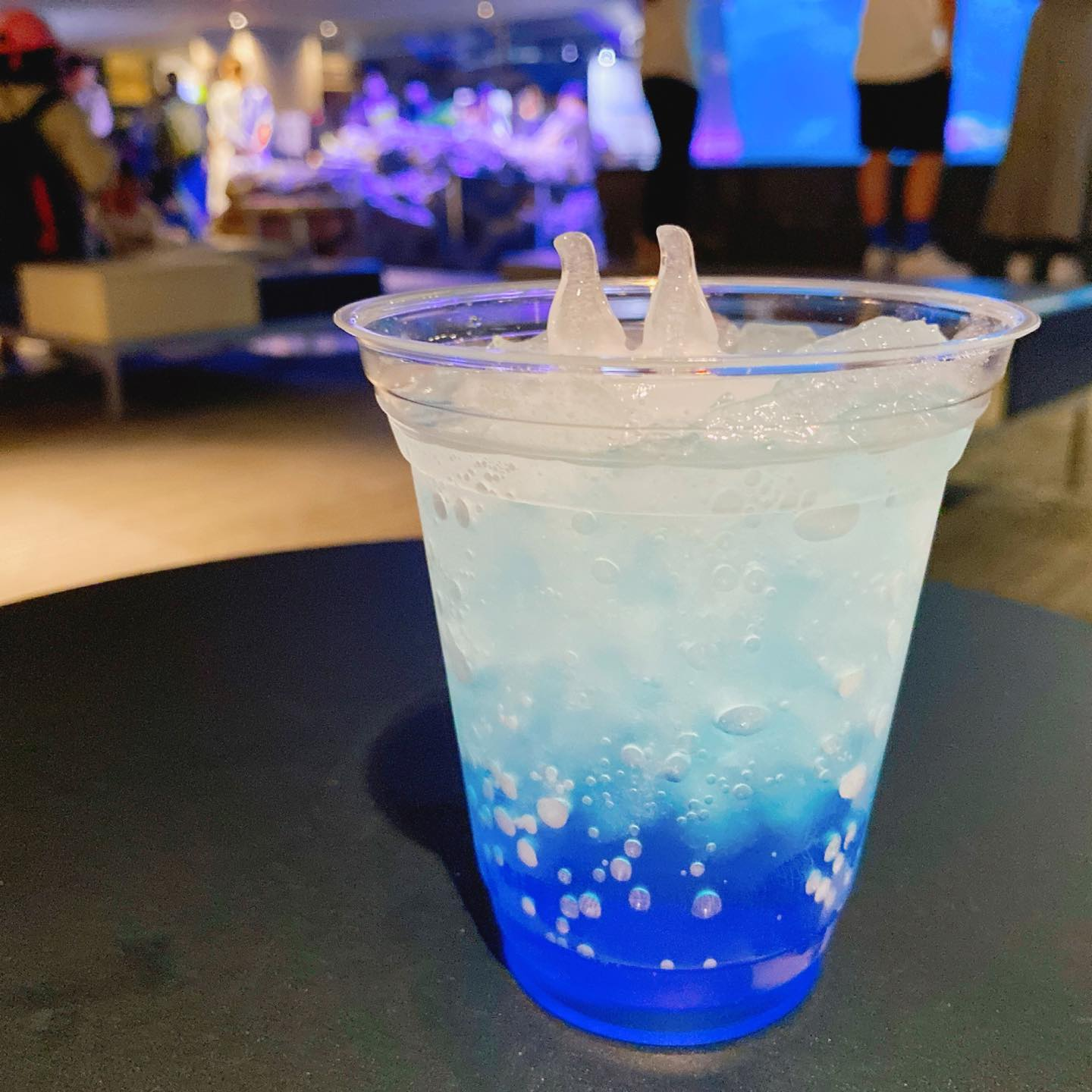 Image credit: @kasumi_nnn 
The membership includes perks such as getting Penguin Float from Penguin Cafe at a discounted price of ¥100 (~USD0.74), instead of the usual ¥420 (~USD3.13). 
1-day tickets can be purchased at 10% off the regular price. Pre-pandemic, you could even get photos of your aquarium visit taken by a professional photographer. However, the photo-taking service is currently unavailable.
Admission: ¥2,300 (~USD17.59)/adults | ¥1,700 (~USD12.99)/high school students | ¥1,100 (~USD8.40)/elementary and middle school students | ¥700 (~USD5.36)/children aged 3 and above | Half price for disabled persons and their plus one
Address: 5F-6F Tokyo Skytree Town Solamachi, 1 Chōme-1-2 Sumida, 131-0045 Tokyo
Opening hours: Mon-Fri 10am-8pm (Last admission at 7pm) | Sat & Sun 9am-9pm (Last admission at 8pm)
Contact: 0356-19-1821 | Sumida Aquarium website
Also check out:
---
Cover image adapted from: @kasumi_nnn, @emoedisgfg and @sushi_atsume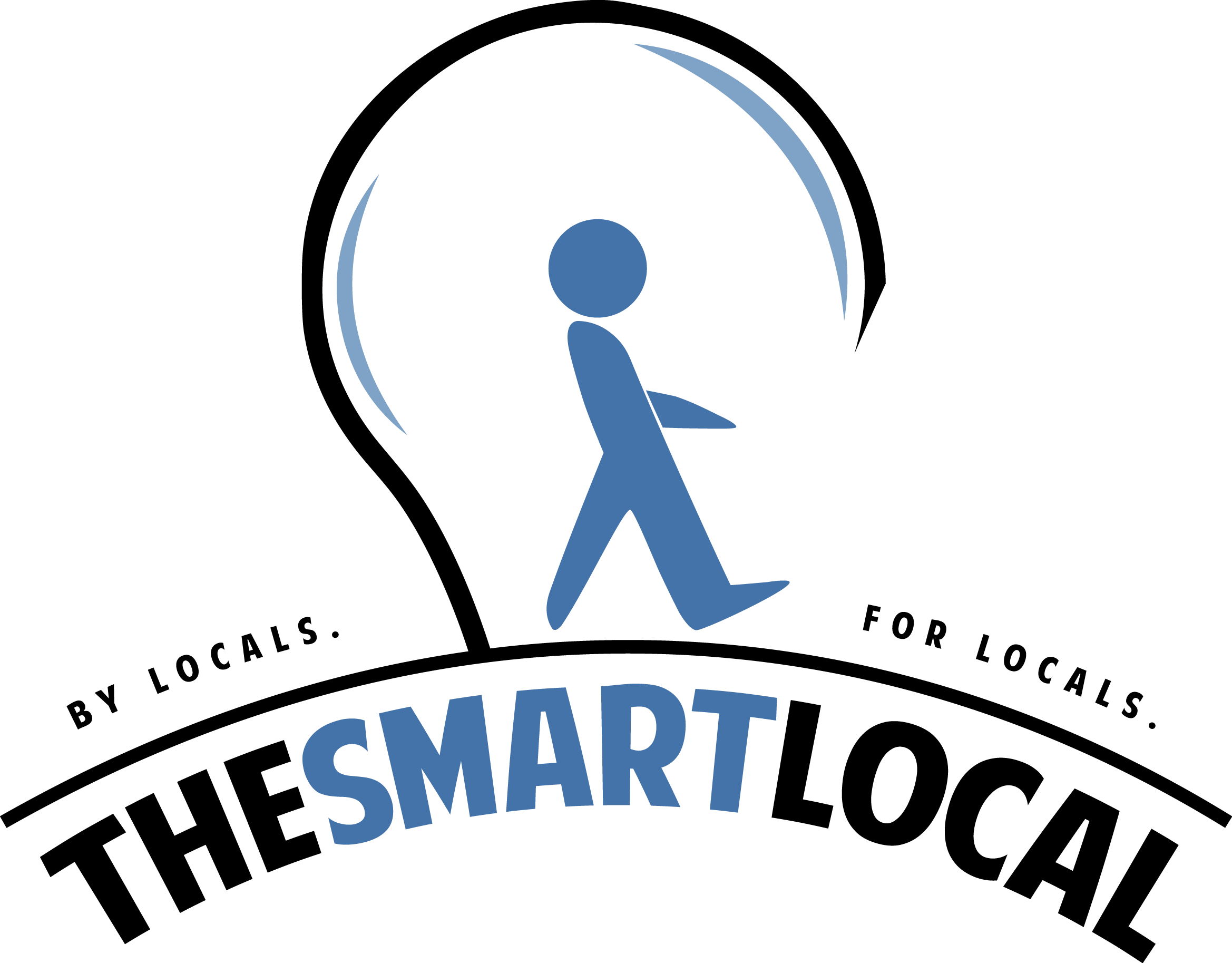 Drop us your email so you won't miss the latest news.