Mifuneyama Rakuen
---
In urbanised areas where greenery is scarce, man-made gardens are our next best option for appreciating flora and fauna amid fresh air. Among many such places of respite is Mifuneyama Rakuen (御船山楽園), a garden that's known for its yearly teamLab light exhibitions.
---
Deity shrine in the surrounding forest
---
Built during the Japanese Edo period in 1845, Mifuneyama Rakuen was meant as a holiday villa for the then-Takeo region feudal lord. The garden is built within a forest, and combines both man-made and natural elements.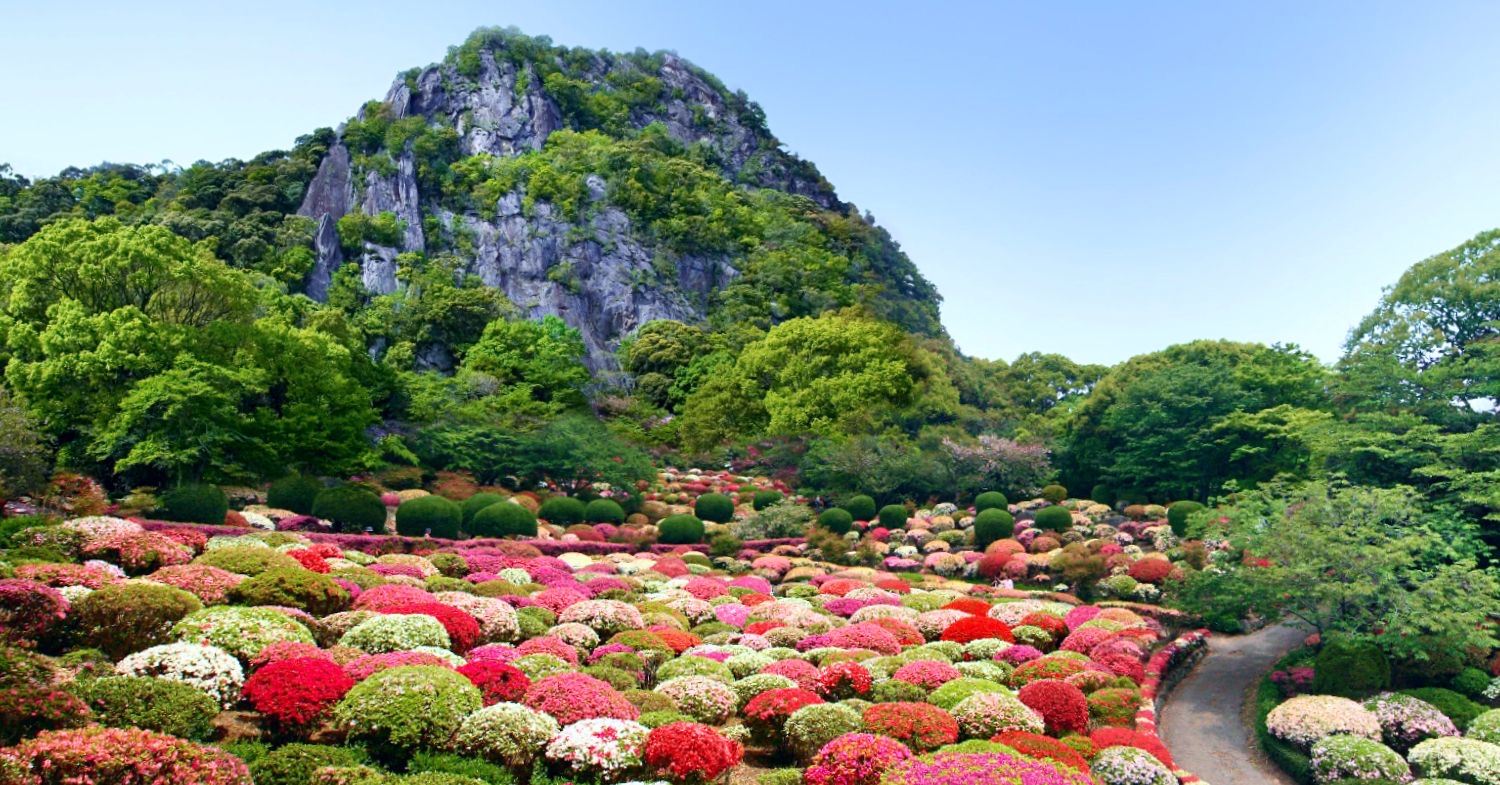 A part of Mifuneyama Rakuen.
Image adapted from: mifuneyama
Within the forest area, the Inari Daimyojin deity shrine lies surrounded by several boulders. Venture to the nearby cave and you'll find 500 stone statues of high-ranking Buddhist saints.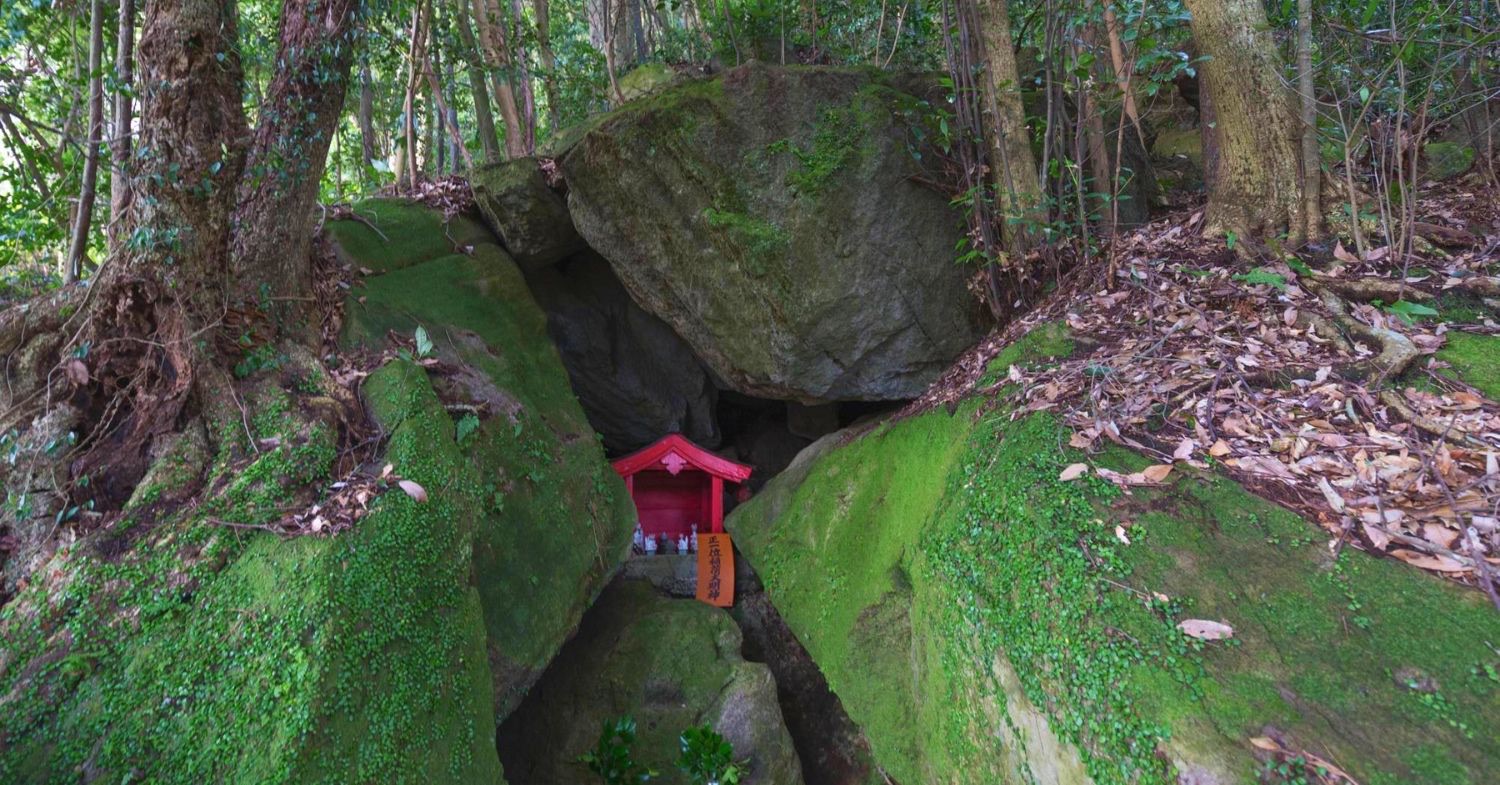 The Inari Daimyojin deity shrine.
Image adapted from: teamLab
The statues were carved by a famous ancient priest, Gyōki, when he visited Mifuneyama approximately 1,300 years ago.
---
Yearly teamLab light exhibition
---
Perhaps inspired by the deity shrine and rock statues within the forest, teamLab named its annual light exhibition collab with Volvo at Mifuneyama Rakuen "A Forest Where Gods Live". The exhibition recurs every July to November and adopts the concept of harmlessly creating art out of nature with the help of technology.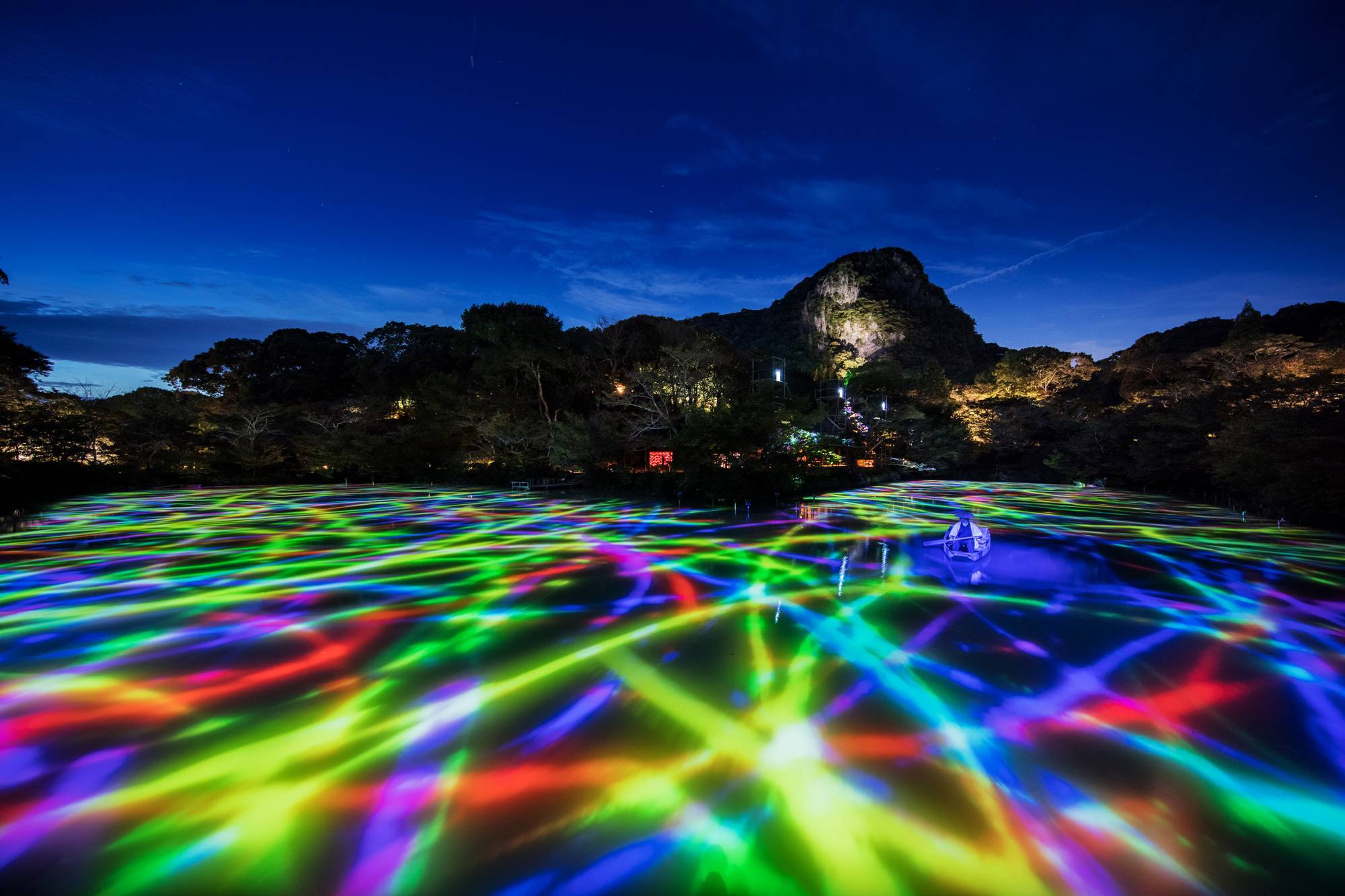 Image credit: teamLab
One of the exhibits, Drawing on the Water Surface Created by the Dance of Koi and Boats – Mifuneyama Rakuen Pond​, features digital koi fish projected onto the pond surrounding Mifuneyama Rakuen. As the real-time fish illuminations move in random patterns, they collide and intertwine to form beautiful streaks of colours.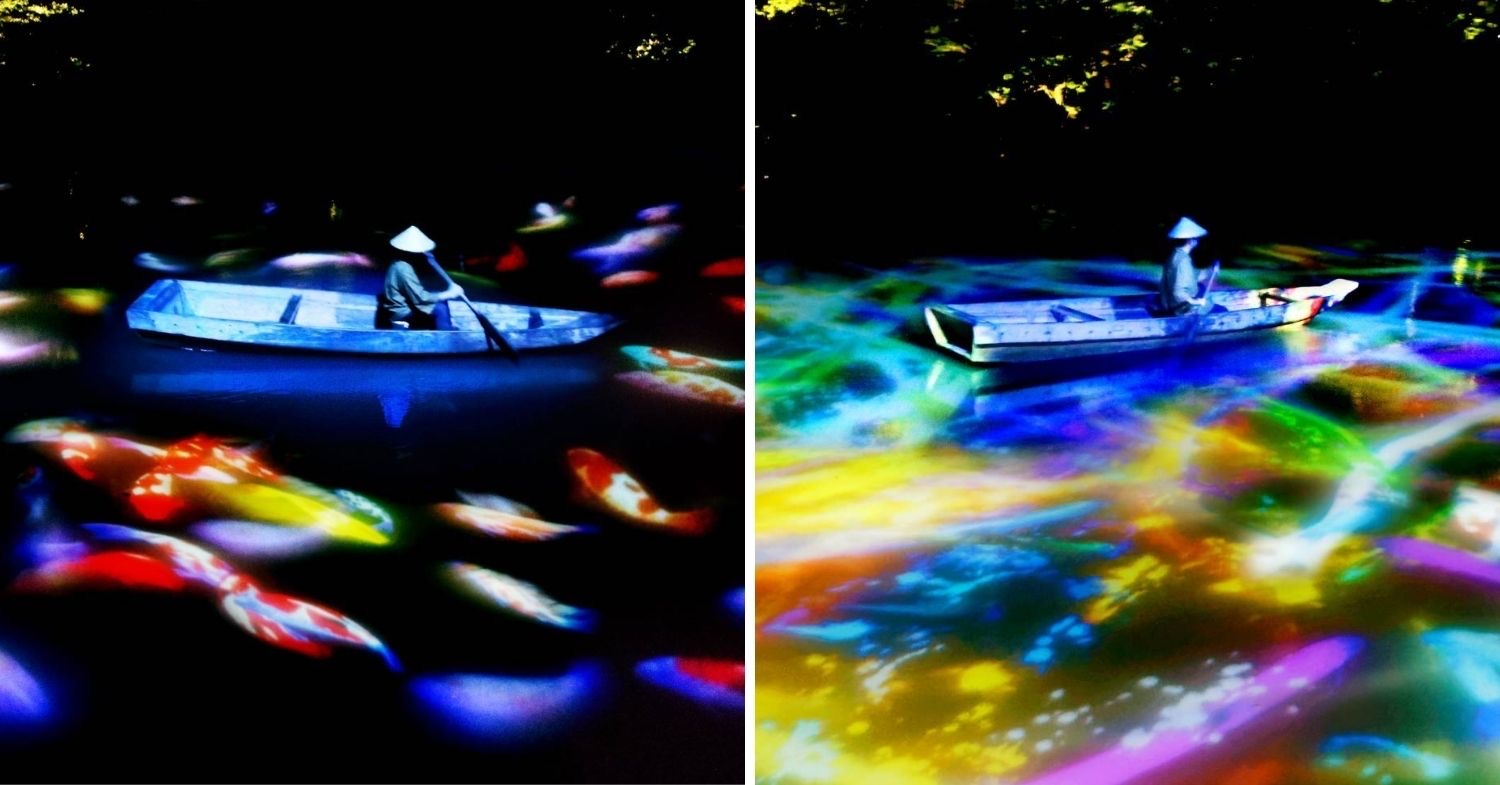 Image adapted from: teamLab
Located in an abandoned bathhouse, Graffiti Nature – Living in the Ruins of a Bathhouse, Red List hosts an interactive drawing activity that brings your artwork to life through digital animations. Simply sketch on the drawing paper provided, colour your designs, and scan the art piece. Your drawing will then appear on the bathhouse walls and floor.
Mimicking real-life human intervention, the animated flowers and animals behave differently according to your actions. When you introduce more predators through scanned drawings, the ecosystem within the bathhouse tips. The same happens when you kill off a particular species by continuously stepping on them.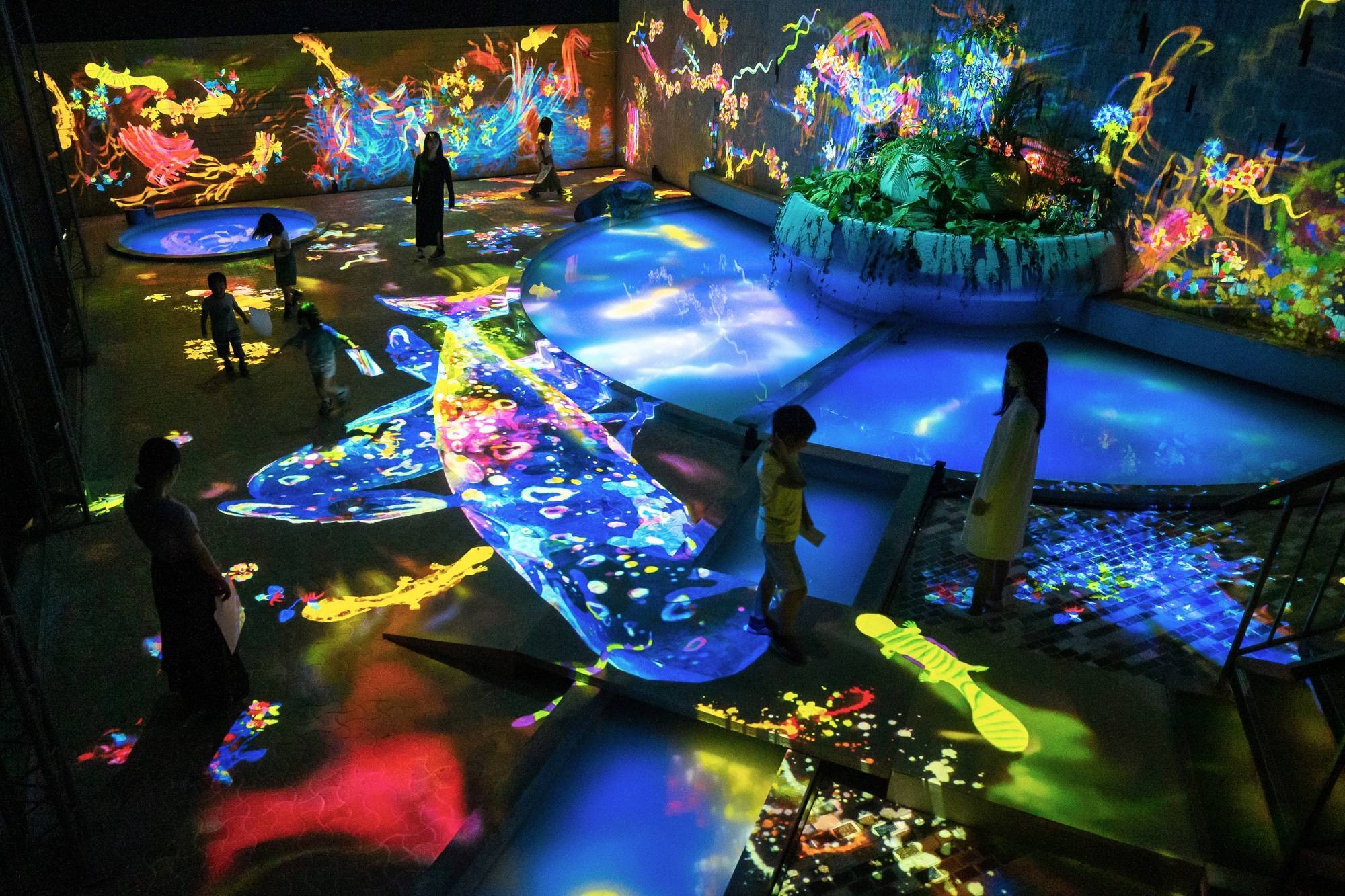 Image credit: teamLab
A variant of the bathhouse ecosystem exhibit, Megaliths in the Bath House Ruins, features large slanted pillars covered in digital seasonal flowers. Getting closer to the pillars will make the flower petals scatter, while staying still will make the flowers bloom more beautifully.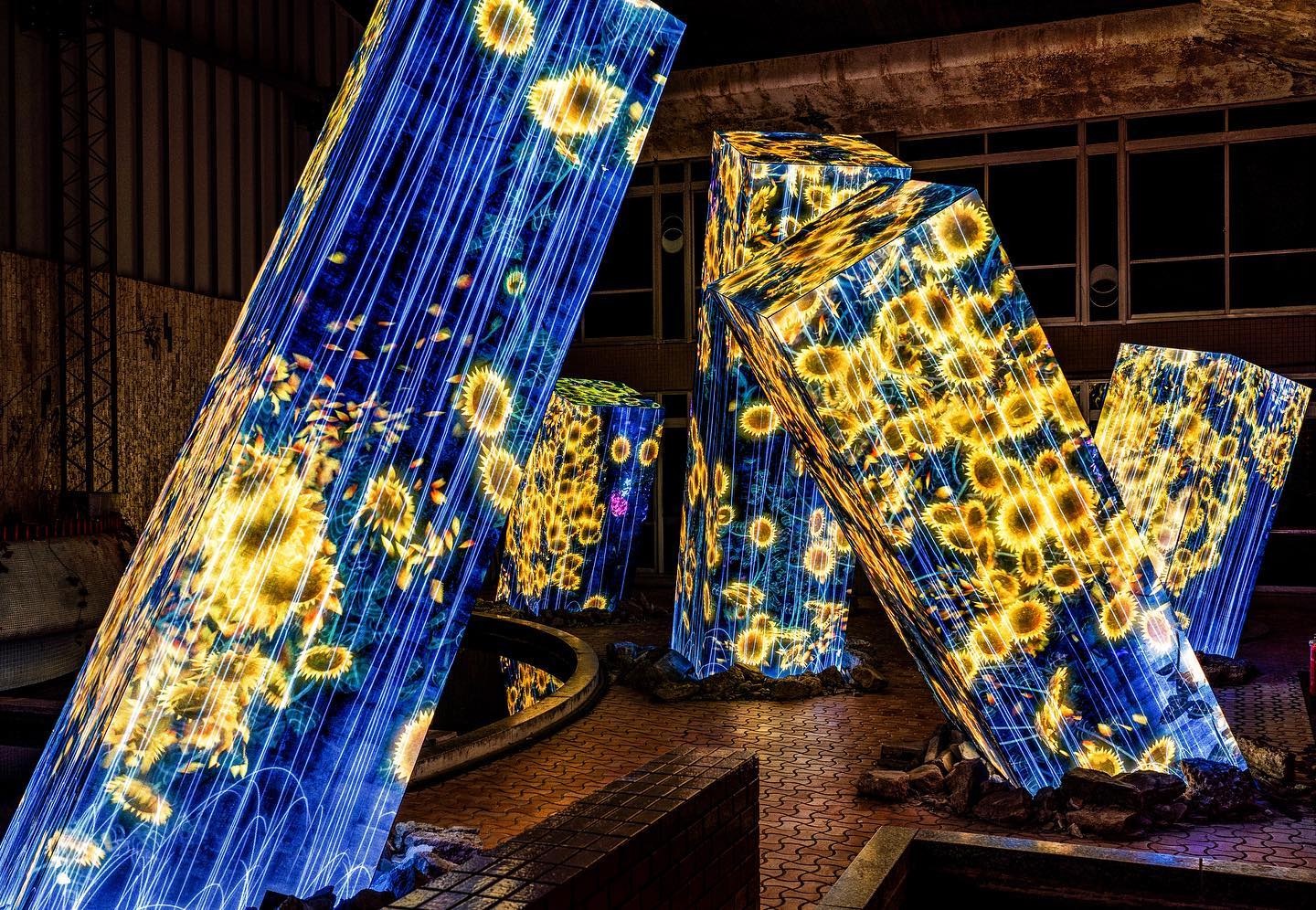 Image credit: @photopra1111 via Instagram
Meanwhile, Ever Blossoming Life Rock features animations of seasonal flowers projected onto a boulder. As the flower animations are randomised rather than looped, every visit at different junctures of time gives you a unique shot.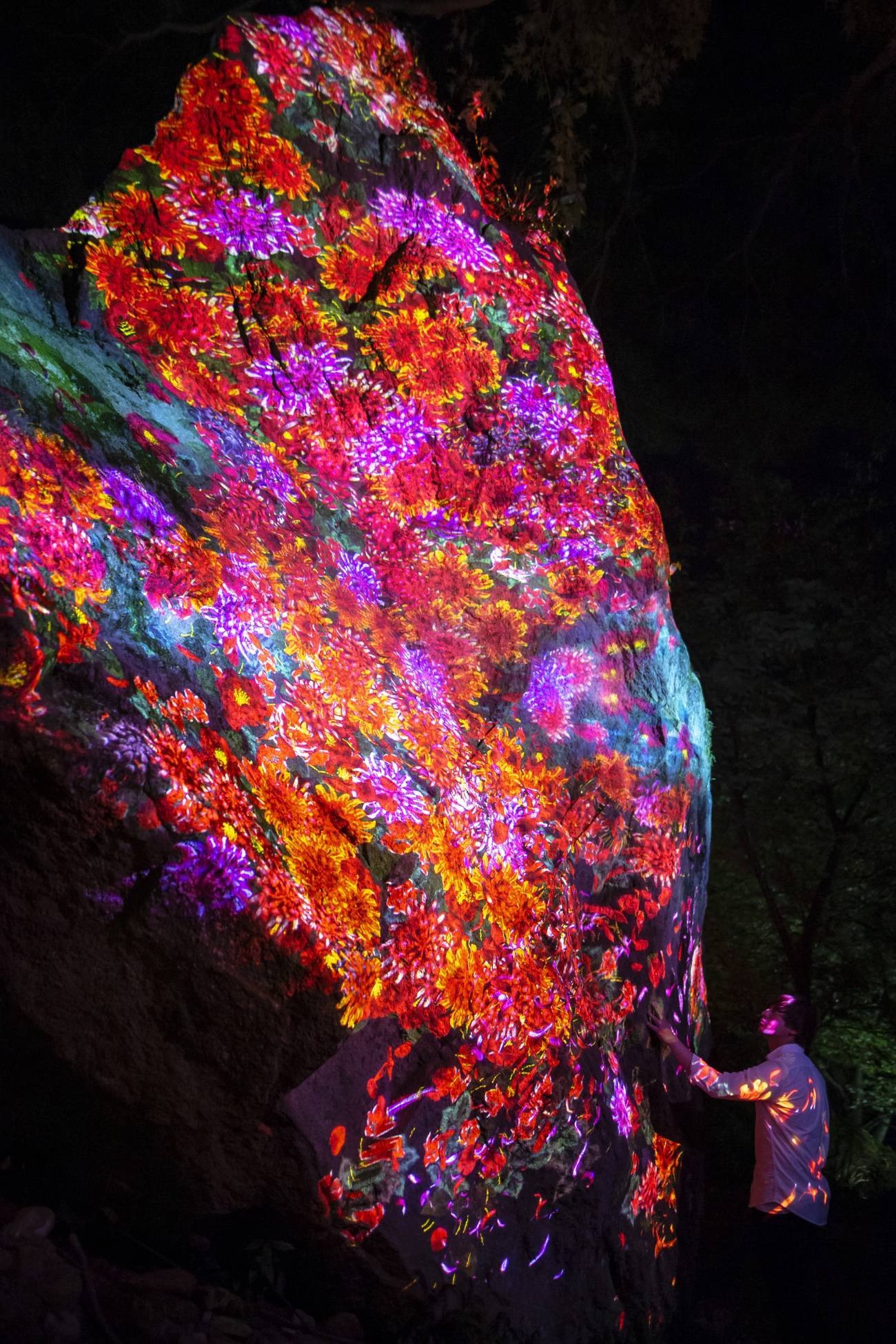 Image credit: teamLab
Mifuneyama Rakuen Forest Where Gods Live's admission prices and full collection of light exhibits are viewable via the teamLab official website. To learn more about the exhibits you're visiting in real time, utilise the teamLab app, which can be downloaded via App Store or Google Play Store. 
| | | |
| --- | --- | --- |
| Age group | Mon-Fri | Sat & Sun |
| 19 & older | ¥1,200 (~USD8.94) | ¥1,600 (~USD11.93) |
| 13-18 | ¥800 (~USD5.96) | ¥1,000 (~USD7.45) |
| 6-12 | ¥600 (~USD4.47) | ¥800 (~USD5.96) |
| 5 & younger | Free | Free |
*Prices updated as of 2023
---
Getting to Mifuneyama Rakuen
---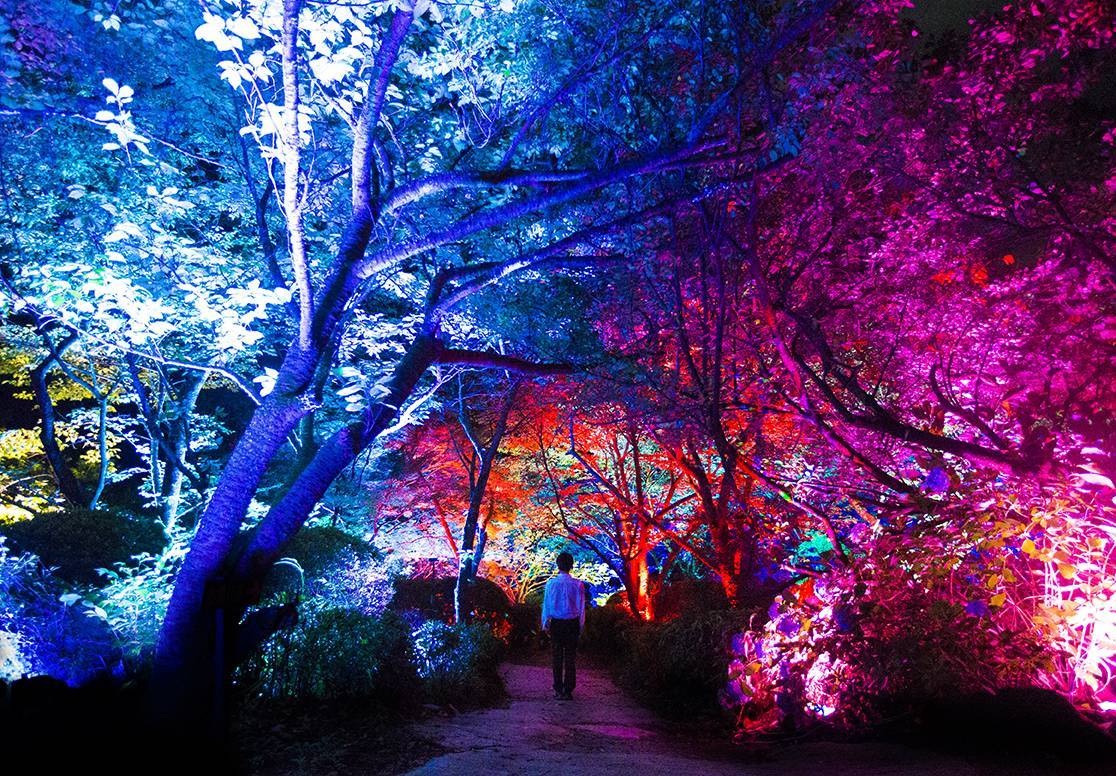 Image credit: teamLab
Through the use of innovative technology, Mifuneyama Rakuen blesses its visitors with a congruous exhibition with both digital and natural elements. The garden is a 5-minute car ride from Takeo Onsen Station.
This year's exhibition is slated to be held from 14th July 2023 to 5th November 2023.
Address: 4100 Takeocho Oaza Takeo, Takeo, 843-0022 Saga
Opening hours: Hours vary – refer to Mifuneyama Rakuen website for more details
Contact: 0954-23-3131
For more gardens to visit, consider these 9 Japanese Zen gardens to relax your mind, or this award-winning garden that's been ranked Japan's best since 2003. Alternatively, this garden with an "Anywhere Door" like in Doraemon or herb garden with indoor umbrella-filled photogenic spot provide an escape from the hustle and bustle of urban life.
---
Cover image adapted from: teamLab, teamLab, teamLab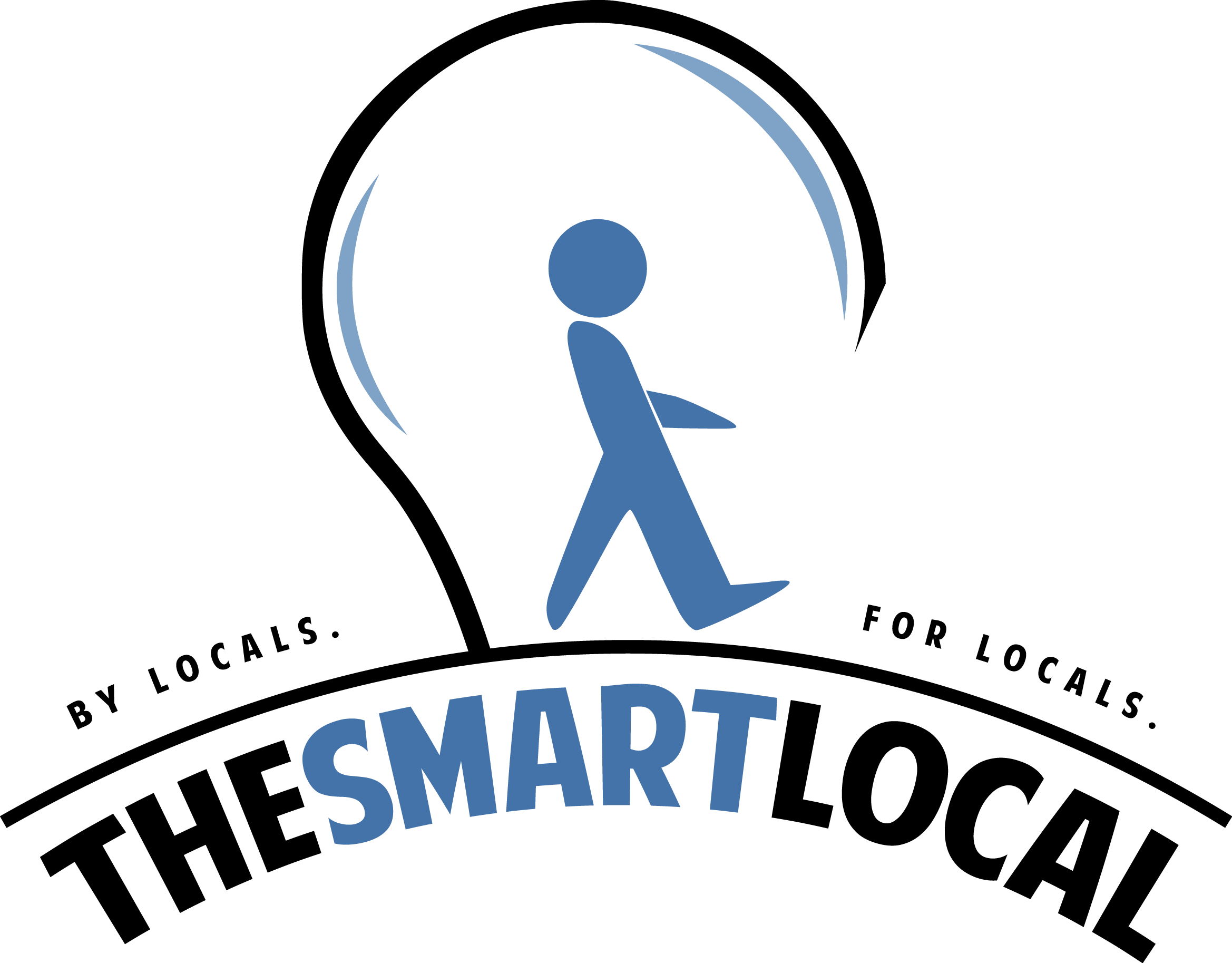 Drop us your email so you won't miss the latest news.