Karaokes in Tokyo to visit
---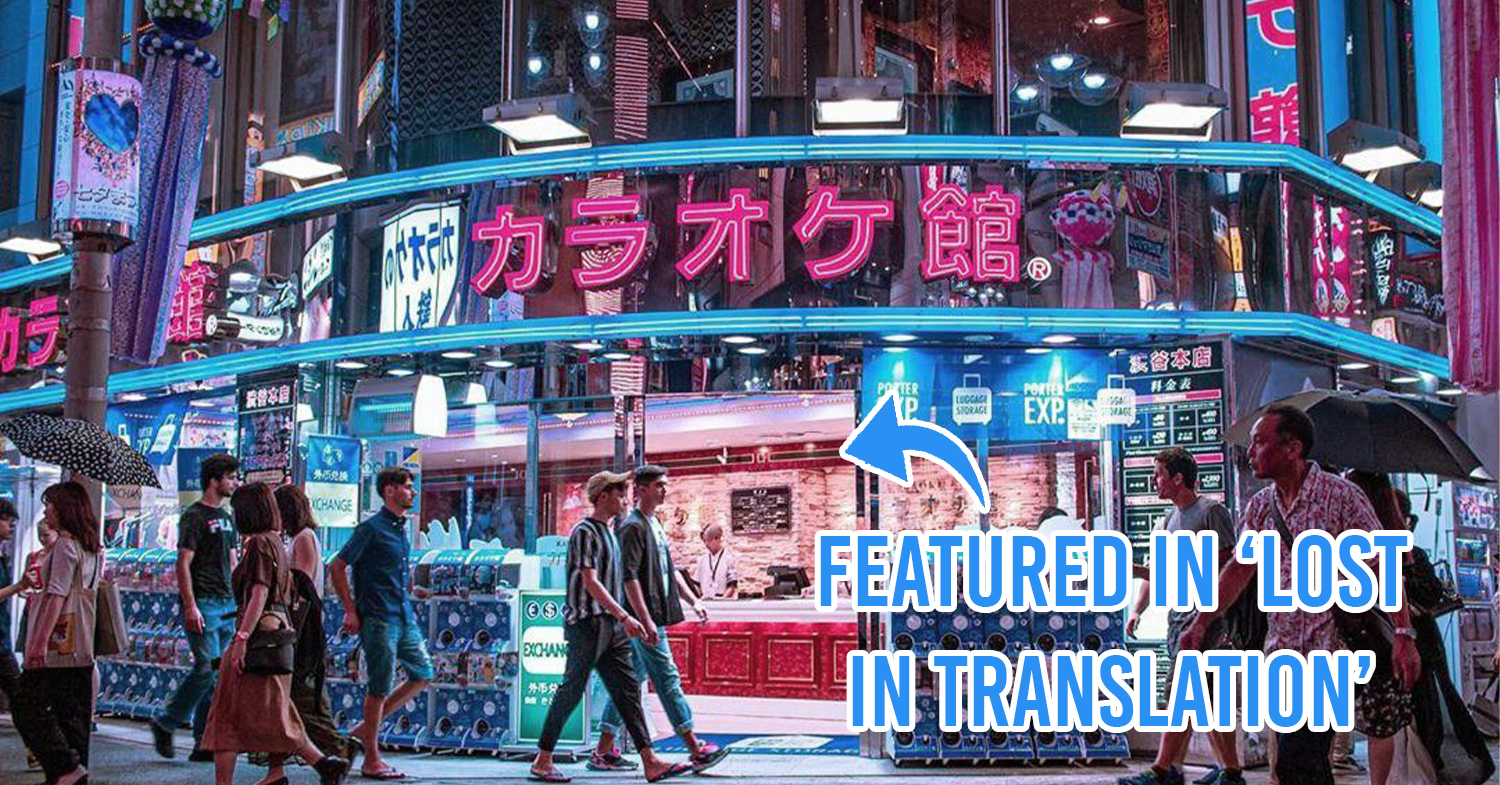 Karaokes in Tokyo are ubiquitous and ingrained in Japanese culture
Image adapted from: @wyrdster
A night out in Japan will almost definitely lead to spending the remainder of the night in a karaoke bar, belting out your favourite tunes without a single care in the world. Deeply ingrained in Japanese culture, karaoke is all about letting go in front of friends.
"But which one?" you might ask. We understand – there are hundreds of karaoke bars and boxes spread all over Tokyo. Fret not, because we've compiled a list of karaoke chains and bars that'll best suit your singing escapade.
---
1. Karaoke Kan (カラオケ館)
---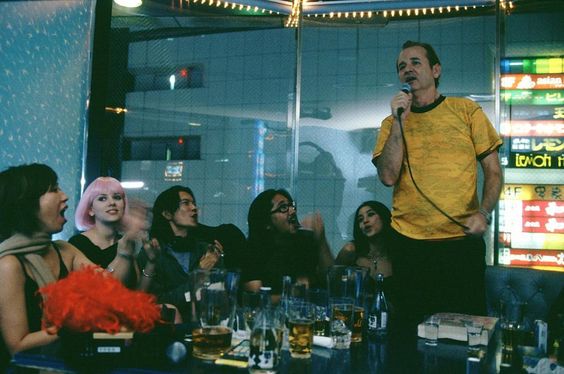 Room 601 of the Karaoke Kan Shibuya outlet
Image credit: Pinterest
Karaoke Kan is a large karaoke chain; you can practically find one of its branches near any train station in Tokyo by looking out for its neon blue-and-red signboard. Its most popular outlets are in Roppongi, Shinjuku and Shibuya. It has the cheapest rates amongst the popular karaoke chains in Tokyo.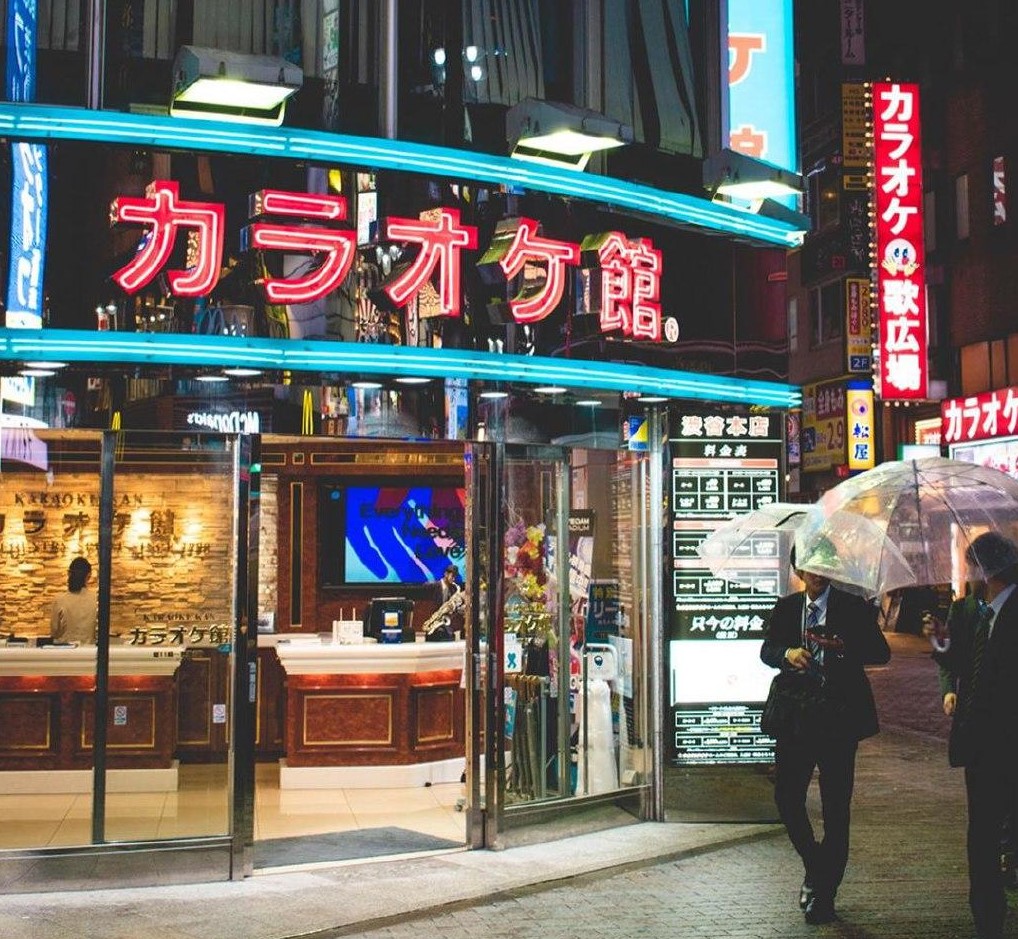 Look out for the neon blue-and-red sign
Image adapted from: @igcait
The outlet in Shibuya was used in the filming of Lost in Translation. To recreate a cute Bill Murray and Scarlett Johansson moment, just ask for Room 601 or 602 and borrow a pink wig from their costume rack.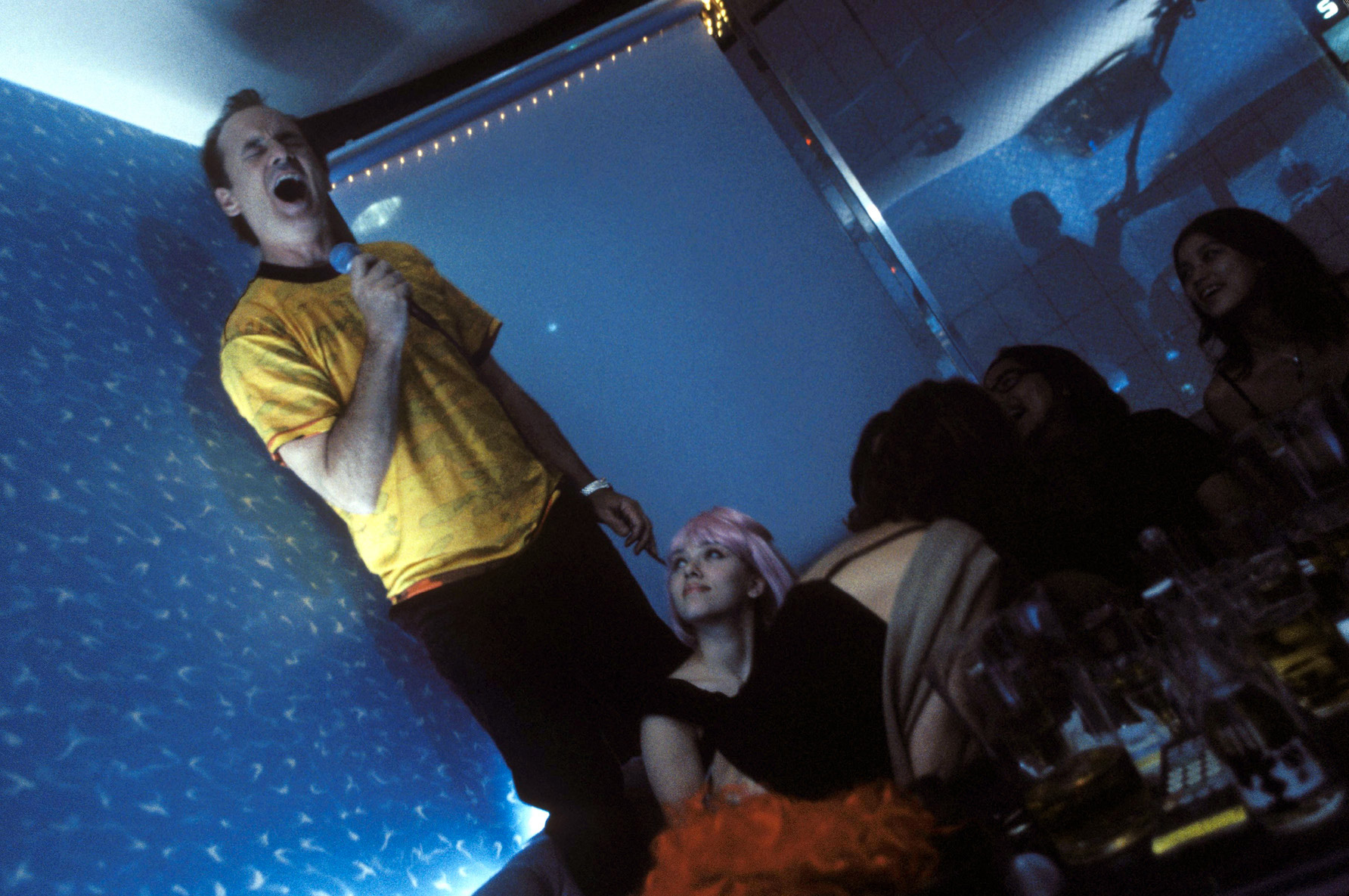 Image credit: Focus Features
Prices vary depending on the time of the day, and also differ from store to store. Karaoke Kan, like most karaokes, charges either by 30-minute blocks or a 'free time' flat-rate option that comes with an all-you-can-drink package. It's best to walk into the karaoke and ask about the rates.
As a rough estimate, the Shinjuku Kabukicho outlet charges ¥120 (~USD1.10) per half-hour block on weekdays and ¥546 (~USD5.10) on weeknights. The 'free time' option costs ¥1,320 (~USD12.30) on weeknights, from 11PM to 5AM.
---
2. Cote D'Azur (カラオケ コート・ダジュール)
---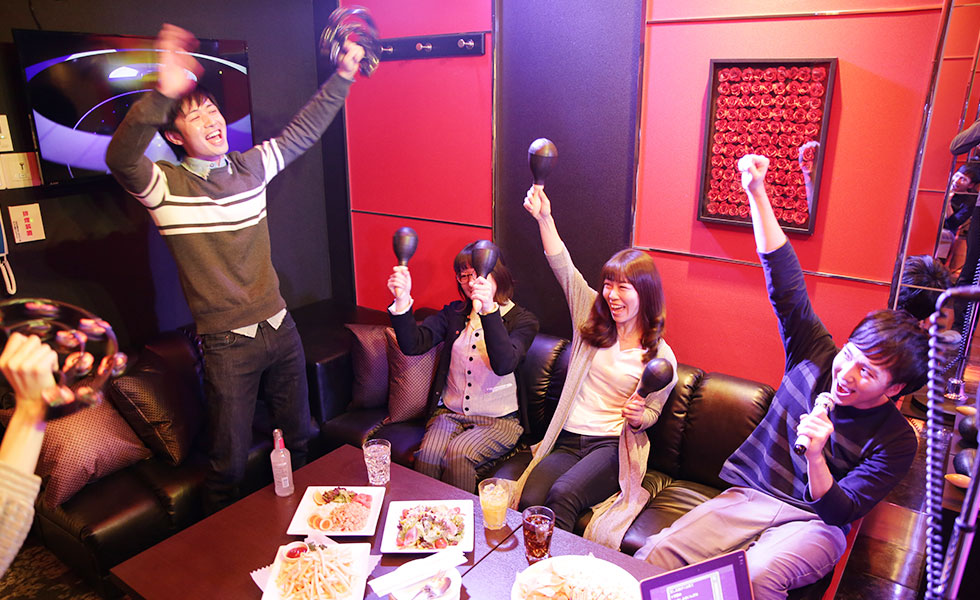 Image credit: Cote D'Azur
Cote D'Azur has a wide selection of concept rooms, meant for any occasion you may have in mind. This includes de-stressing with colleagues after work in the Black Party Room, or bringing kids along to the child-friendly Family Room.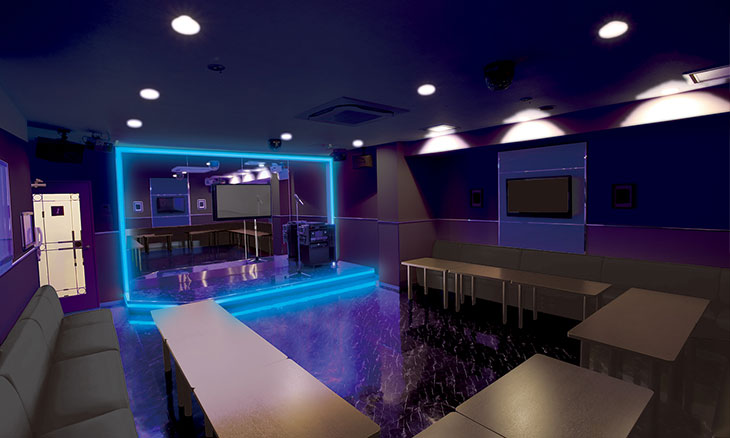 Black Party Room
Image credits: Cote D'Azur
The rooms in Cote D'Azur are fitted with a small stage and a microphone stand, complete with flashy disco lights to awaken the diva inside even the most introverted friend in the group.
Cote D'Azur also has an extensive menu, including pizzas, pancakes, and over 130 types of drinks. The Nijikai Course (second round course) is meant for night owls looking for another venue to party at after drinking at an izakaya or club. It costs ¥2,000/pax (~USD18.60) for snacks and 2 hours in the room, and another ¥2,000 (~USD18.60) for free-flow alcohol and soft drinks.
---
3. Big Echo
---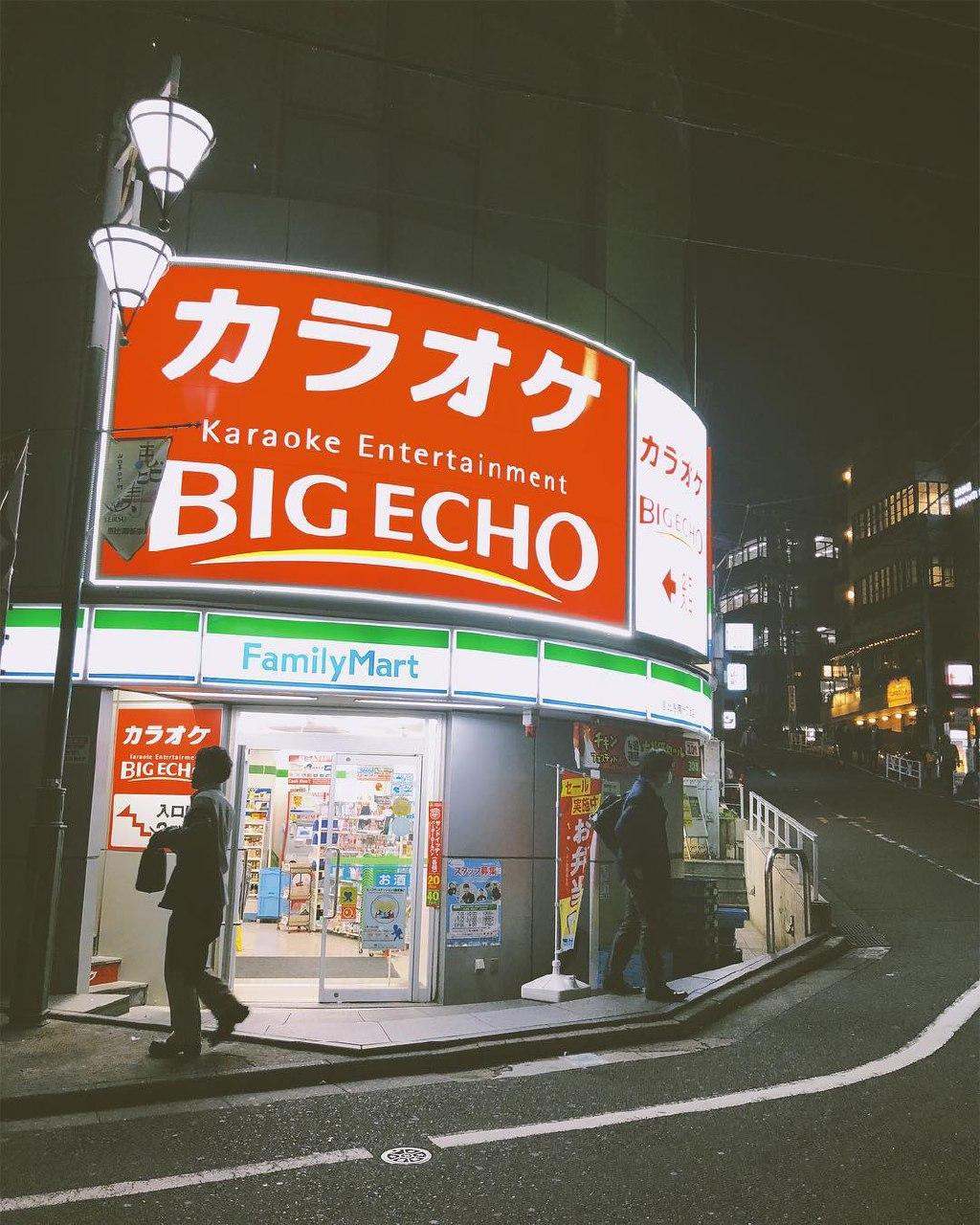 Image credit: @mpclark3
Big Echo is the largest karaoke chain in Japan, with outlets that can be found all over the different prefectures.
It boasts one of the largest selections of songs – not just in Japanese, but also in foreign languages such as English, Chinese, and Korean. There are many Japanese anime songs to select from, too.
Big Echo often collaborates with popular Japanese artists and some branches feature 'collaboration rooms'. These rooms have 2 or 3 projectors that beam welcome messages from the artists, and videos from live concerts. Themed concept rooms are also common, and you can grab a costume in the lobby to fit the room's theme.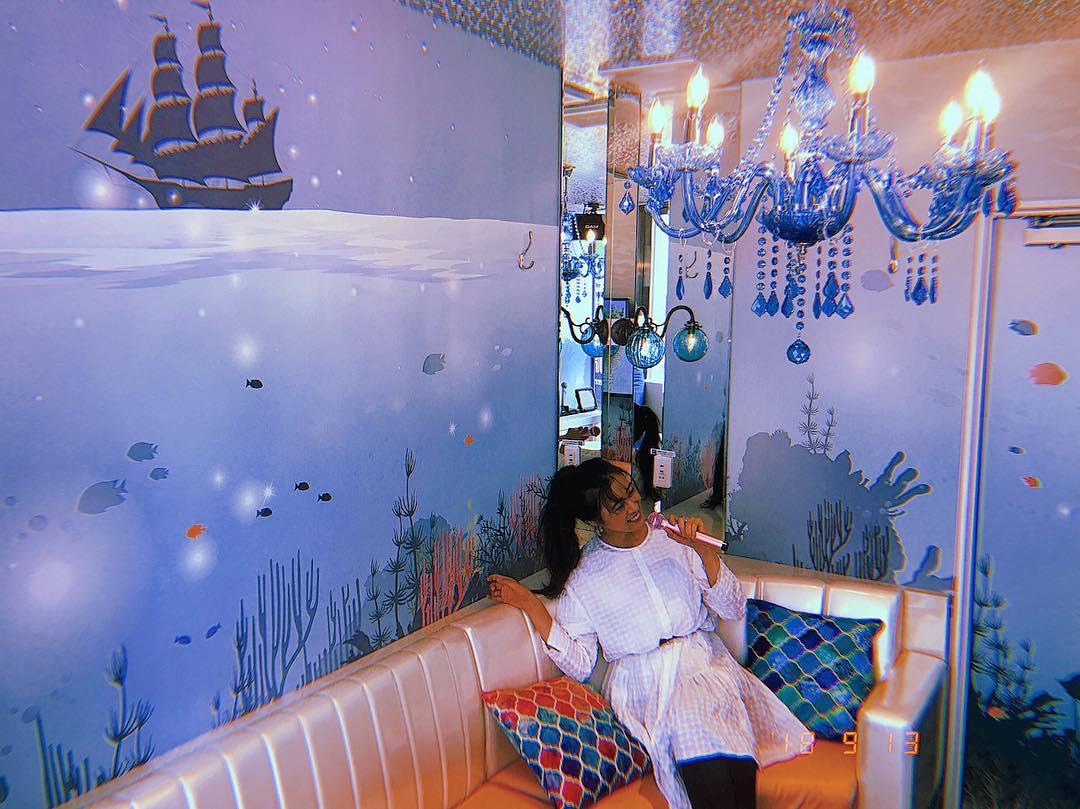 The Little Mermaid-themed room
Image credit: @yuka81_
The rates are unique to each store. As a gauge, the Shibuya Centre-Gai Main Store charges ¥225 (~USD2.10) for 30 minutes on weekdays and ¥532 (~USD4.95) on weeknights. For 'free time' rates, it costs ¥1,125 (~USD10.50) on weekdays and ¥1,985 (~USD18.50) on weeknights.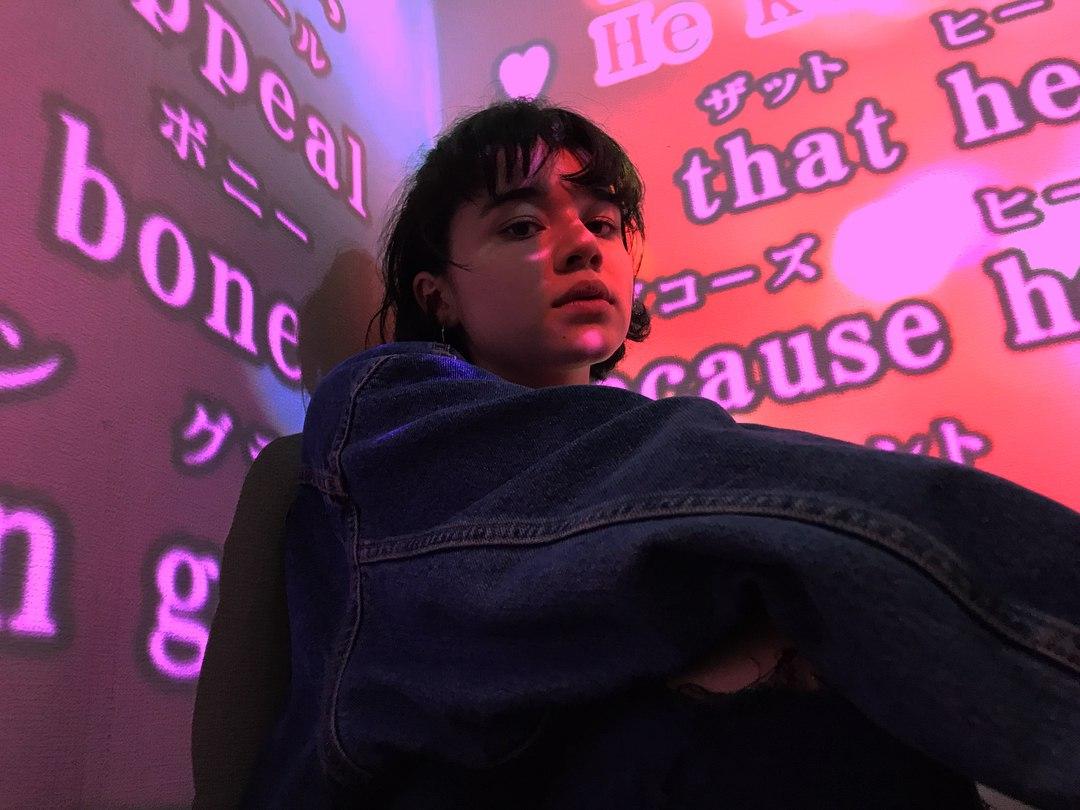 Tip: Use the double projectors for a cool photo op.
Image credit: @itsmiu.notmiyu
Check out their list of stores in Tokyo here.
---
4. Uta Hiroba (カラオケルーム歌広場)
---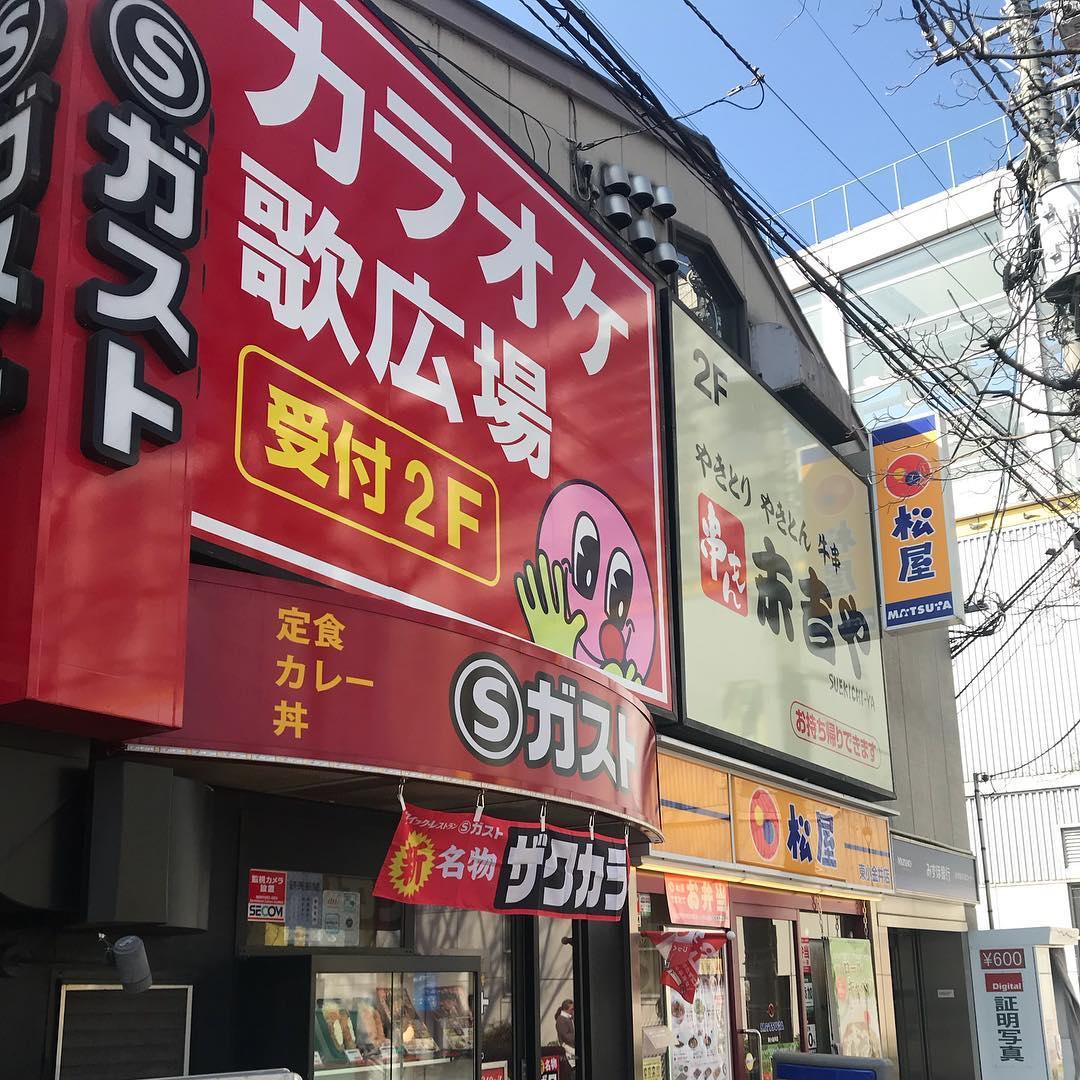 Image credit: @asami.i.labyrin
Wonder where the young Tokyoites go? Uta Hiroba is extremely popular amongst the younger crowd because of its affordability. It's a no-frills, classic karaoke chain.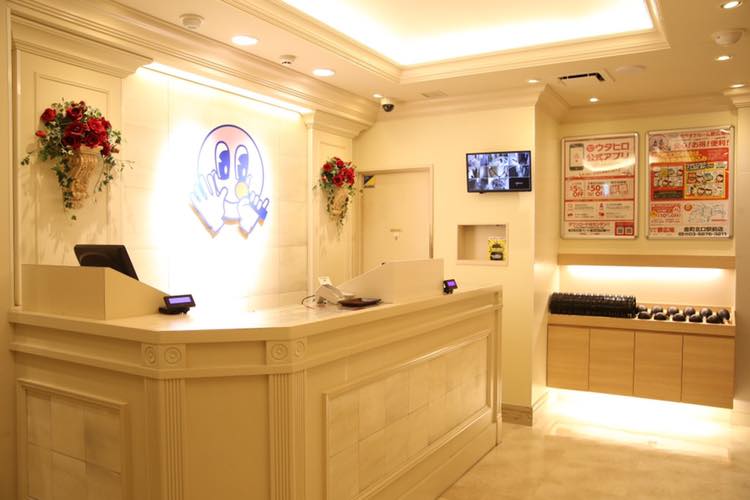 Image credit:  カラオケルーム歌広場
All branches have a drinks bar and a sizeable menu with plenty of cheap food options. While rates are just a tad bit higher than Karaoke Kan, the free access to the drinks bar makes it worth the extra charge.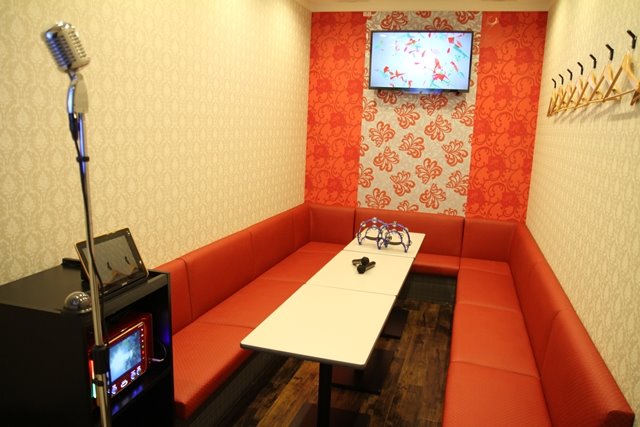 Image credit: カラオケルーム歌広場
The popular Shinjuku Kabukicho outlet charges ¥155 (~USD1.45) every 30 minutes for weekdays with access to the drinks bar and ¥655 (~USD6.10) on weeknights with an all-you-can-drink alcohol deal. The flat rate for weekdays begins from ¥2,155 (~USD20.10).
---
5. Pasela Resorts (パセラリゾーツ)
---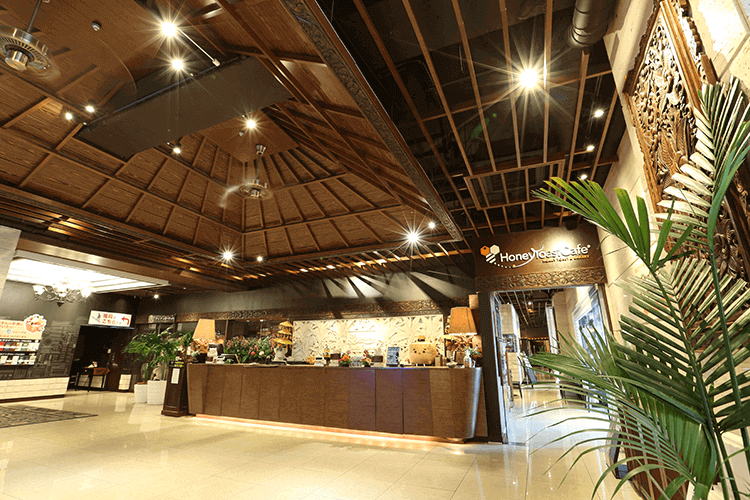 Bali resort-style reception
Image credit: Pasela Resorts
If the other karaoke chains seem a little too nondescript, head to Pasela Resorts instead. Pasela Resorts is a karaoke and restaurant chain operating in Tokyo and Osaka. The karaoke arm is known for its rooms with lavish interior design and unique Bali-themed rooms.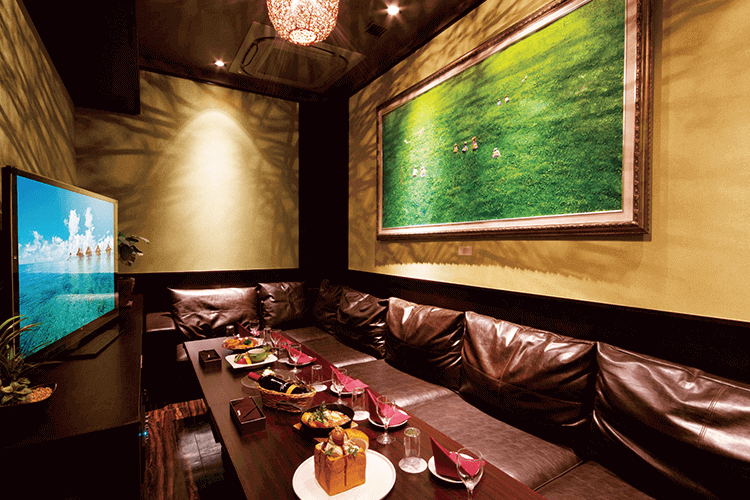 Image credit: Pasela Resorts
A must-get when at Pasela Resorts is the hanito, or honey toast. Honey toasts begin from ¥650 (~USD6.00).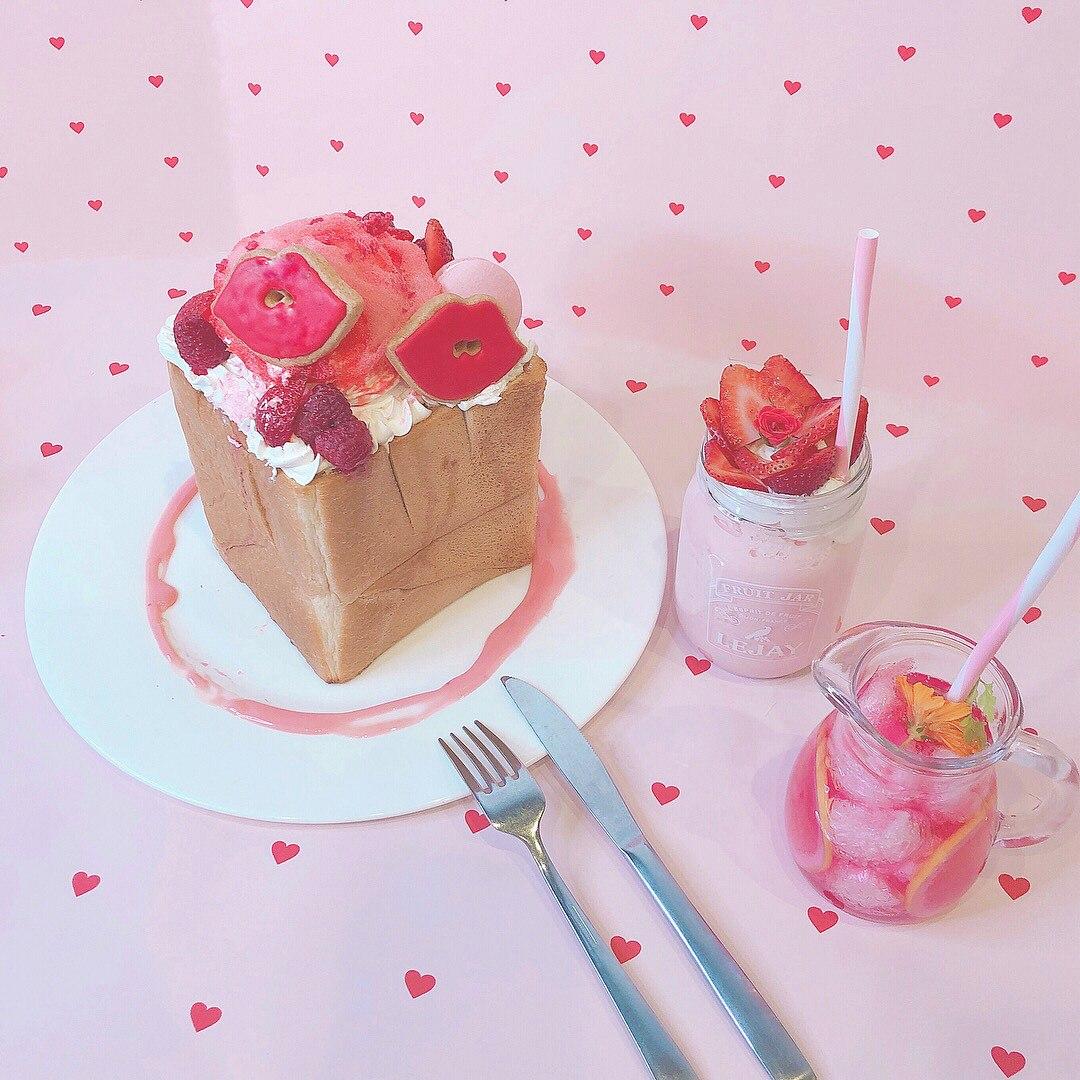 Image credit: @mylife0717
The Akihabara outlet has a Final Fantasy-themed cafe, a must-visit for die-hard fans of the Final Fantasy series.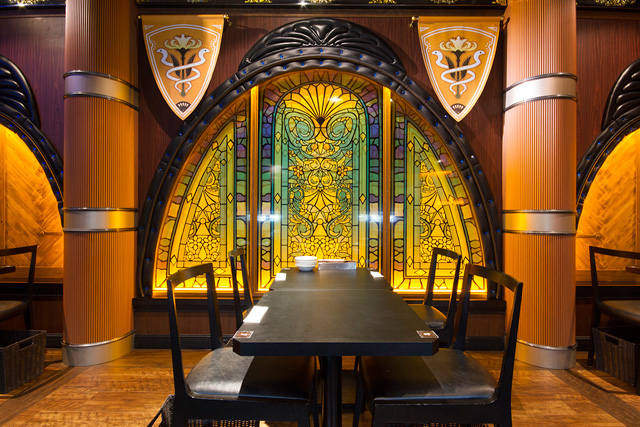 Image credit: Final Fantasy Eorzea Cafe
The Shibuya outlet charges ¥300/30 minutes (~USD2.80) on weekdays and ¥450/30 minutes (~USD4.20) on weeknights.
---
6. Karaoke no Tetsujin (カラオケの鉄人)
---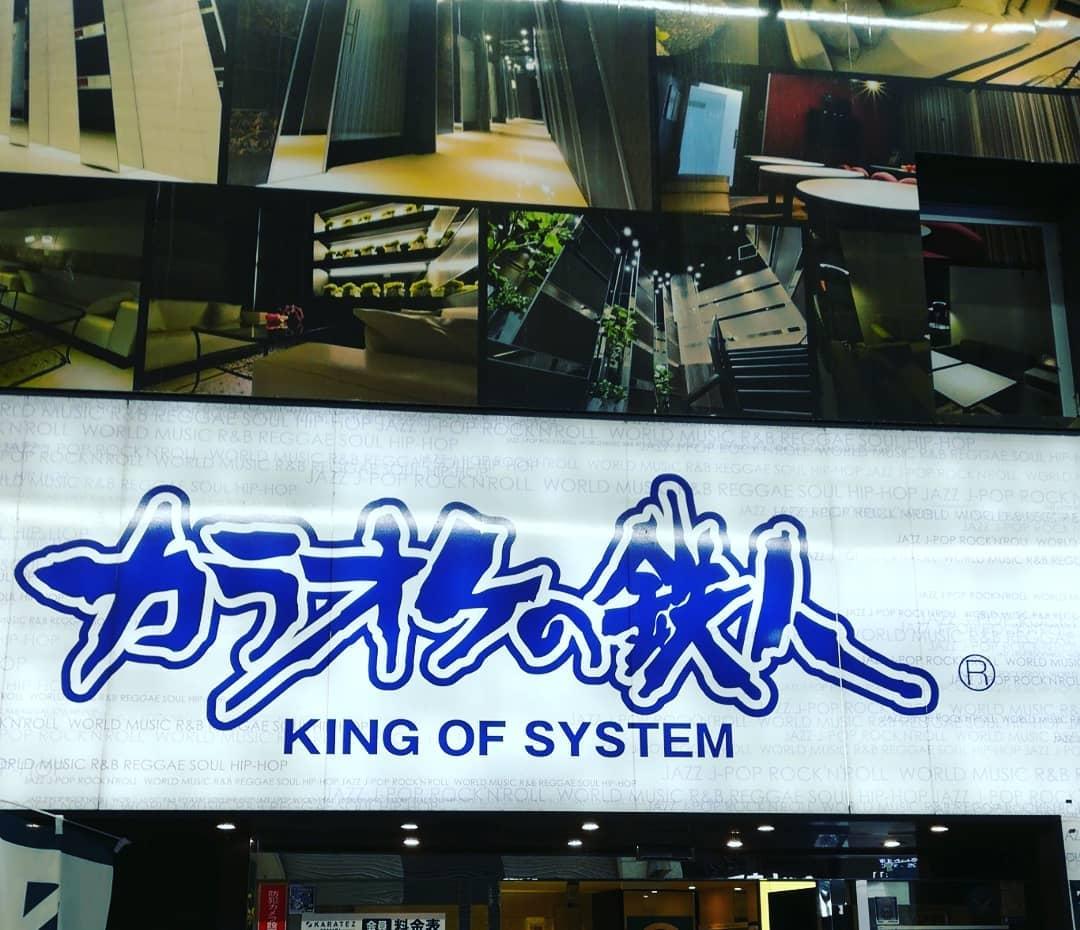 Image credit: @oniontmip
Often referred to as Karatetsu, this karaoke box chain mainly caters to the younger crowd and features plenty of costumes for a fun session. It also has frequent collaborations with anime series, with selected outlets featuring themed rooms, menus, and even official merchandise.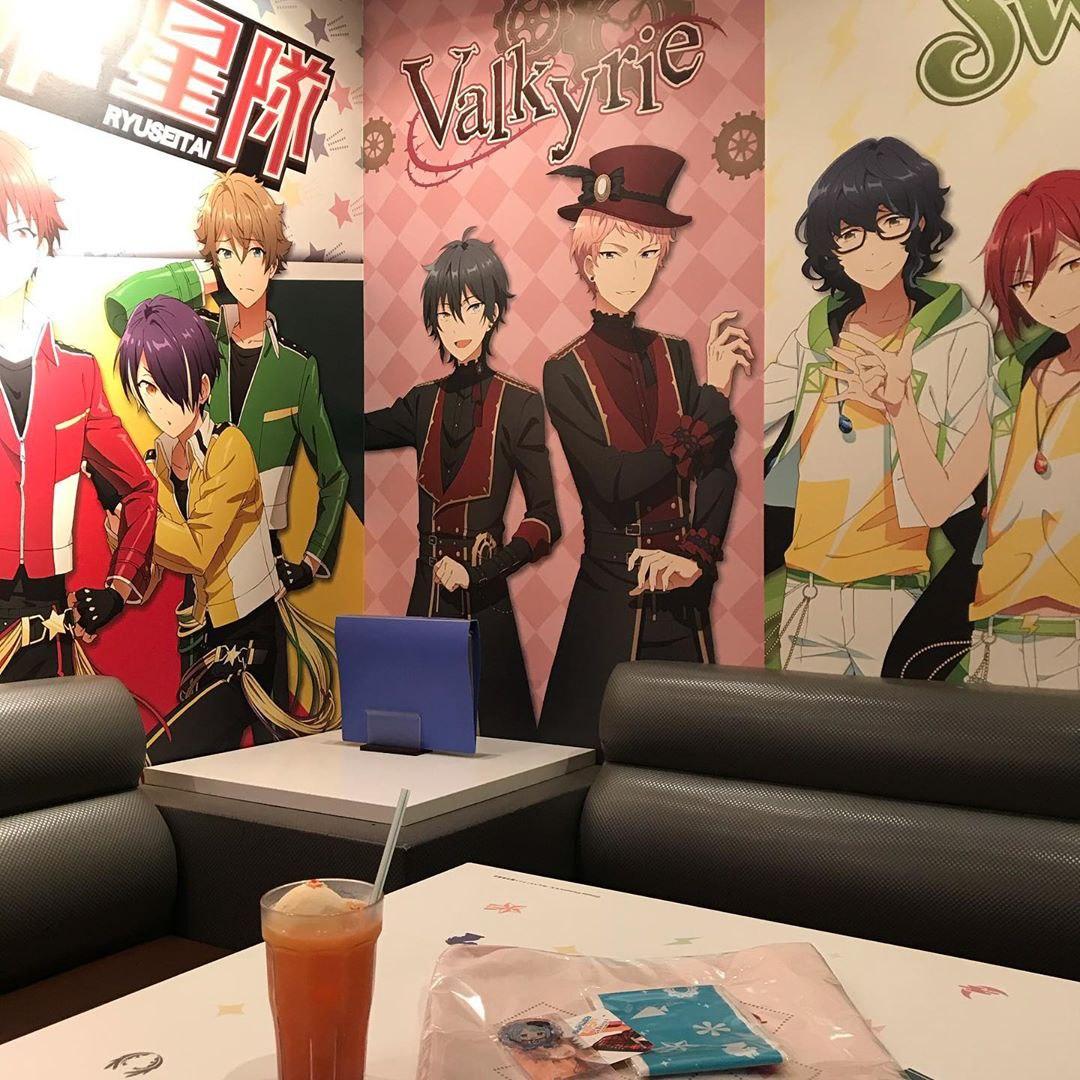 Image credit: @myu.miyazaki
Rates for the Shinjuku Kabukicho outlet begin from ¥120 (~USD1.10) per half-hour on weekdays and ¥540 (~USD5.00) on weeknights. Flat rates go for ¥2,050 (~USD19.10) on a weeknight.
Tip: Use a coupon to get cheaper prices.
---
7. Studio Himawari (パブ-カラ スタジオ向日葵)
---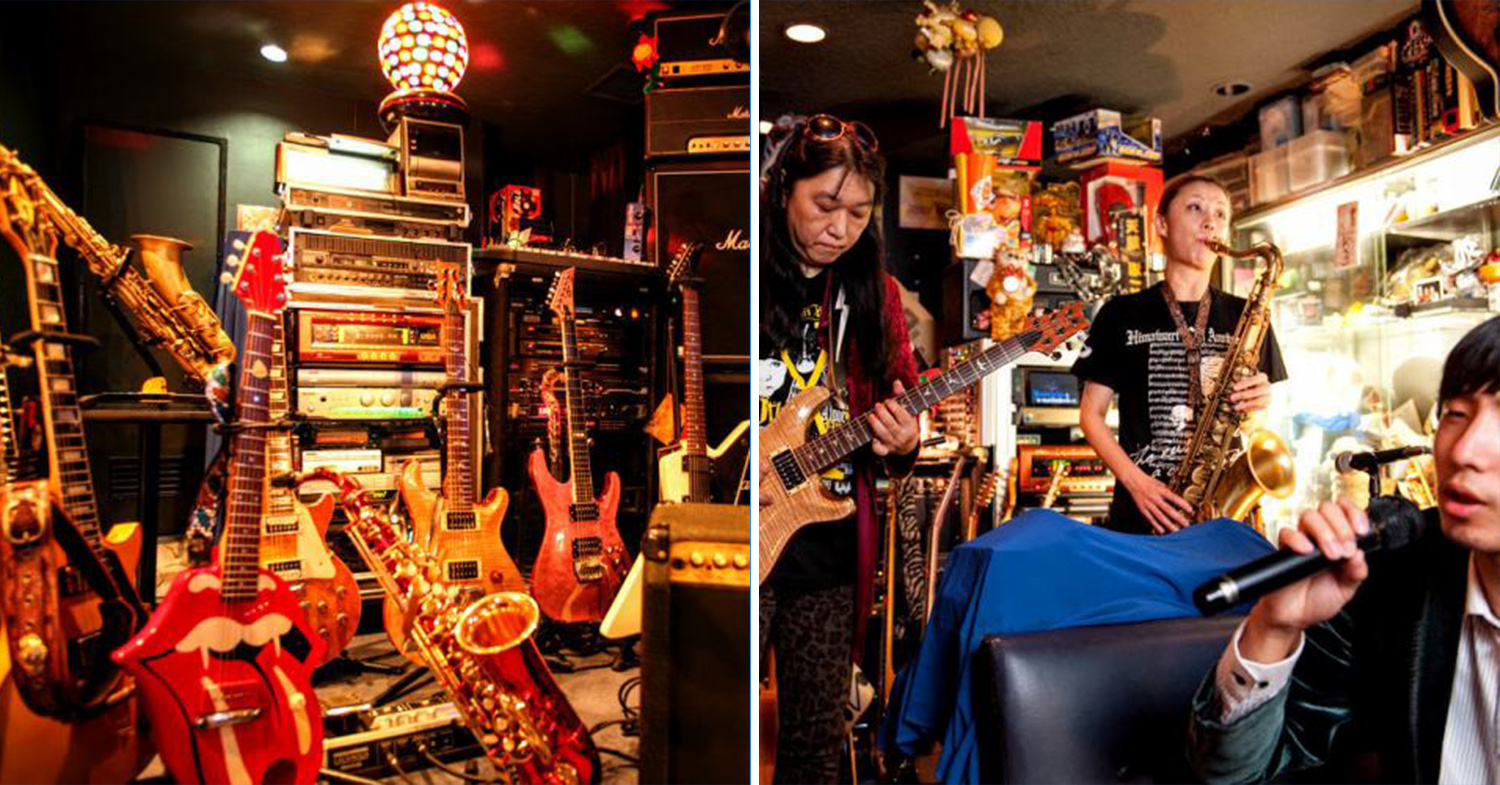 Image adapted from: Studio Himawari
Ever dreamt of being in a band, but never got around to doing it?
Studio Himawari is a small pub-style karaoke in Shinjuku Kabukicho, helmed by friendly owners.
The owners of Studio Himawari accompany their patrons by playing live on the electric guitar and saxophone for the ultimate live band experience. These jam sessions go on for the entire night, and sometimes even past their closing time of 7AM.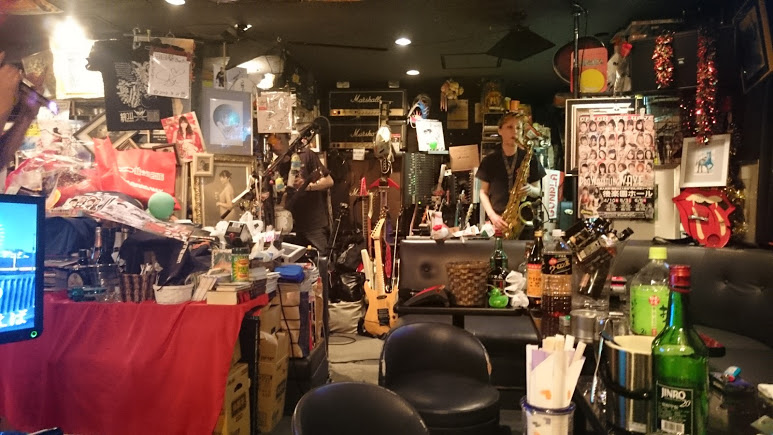 Image credit: Tsujita Shunsuke
Most patrons spend around ¥3,000 (~USD28.00), which covers the cost of karaoke, snacks, and soft drinks for the whole night. Beers begin at ¥500 (~USD4.65).
Opening hours: Thu – Tue 7.30PM-7AM | Closed on Wed
Address: Japan, 160-0021 Tokyo, Shinjuku City, Kabukicho, 1 Chome-4-12 Miyata Building
Telephone: 03-3207-5292
Website
---
8. Karaoke47
---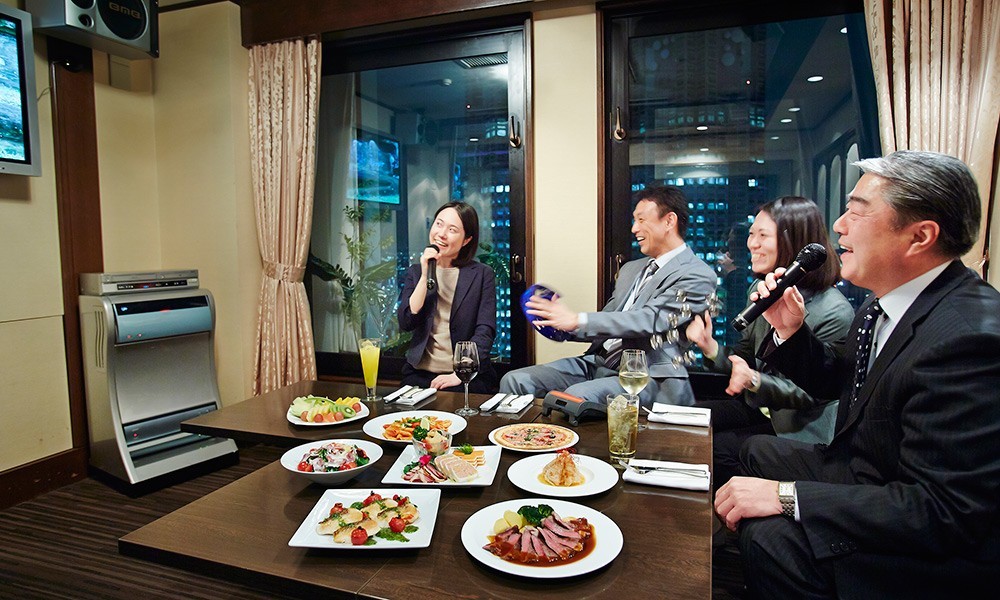 Image credit: Keio Plaza
Karaoke47 is located on the 47th floor of the Keio Plaza Hotel, commanding a panoramic view of the Shinjuku area. It's perfect for impressing business clients, not that your amazing voice isn't already spectacular in itself, of course.
It's the most expensive karaoke on our list. Rates begin from ¥6,000/hour from 2PM to 5PM, and it increases to ¥9,500/hour from 5PM to 11.30PM. Drinks begin from ¥1,080.
Opening hours: Mon – Fri 5PM-11.30PM | Sat – Sun 2PM-11.30PM
Address: Japan, 〒160-8330 Tokyo, Shinjuku City, Nishishinjuku, 2 Chome−2−1 京王プラザホテル内
Telephone: 03-3344-0111
Website
Book reservations here (Japanese only, but you can use the 'translate' function on your browser).
---
Karaokes in Tokyo
---
Hitting up the karaokes in Tokyo is a quintessential part of Japanese culture and nightlife; there's nothing embarrassing about letting your inner-diva out. It's a definite must-do when you're in Japan, where you'll be spoilt for choice.
Check out these other guides to Japan: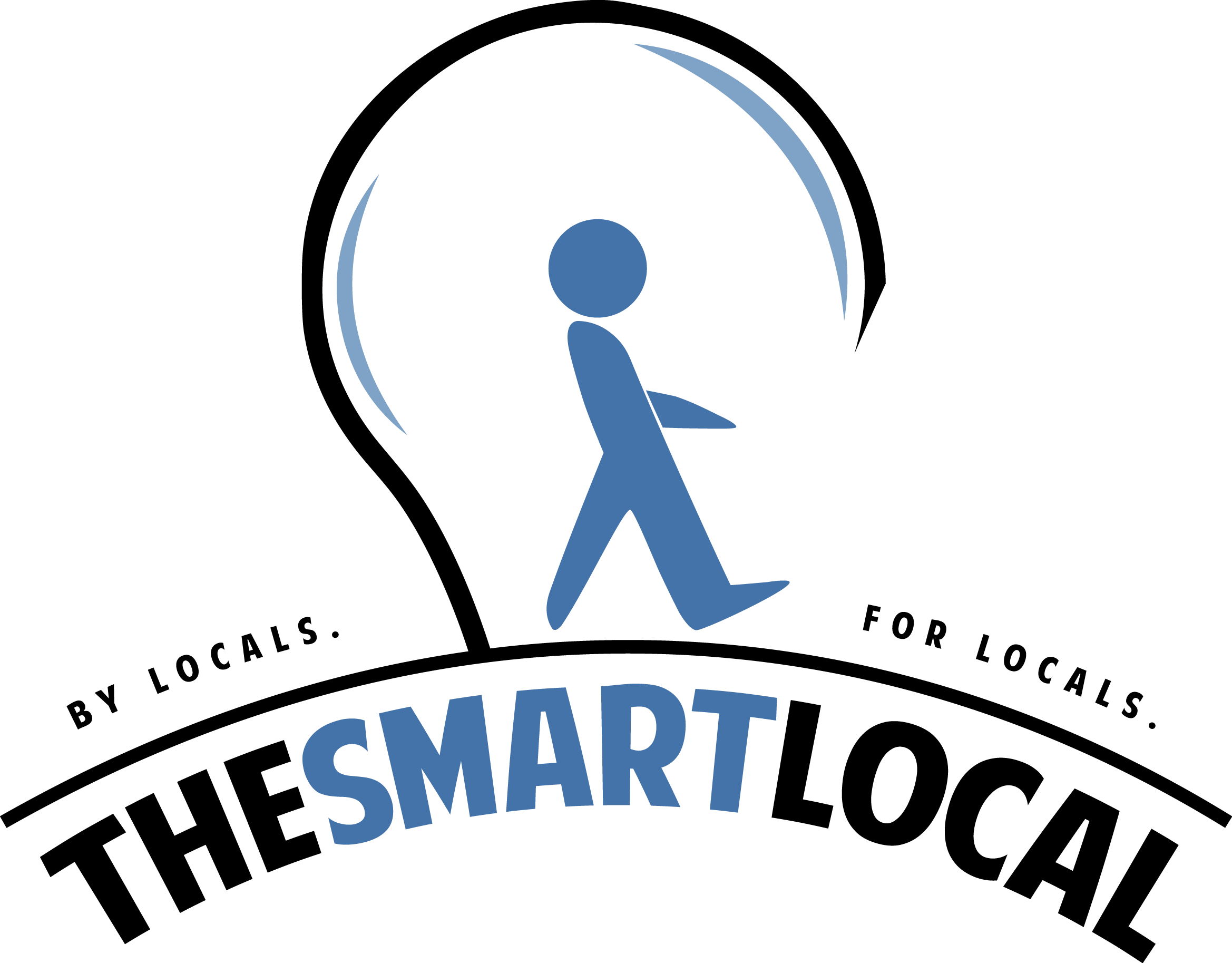 Drop us your email so you won't miss the latest news.