Arashiyama Bamboo Grove
---
A gentle wind caresses the rows of bamboo trees, awakening the lullaby of rustling leaves at Arashiyama Bamboo Grove. Amidst this peace, you'd hear the frequent camera shutters and the shuffling feet of tourists – though this has significantly decreased because of the pandemic. 
As one of Kyoto's most popular tourist destinations, Arashiyama Bamboo Grove is frequently featured in photos. However, its visual beauty alone does not do justice to the place – you need to be there to truly experience its ethereal atmosphere.
---
A popular photo spot in Kyoto
---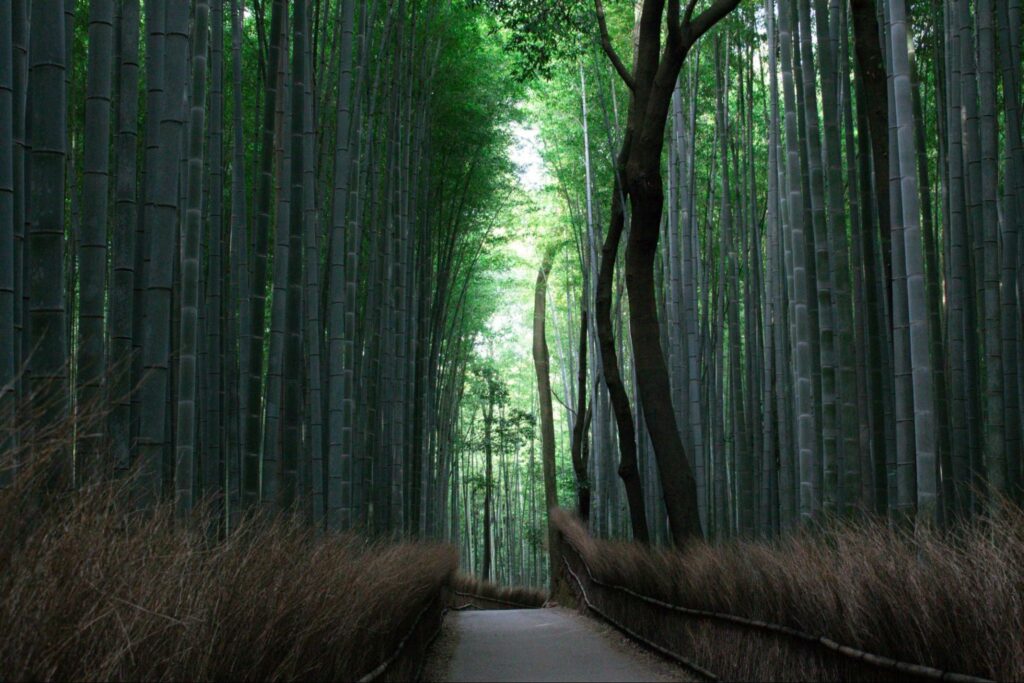 Image credit: Matteo Ferrero
With towering bamboo trees lining the pathway, Arashiyama Bamboo Grove provides the perfect backdrop for an aesthetic shot. By placing a subject in the middle of the walkway, you can achieve a beautiful photo composition that's symmetrical and focused on the subject.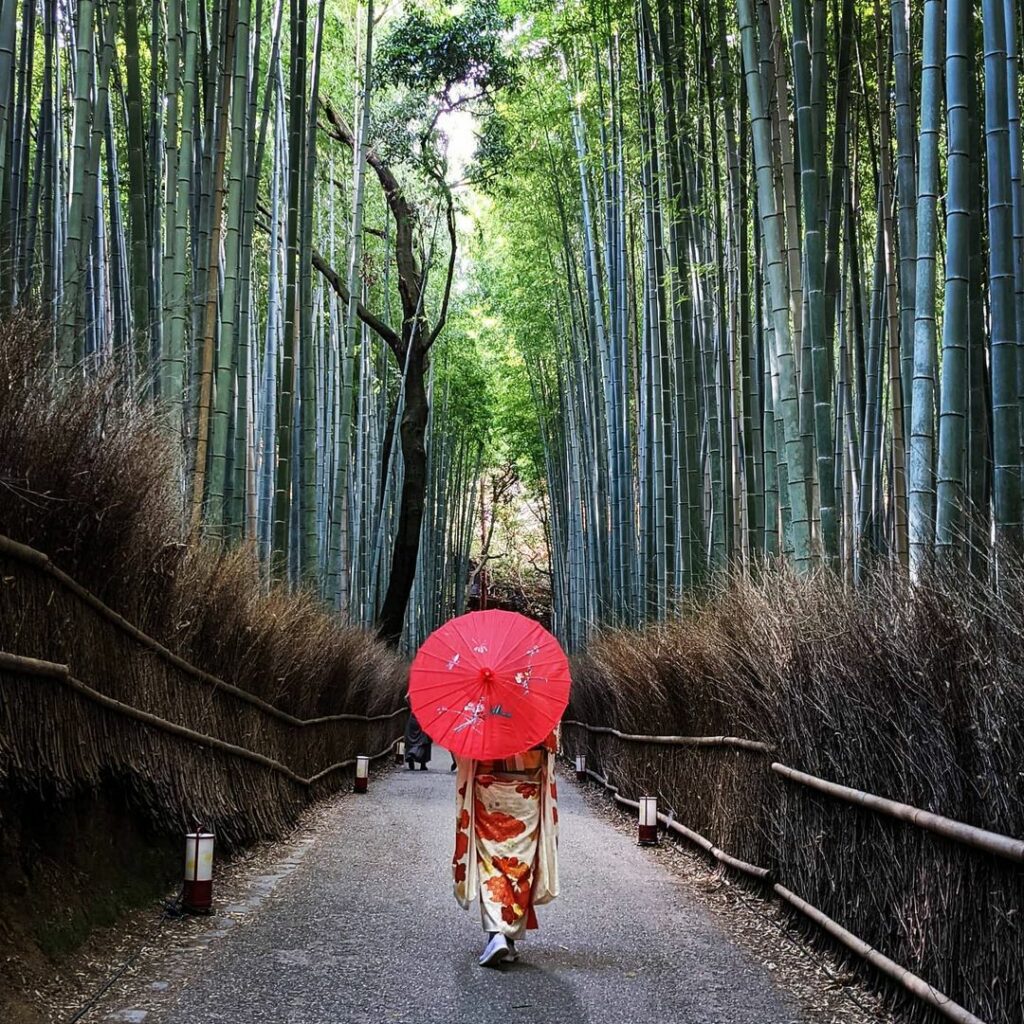 Image credit: @yunisolotravel
As such, the bamboo grove has become a popular photo spot over the years. Many tourists will specially wear traditional Japanese clothing – such as the kimono – for maximum vibes and spend up to an hour posing just to get the perfect shot. 
If you're a budding photographer or simply would love to add a few aesthetic shots for your personal collection, Arashiyama Bamboo Grove is the perfect background to experiment with.
---
Enjoy its natural & historical beauty
---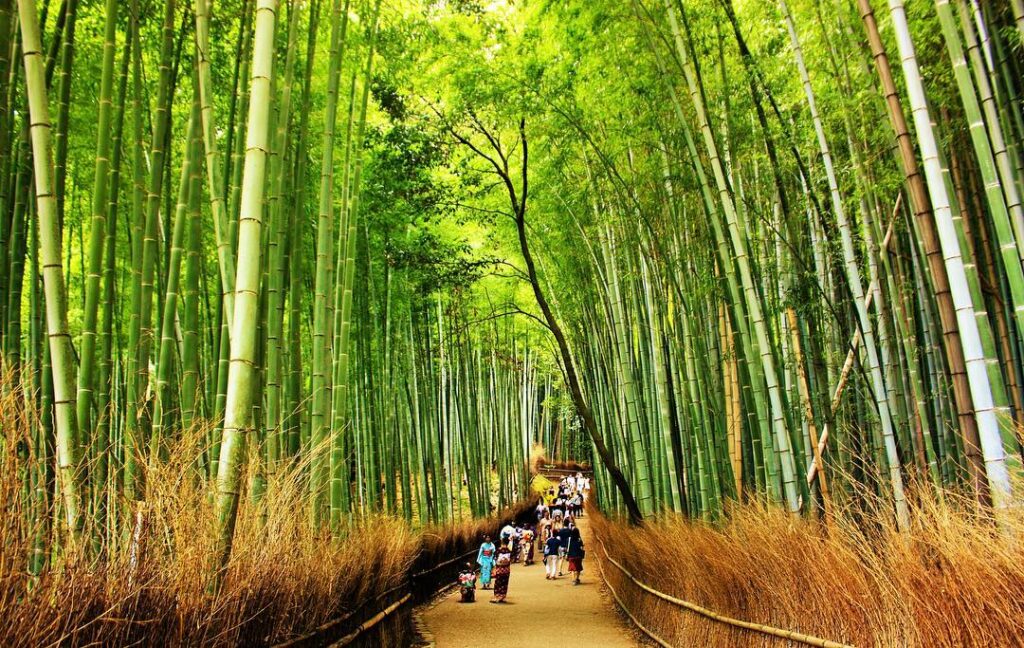 Image credit: @kate6475124
Besides its visual beauty, Arashiyama Bamboo Grove is also part of the "100 Soundscapes of Japan", beating out 699 other submissions. This is an official designation by the Ministry of Environment in 1996 in an effort to counter noise pollution and encourage people to appreciate the sounds of nature. 
Therefore, as you traverse through the 500m-long footpath, do close your eyes and enjoy the natural callings of the bamboo forest.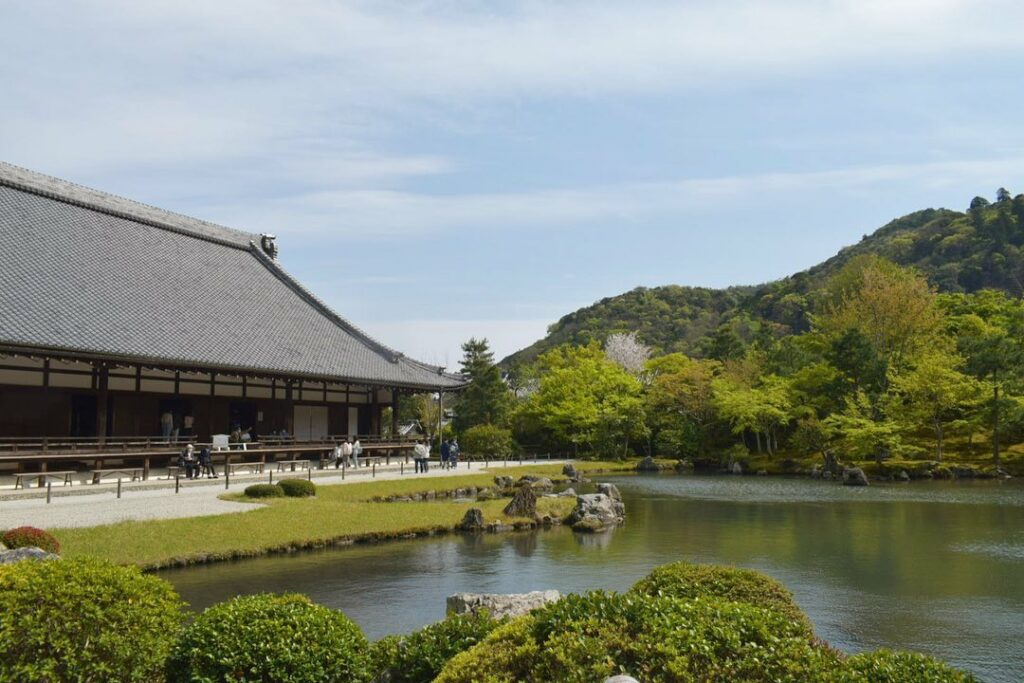 Image credit: @kousukefishing
After walking about 20 minutes, you'll end up at the Tenryu-ji Temple. Built in 1339, the temple was recognised as a UNESCO World Heritage Site 655 years later in 1994. Now, it remains as Kyoto's prized cultural asset with an important religious significance to Zen Buddhism.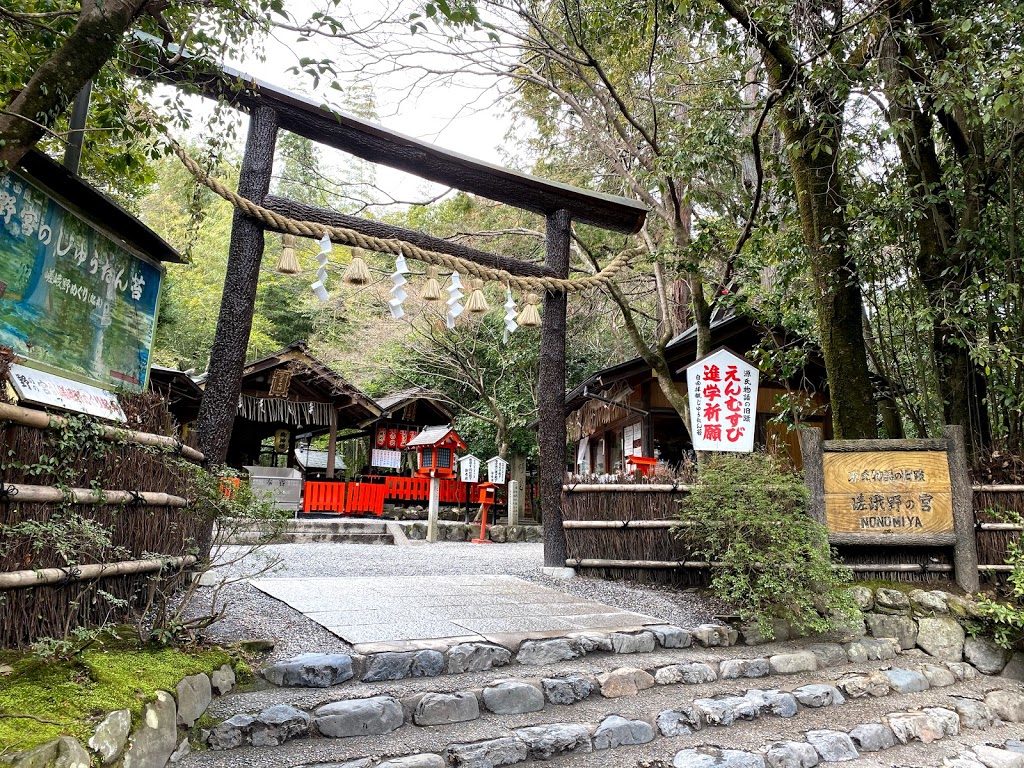 Image credit: JUNKO UMEMURA
Nearby, there's a smaller shrine called the Nonomiya Shrine. With a small altar and a humble courtyard, the quaint place was once a location where imperial princesses selected to serve in the Ise Grand Shrine mediated and purified their minds.
---
Getting to Arashiyama Bamboo Grove
---
Admission to the Arashiyama Bamboo Grove is free for all, any time and any day. If you'd like a break away from the urban landscapes and fast-paced lifestyle of metropolition cities, consider taking a stroll through this bamboo forest and relaxing your strained mind and body.
Getting there: from Kyoto Station, take the local train (¥240, ~USD2.19; ~16mins) along the San-In Line to Saga-Arashiyama Station. From the station, the bamboo forest is a 10-minute walk away.
Address: Ukyo-ku, Kyoto, 616-0007 Kyoto Prefecture
Tenryu-ji Temple
Opening hours: 8.30am-5pm, Daily
Telephone: 075-881-1235
Website
Nonomiya Shrine
Opening hours: 9am-5pm (Last entry at 4.30pm), Daily
Telephone: 075-871-197
Website
For more places to visit, check out:
---
Cover image adapted from: jc3211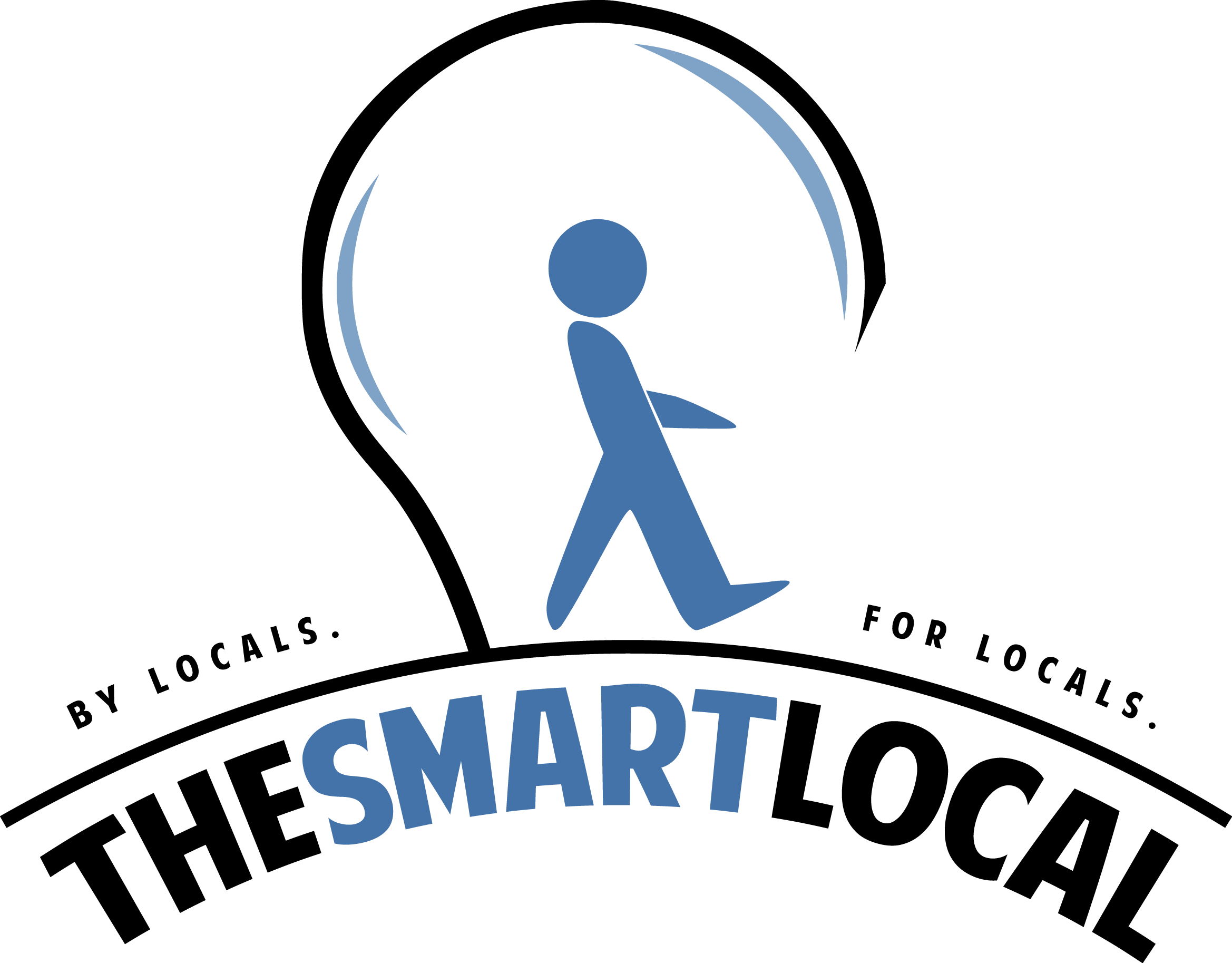 Drop us your email so you won't miss the latest news.